MPEG LA has announced its MPEG-DASH patent portfolio licence. It claims to include patents that are essential to the MPEG Dynamic Adaptive Streaming over HTTP standard, known as DASH. The move has implications for many people using the ISO standard for adaptive media delivery.

DASH enables audiovisual media to be delivered in segments over standard web protocols using different bit rates to adapt to changing network conditions or different device requirements.
It is the first adaptive bit-rate HTTP-based streaming solution that is an international standard. ISO/IEC 23009 was published in 2012, with a second edition in May 2014.
DASH is used in products including mobile phones, tablets, televisions, set-top boxes, computers, digital or personal video recorders, optical disc players or recorders, game consoles and software players.
Originally formed to provide a patent pool licence for the MPEG-2 standard, MPEG LA subsequently offered patent licensing programmes for the AVC and HEVC video compression schemes. It now claims to operate licensing programmes consisting of more than 11,000 patents in 80 countries with some 200 licensors and 6,000 licensees.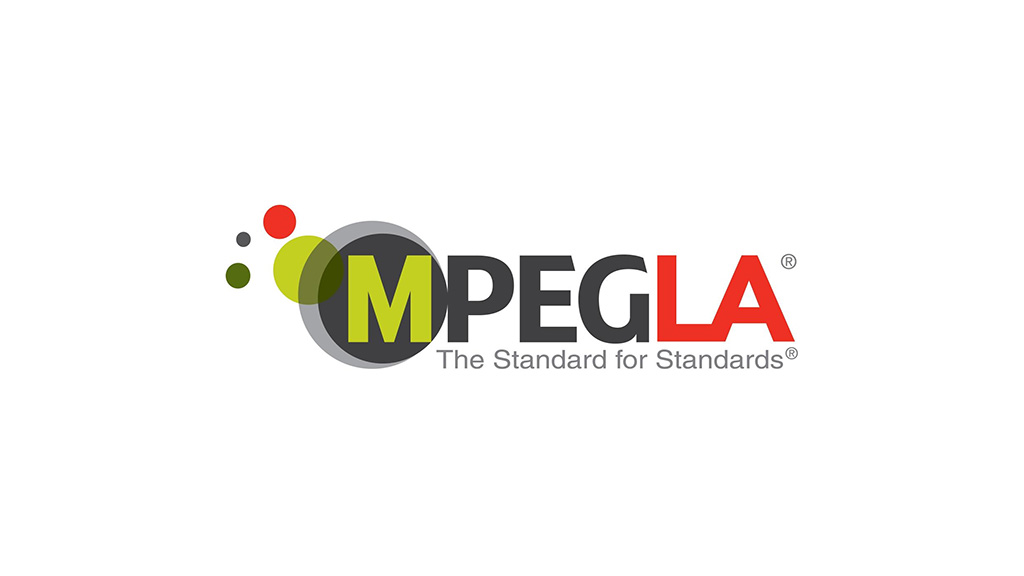 MPEG LA says that current DASH essential patent holders include Amotech, AVerMedia Technologies, CableTelevision Laboratories, Electronics and Telecommunications Research Institute, Fraunhofer, Hitachi Maxell, Nippon Telegraph and Telephone, Siemens, SK Planet, and The Trustees of Columbia University. MPEG LA says it welcomes other owners of patents essential to DASH to join them.
The licence terms cover various applications of DASH. These include DASH clients, capable of playing DASH segments. They also include DASH segments based on DASH initiators, or products capable of initiating transfer of Media Presentation Descriptions associated with DASH Segments.
The royalty is $0.05 per unit after the first 100,000 units each year, with a cap of $30 million per entity in the first licence term, which will be from 1 January 2015 until the end of 2022, renewable in five-year periods for the life of any patent in the portfolio.
Initial indications are that neither a browser nor a temporarily loaded player would give rise to a royalty. So it seems that third-party players such as JW, Bitmovin or dash.js are not within scope.
However, in the case of software such as ExoPlayer on Android phones, a royalty could be payable by the seller of the phone and the provider of apps that use it. Royalties could also be applicable to players and apps on hardware devices, including media streamers and smart televisions.
While this may represent yet another intellectual property licencing cost for manufacturers, it could have significant implications for those providing clients or applications that parse a media presentation description and access or play DASH segments.
The costs may not be high enough to cause major commercial players, like Netflix, to work around them. They could present problems for some others, like the BBC. It will be interesting to see how global corporations like Google, Apple, or Samsung respond.