Charter Communications has completed its $67 billion mega merger with Time Warner Cable and Bright House Networks in the United States and its combined services will become branded Spectrum. Approval for the deal came a year after it was first announced. It will be the second largest cable company in America, and the third largest television service provider, with about 17 million video customers. Existing services will remain unchanged but the company promises "exciting changes are in the works".

The company says that the combination of the companies will drive investment in broadband, video and telephone services and lead to customer and financial growth.
"Today we join together three companies, each operating with tremendous momentum," said Tom Rutledge, the chairman and chief executive of the new Charter Communications. "Current Bright House Networks and Time Warner Cable customers won't see many changes right away, though in the coming months they will begin to hear more from us about the Spectrum brand, and the product improvements and consumer friendly policies that come with it."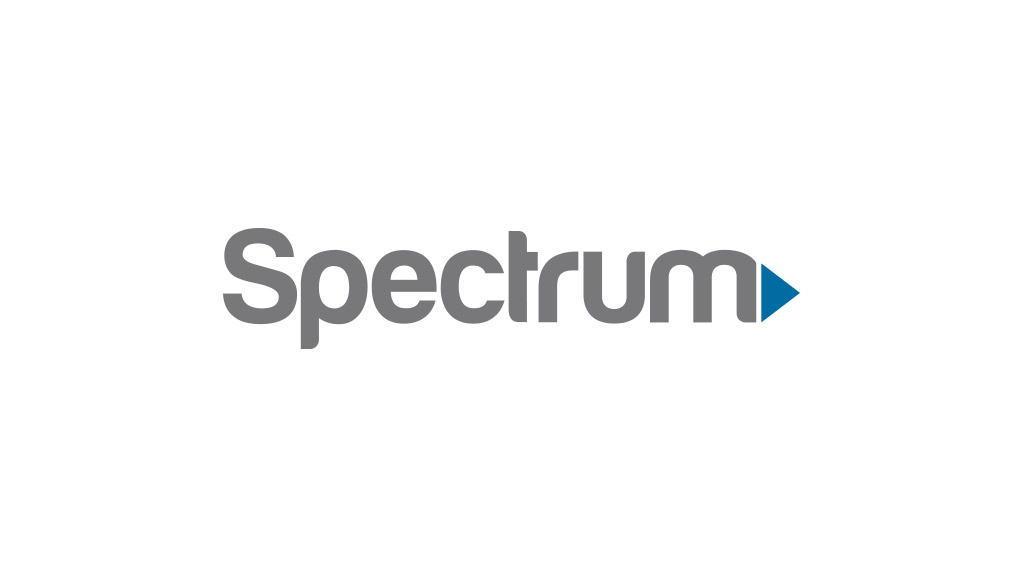 The transition will see the end of the largely unloved Time Warner Cable brand, which goes back to the early days of cable television. It provides an opportunity to remarket cable for an internet era. That will require a significant improvement in customer service and satisfaction.
Regulatory conditions imposed on the deal include prohibition of data caps on broadband customers, charging content providers for network interconnection or preventing programme providers from offering programmes though other online services. The conditions will be imposed for seven years.
It is quite a turnaround for Charter Communications, which was founded in 1993 in St Louis, Missouri, and grew by acquiring other cable companies and emerged from bankruptcy protection in 2009.
Charter, backed by Liberty Media and cable billionaire John Malone, previously approached Time Warner Cable in 2013. Comcast then attempted to acquire Time Warner Cable, but regulators raised concerns about reduced competition and the risks to online video services. The deal with Charter was announced a month later.
Time Warner Cable chief executive Rob Marcus will leave with a reported $92 million severance package. A company representative said that "Since TWC's spinoff in 2009, Mr. Marcus has helped create more than $50 billion in shareholder value and TWC's stock price has increased nearly 800%".
Since 2009 Time Warner Cable lost 2.26 million video customers, 321,000 of them over the last two years. However, it gained 75,000 in the last six months, ending the first quarter of 2016 with 10.84 million, as reported by the informitv Multiscreen Index.
Charter lost 72,000 video customers over the last two years, although it gained 39,000 in the last six months, with a total of 4.33 million.
Bright House Networks has not reported subscriber numbers since 2012, when it had 2.01 million video customers.
The combined operation will therefore have around 17 million video customers. That would rank the company as the third largest television service provider in the United States, after Comcast and DIRECTV, with 22.40 million and 2.11 million television customers respectively. AT&T, which now owns DIRECTV, has a total of 25.34 million television customers in the United States.