NASA has launched the first consumer ultra high definition channel in North America. NASA TV UHD is broadcast in the clear by satellite. It will be available online in the future. The service is being delivered by Harmonic in association with NASA. Television service providers will be able to carry the channel on their networks.

"Not only is NASA TV UHD the first consumer UHD channel in North America, the ambient nature of the channel is unlike anything anyone has ever seen before, taking the consumer entertainment experience to a whole new level," said Peter Alexander, the chief marketing officer at Harmonic. "Each program featured on NASA TV UHD is composed of long, beautiful shots that can only be described as breathtaking."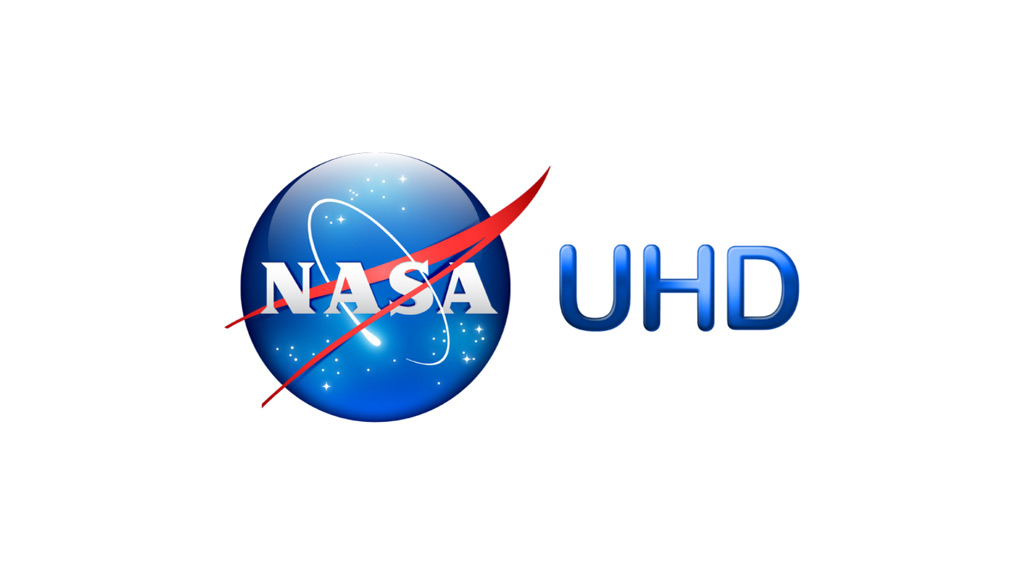 NASA TV UHD consists of eight television series designed to explore the various facets of NASA's space program:
ISS Life, documenting life on the space station from the perspective of the astronauts
Earth View, the astronauts' unique perception of our planet
Solar System, showing vibrant imagery of the earth's neighboring planets and the sun
Deep Space, animated UHD still imagery captured from the Hubble telescope and other telescopic platforms
NASA Classics, important highlights from NASA's history, such as the Apollo program
Mars, an entire program dedicated to the intriguing red planet
Liftoff, featuring rocket tests and spacecraft launches
Development, detailing the training and R&D efforts that take place before each NASA mission.
NASA TV UHD uses an end-to-end solution based on Harmonic technology.
The service is broadcast from the SES AMC-18C satellite, with a footprint that covers North America. It is delivered using DVB-S in 2160p60 format with HEVC compression at 13 megabits per second.
Harmonic also plans to make the service available as an online stream.