A fourth Ultra HD channel is launching on the SES Astra satellite system. Insight TV is a factual entertainment channel featuring original ultra-high-definition programming. It signals a new type of channel, made in ultra-high-definition for a global audience. SES expects that within a decade there will be 1,000 UHD channels available worldwide.

Television Entertainment Reality Network has commissioned a slate of original documentaries and reality series for the channel, which launches at the Mipcom television programme market in Cannes.
"Our aim is to change the way you watch television," said Mariam Zamaray, the chief executive of TERN, which is based in the Netherlands.
"We have a new view on reality and entertainment," proclaims TERN. Viewers and sponsors will actively participate in programming, aimed at global audiences, produced in collaboration with leading production houses.
Commissions include Spartan X, billed as the first UHD game show, On the Run, and 7Days, a travel format featuring seven sporting challenges over seven days.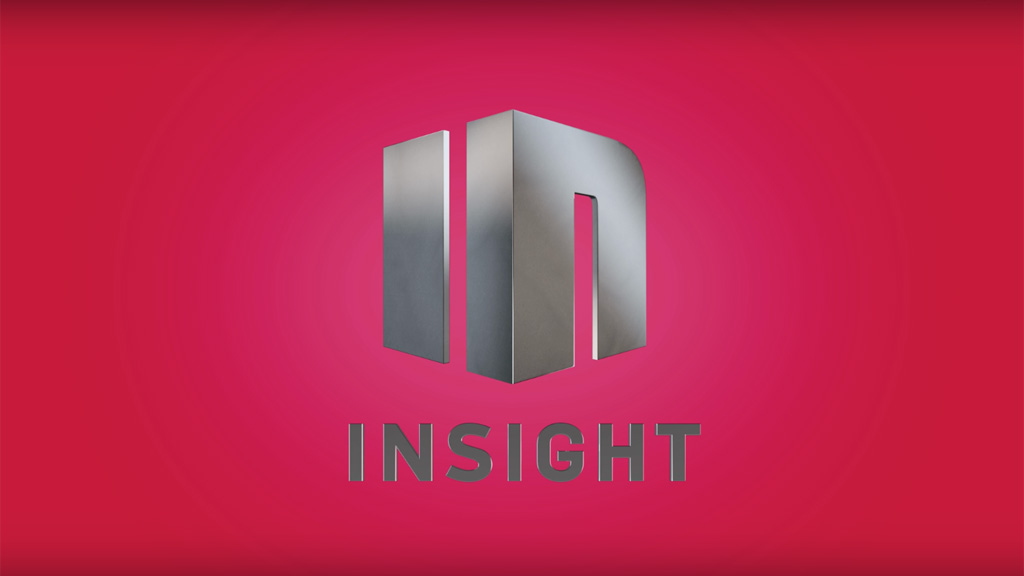 In Europe, Insight TV will be available free-to-air on the SES Astra satellite at 19.2 East. The same orbital position also hosts UHD1 from Astra HD+, Fashion 4K and Pearl.TV UHD.
Claiming to be the first global UHD channel, Fashion 4K launched in September. It is available in Europe, North and South America, and across Asia Pacific, the Middle East and East Africa.
The Pearl.TV UHD shopping channel also began broadcasting across Europe in September, together with the UHD1 demo channel from Astra/HD+, to coincide with the IFA trade fair in Berlin.
Ferdinand Kayser, the chief commercial officer at SES, said, "2015 is the year in which Ultra HD has become a reality for TV viewers in Europe, and we are pleased that the first three Ultra HD channels in Europe are broadcast via SES satellites."
SES believes that there will be over 1,000 Ultra HD channels by 2025, with around 220 available in Europe.
www.tern-international.tv
www.insight.tv
www.pearl.de
www.fashion4k.tv
www.ses.com