T-Mobile is reported to be in merger talks with DISH Network in the United States. If the deal goes ahead it would combine the fourth-largest mobile carrier in the country with the second-largest satellite television operator, providing strategic benefits for both sides. It is part of a wave of consolidation of media and communications companies in the United States. AT&T and DIRECTV are close to a combination that would create the largest pay-television provider in the country, while Charter is aiming to combine with Time Warner Cable and Bright House Networks to create the second-largest cable company.

The Wall Street Journal reports people familiar with the matter suggest that Charlie Ergen, the chief executive of DISH Network, would become chairman of the new company, while John Legere, his counterpart of T-Mobile would be chief executive. The structure of the deal itself remains unresolved and may still not be agreed.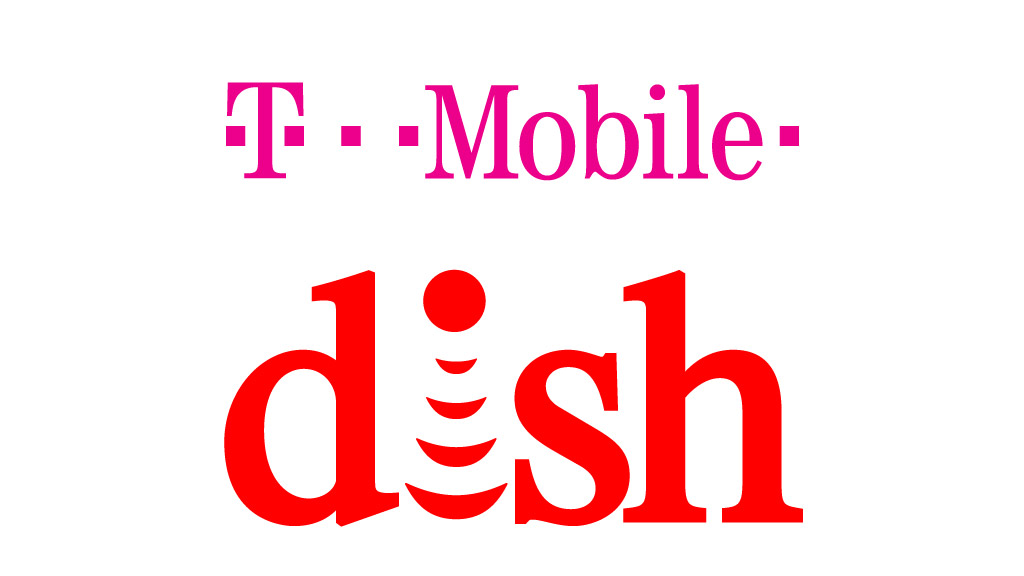 The Dish Network satellite service has limited broadband capacity but the company has been building up wireless spectrum. T-Mobile could expand the capacity of its cellular network and offer a combination of television and broadband services to attract customers.
DISH Network currently has 13.84 million television subscribers, down 253,000 year on year. It lost 134,000 subscribers in the first quarter of 2015, partly because as a result of the interruption to some channels as a result of carriage negotiations and partly down to increased competition in the market. The company also has 591,000 broadband subscribers, up over 100,000 year on year.
The satellite company recently launched its Sling TV service, which could potentially be bundled with a mobile offering.
DISH currently ranks third in the informitv Multiscreen Index by subscribers, both in the United States and worldwide. Assuming all the deals in play proceed it would end up placed fourth, but some way ahead of other competitors, including Verizon with 5.74 million FiOS television customers.
The charismatic chief executive of T-Mobile has positioned the company as the 'Un-carrier', simplifying packages for customers. Such an approach, with more transparent pricing, could provide a refreshing change for the television business.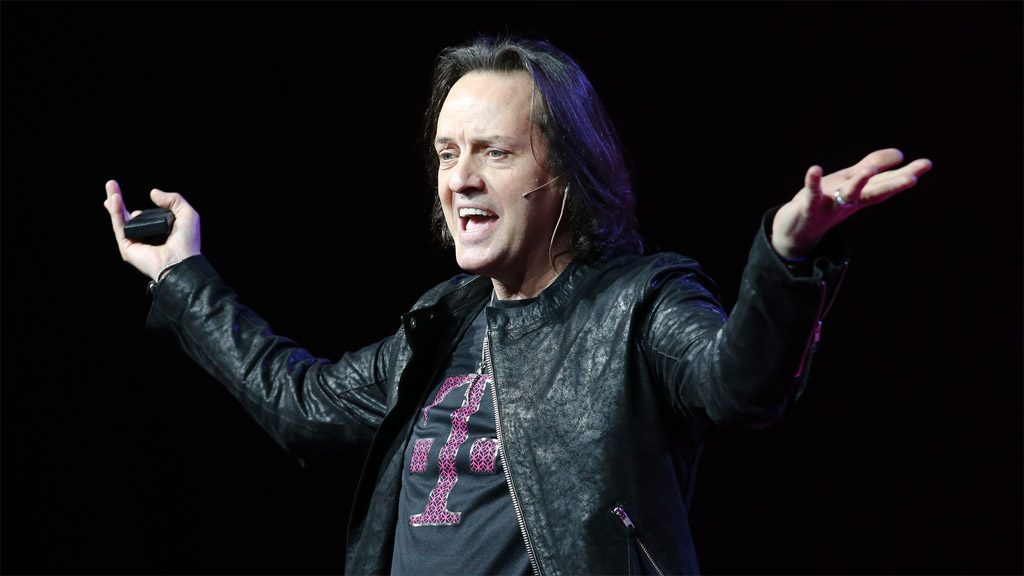 T-Mobile has 56.87 million mobile customers in the United States, which 44.67 million are T-Mobile branded retail customers. The company is on course to overtake Sprint to become the third-largest wireless carrier by subscribers. Its 4G LTE network covered 275 million people at the end of the first quarter of 2015 and the company is aiming at 300 million people by the end of 2015. It claims an average download speed of 18.6Mbps.
Deutsche Telekom owns 66% of T-Mobile and has been looking to sell or merge the business with another.
The pay-television market in the United States is subject to consolidation as operators seek to align media and communications services, on the assumption that fixed and wireless broadband networks hold the key to growth.