American cable company Charter Communications is to acquire Bright House Networks for $10.4 billion. Bright House is the sixth largest cable operator in the United States and serves approximately 2 million video customers. The deal is dependent upon previously announced transactions with Comcast and its merger with Time Warner Cable. If the deals go through they will consolidate the position of Charter as the second largest cable operator in the United States. The new Charter would have over 6 million video customers, some way behind the 30 million that Comcast is expected to have. Further consolidation in the cable business seems inevitable.

Tom Rutledge, the president and chief executive of Charter Communications said: "Bright House Networks provides Charter with important operating, financial and tax benefits, as well as strategic flexibility. Bright House has built outstanding cable systems in attractive markets that are either complete, or contiguous with the New Charter footprint. This acquisition enhances our scale, and solidifies New Charter as the second largest cable operator in the US."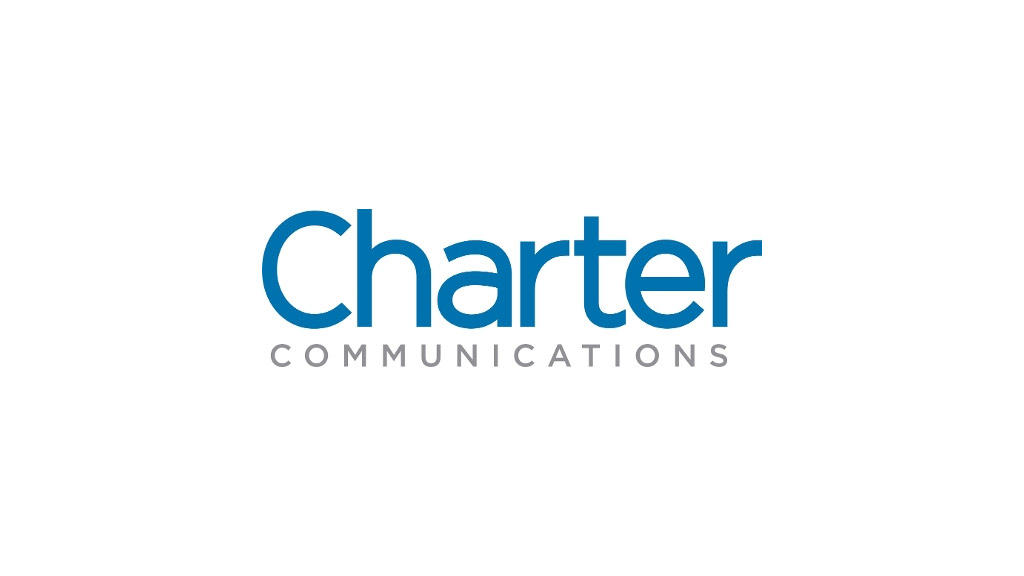 Charter Communications currently ranks seventh in the informitv Multiscreen Index among pay-television operators in the United States, with 4.16 million digital television subscribers. The company lost 17,000 video customers in the course of 2014 but gained 3,000 in the last quarter of the year.
Bright House Networks has not published figures recently but had 2.01 million digital television customers at the end of 2012, down from 2.17 million at the end of 2010.
Further consolidation among cable companies seems likely, with Mediacom, Cable ONE and Suddenlink looking like possible targets for more mergers and acquisitions.