Vodafone is planning to launch a television service in the United Kingdom towards the end of 2015. According to media reports, the service will be built on a software platform provided by Kaltura, which acquired Tvinci, a specialist provider of online subscription television and video solutions. There is the opportunity to shake up the market with a genuinely multiscreen service delivered over fixed and mobile data networks.

The Kaltura online video platform provides a personalised experience, allowing each member of a household to have their own profile with favourite channels and programmes. Although it is designed to work across smartphones, tablets and personal computers, it is understood Vodafone will also support a box that connects to a traditional television screen.
Kabel Deutschland, which is now owned by Vodafone, recently announced that it would use Kaltura to power its new TV App for its cable television customers.
Kaltura previously announced a partnership with Harmonic. The two companies have partnered previously on successful deployments with leading global media companies and operators.
The platform as a service proposition supports network-based multiscreen online television and video services, including linear channels, video on demand, catch-up, start-over and network digital video recording.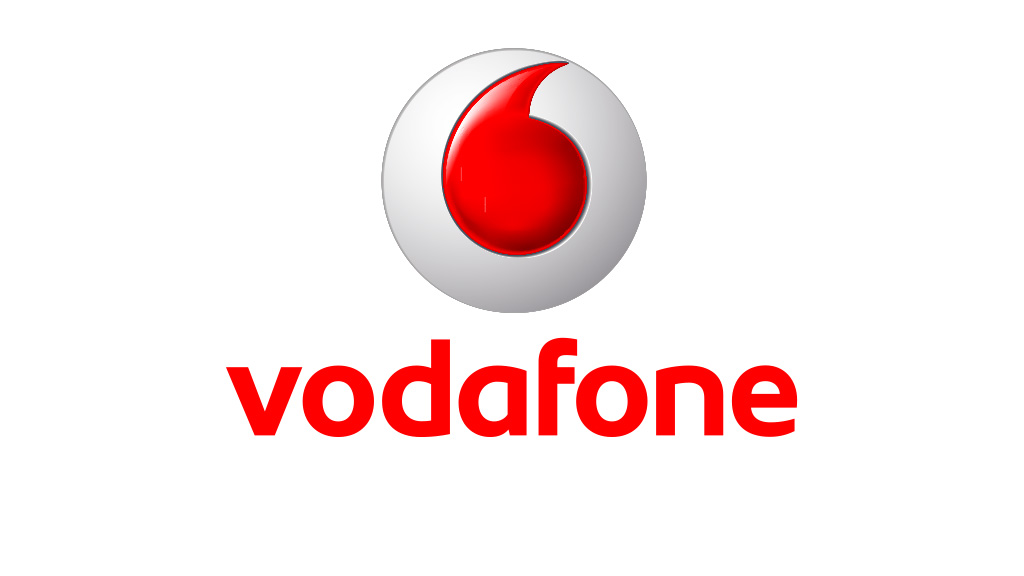 For Vodafone it represents an opportunity to create a contemporary television experience based on internet technologies. This could be inherently multiscreen, working across multiple devices and displays to deliver a more personal and more flexible user experience. Such a service can be delivered from the network cloud, without the need for dedicated satellites, cables or transmission towers, given a fixed and mobile data network. That could potentially include storage of programmes in the network, meaning they can be replayed across any device. In theory it could also be delivered over mobile networks.
However, all these innovations are not without complex rights issues. As a result, the promise of anywhere, anytime access to television and video services has been largely unfilled. Rights holders have tended to view new forms of distribution as either a threat or an opportunity to negotiate higher fees.
"Never ever stand in the way of what the customer wants," warned Philipp Humm, the chief executive of Vodafone at the annual Cable Congress in Brussels. "We need to convince content owners to change their business model, to monetise customers rather than devices."
He also implied that Vodafone would not be bidding for exclusive sports rights, saying the only winners will be the football clubs.
The leading pay-television players in the United Kingdom, Sky and Virgin Media, are still rooted in their respective satellite and cable platforms, with traditional digital video recorders, to which they have successfully added multiscreen services. BT and TalkTalk have based their ambitions on YouView, which is still largely delivered through terrestrial transmissions to a digital video recorder, supplemented by services delivered over broadband. None of these feels particularly integrated, although Virgin Media perhaps comes closest to a connected service.
EE, the joint venture between Deutsche Telekom and Orange, launched a novel television offering based on a Netgem box in October 2014. It allows members of a household to watch up to four different programmes, live or recorded, in four different rooms, on four different devices at the same time. That initiative has been rather overtaken by the news that BT plans a £12.5 billion takeover of EE, subject to regulatory approval.
Freeview, the free to air platform jointly owned by the public service broadcasters, together with Sky and Arqiva, has meanwhile announced a new hybrid broadcast broadband service, dubbed Freeview Play. It is aimed at more than ten million homes in the United Kingdom that still rely on terrestrial television transmissions, with a further ten million that receive them on secondary sets.
Vodafone has the potential to disrupt the market with a next-generation television and video service, delivered over data networks. The company is one of the largest mobile telecommunications companies in the world and a great British success story. From its origins as a subsidiary of Racal Electronics, Vodafone was a pioneer of cellular communications in the United Kingdom.
Vodafone now has operations worldwide, with annual group revenues of over £40 billion. In 2013 it sold its 45% stake in Verizon Wireless for around $130 billion. Recent acquisitions include Kabel Deutschland in Germany and Ono in Spain.
So Vodafone not only has the capability to make a significant investment, it has the opportunity to exploit it in other territories, although there can be no guarantee of success.
Vodafone has hired a number of key staff with television experience to develop its strategy and proposition.
Its fixed broadband service will be delivered in the United Kingdom through a combination of the fibre network it acquired from Cable & Wireless and wholesale services from BT Openreach. Vodafone has nearly 20 million mobile customers, including 2.2 million customers on its 4G network, which covers 57% of the population.
Vodafone has a close relationship with Sky, which has even been tipped as a potential merger or acquisition target. Vodafone offers Sky Sports channels over its mobile network and a bundled promotion of the Sky Now service for 4G customers.
Sky is meanwhile planning to offer its own mobile virtual network service, in conjunction with Telefonica, owner of 02, which is merging with Three.
It has also been suggested that Vodafone could seek a deal with Liberty Global, which is the largest cable operator in Europe and owns Virgin Media.
It is far from clear how this will pan out, but services that can offer a better user experience stand to gain.
There is a lot at stake, as major media and telecommunications companies place increasing emphasis on offering an integrated combination of fixed and mobile services, with television and video as a core part of the proposition.
In the United States, AT&T and Verizon have made steady progress taking market share from cable companies, acquiring 11.56 million television customers between them.
In the United Kingdom, there used to be a clear dichotomy between free and pay-television homes. Now there is a more contested space in the middle with various mixed offerings.
There is still some antipathy towards pay television, but much more social acceptance of the benefits of fixed and mobile communications services, including broadband internet. People have broadband and mobile phones, even if they do not have pay television.
The vast majority of the most-watched programmes in the United Kingdom are available on free television channels.
Rather than investing billions in sports rights to attract a few million viewers, it makes business sense to offer the programmes that most people watch, with the option of additional premium channels on non-exclusive basis, as part of a coherent converged communications package with an emphasis on a more modern media experience.