American telcos AT&T and Verizon added nearly a third of a million television subscribers in the third quarter of 2014. Between them they have 11.58 million video customers, up by 1.16 million over twelve months. Comcast meanwhile continues to lose video customers, although it describes its loss of 81,000 in three months as its best quarter for seven years.

AT&T U-verse added 214,000 net new video subscribers in the three months to 30 September 2014, taking the total to 6.05 million. Over twelve months the number of U-verse video customers has increased by over 15%.
Verizon FiOS added 114,000 video subscribers in the same period for a total of 5.53 million. Verizon has added 363,000 video customers over a year, an increase of 7%.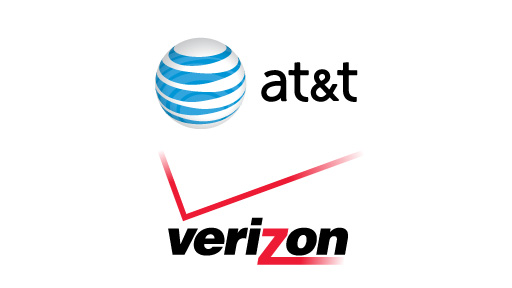 The continuing gains of the two telcos appear to come at the expense of other service providers.
Comcast and Time Warner Cable, which are planning to merge, subject to regulatory approval, lost 144,00 and 152,000 digital video customers respectively in the second quarter of 2014.
Comcast reported a loss of 81,000 video subscribers in the third quarter, which it claimed as its best third quarter result in seven years. In that period Comcast has lost 2.48 million video subscribers, although it recently changed the way it accounts for some customers.
Time Warner Cable declares its results at the end of October. Over the last seven years it has lost 2.38 million video customers.
AT&T and Verizon currently rank fifth and sixth respectively in the United States in the informitv Multiscreen Index of leading pay-television providers worldwide.
AT&T is awaiting approval for the acquisition of DIRECTV, which will propel it to the top of the pay-television operator table.
The informitv Multiscreen Index measures the performance of 100 satellite, cable and telco television and video services worldwide by their current digital subscription numbers. The latest report is available from multiscreenindex.com.
www.att.com
www.verizon.com
www.comcast.com
www.timewarnercable.com