Online video platform provider Ooyala has acquired Videoplaza, which specialises in the trading and delivery of video advertising. Terms of the deal were not disclosed. The acquisition by Ooyala, recently itself acquired by Australian telco Telstra, is part of a broader strategy to establish a global position in online video.

Founded in 2007, Ooyala claims to serve 150 million viewers a month, with customers including ESPN and NBC Universal. Also founded seven years ago, Videoplaza provides video advertising for a number of European broadcasters and media owners in the Asia Pacific region.
Jay Fulcher, the chief executive of Ooyala, said: "Our combined platforms will offer a more holistic view of content and ad performance across a broadcaster's entire business, including granular data on not only what, how and where people are watching, but also where and how they can make the most money."
Sorosh Tavakoli, the founder and chief executive of Videoplaza, said: "We share their vision and believe their strong appetite to invest for the long term in building a global market leader will set us apart. This acquisition will allow us to expand our mission in helping broadcasters and premium publishers build highly profitable and sustainable businesses."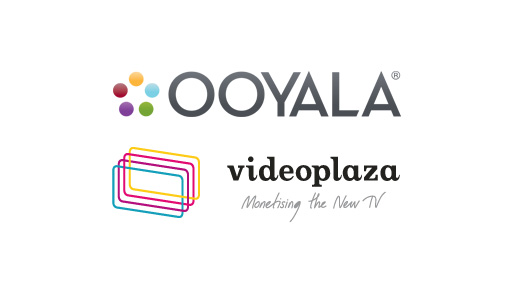 With Videoplaza, Ooyala will offer a wider product portfolio, although the individual offerings of each company will continue to be offered on a standalone basis. Over time, Ooyala will also offer a unified platform combining the technologies and expertise of both companies.
Telstra acquired Ooyala outright in August 2014, having previously been an investor. The Australian telco paid $270 million to take ownership, in addition to the $61 million it previously invested in the company.
Charlotte Yarnoki, the president of the Telstra Software Group, said the combination of Ooyala and Videoplaza "establishes a leading global personalized cloud TV and video company". She added that Ooyala will continue to look at investment opportunities.