Netflix added over three million customers in three months to reach over 50 million paid subscribers worldwide, slightly less than it had projected. Netflix management have stated the goal "is to become HBO faster than HBO can become us". The failure to meet its own internal forecast and the not entirely unexpected news that HBO is planning to offer its own online service direct to consumers in the United States slashed billions of the value of Netflix.

Netflix added just under a million subscribers in the United States in the quarter and just over two million internationally. It had previously forecast a gain of 1.33 million and 2.36 million respectively.
In the United States the subscriber growth was lower than in the same quarter the previous year. Management attribute that to a modest price rise but the reality may be that it becomes harder to raise the subscriber base as market penetration increases.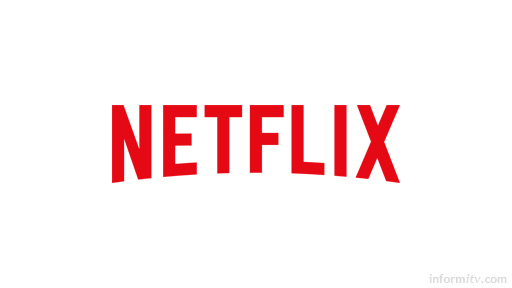 Management said that since viewing per subscriber and customer retention remain strong it does not see increased competition as a major factor. It still expects to reach 60 to 90 million subscribers in the United States.
Netflix has anticipated competition from HBO for some years. Back in December 2011 Reed Hastings, the chief executive of Netflix, speculated that HBO would someday sell its HBO GO product direct to consumers. He has repeatedly sad the aim of Netflix "is to become HBO faster than HBO can become us".
The real challenge for Netflix will be not so much the competition for customers as the competition for programming, particularly from the Time Warner group that owns HBO.
Commenting on the HBO announcement that it would launch a standalone streaming service in 2015, Netflix wrote in its letter to shareholders: "It was inevitable and sensible that they would eventually offer their service as a standalone application. Many people will subscribe to both Netflix and HBO since we have different shows, so we think it is likely we both prosper as consumers move to internet TV." It concluded: "The overwhelming consumer benefits of Internet television, in terms of convenience, control, selection, and price, continue to expand our opportunity."
Having launched services in France, Germany, Austria, Switzerland, Belgium and Luxembourg in September, an addressable market of 66 million broadband households, its international growth was slightly lower than forecast.
"We just didn't grow as much as we thought we were going to, in terms of bringing folks in," conceded David Wells, the chief financial officer of Netflix, in an analyst call.
It is still early days but Netflix is managing to make deals with major operators like Orange and Deutsche Telekom, although it faces a lot of local competition.
Netflix already competes directly with HBO GO in the Nordic region, where both companies have seen some success.
The company expects that it could take three to five years to break even in a new territory and be five to ten years before its business in Europe as a whole is profitable.
The projection for the following quarter is now to add 2.15 million subscribers to reach 16.49 million paid customers internationally by the end of 2014, taking its total to just over 54 million.
That did not appear to be enough for shareholders, sending the share price down by 25%, wiping out gains for the year.
In an analyst interview, Reed Hastings said "internet TV is going to be everything in a couple of years." The question is how far Netflix will dominate that multibillion-dollar market.