Home Box Office has announced plans to launch a standalone online video service in the United States in 2015. The HBO GO online service has proved popular, but is currently available only to subscribers of the pay-television service through cable, satellite and telco providers. The threat of a standalone offering represents a challenge to existing distribution partners to promote HBO and deliver more revenue and a counter to the efforts of other online video services like Amazon and Netflix. The Time Warner company also plans to extend its online initiative launched in the Nordic region and sees an opportunity for a HBO online product around the world.

Home Box Office, the producer of hit series such as Game of Thrones is the premium television programming subsidiary of Time Warner Inc, and is the most successful pay television network in the world.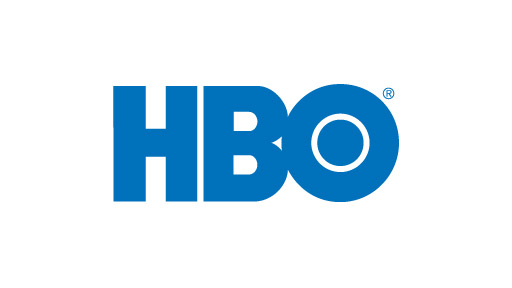 Speaking at the Time Warner Inc investor meeting, Richard Plepler, the chairman and chief executive of HBO, announced that the company will offer a stand-alone streaming service in 2015.
"We will go beyond the wall and launch a standalone over the top service with the potential to produce hundreds of millions of dollars of additional revenue. International possibilities could be just as large if not larger," he said. "We will use all means at our disposal to go after it. This is the most exciting inflexion point both domestically and internationally in the history of HBO."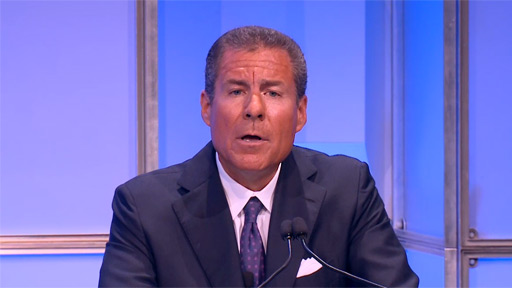 The subscriber base in the United States has grown to 46 million from 39 million in 2010, but he admitted that a large percentage of these additional subscriptions are "non revenue generating".
"There are hundreds of millions of dollars that our partners are not sharing with us," he said.
While HBO is taken by as many as 42% of subscribers to some partners, it is as low as 14% for others.
When distribution deals come up for renewal, he warned, quoting a mobster character from The Sopranos "We will get our taste".
There are over 70 million pay-television homes in the United States that do not take HBO. The company believes that 10-15 million of them are "persuadable".
"We have been far too reliant on our operators to market HBO," he said, which is why the company plans to market directly to consumers for the first time.
There are 10 million homes in the United States that have broadband but no subscription television. About half of them subscribe to an online video service but they do not currently have access to HBO.
"That is a large and growing opportunity that should no longer be left untapped. It is time to remove all barriers to those who want HBO."
"We will work with our current partners. And, we will explore models with new partners. All in, there are 80 million homes that do not have HBO and we will use all means at our disposal to go after them."
"This will be transformative for our company," he said "but there is another opportunity that could be equally dramatic and profitable — that is the international marketplace."
HBO generates $1.4 billion in revenue internationally through its existing distribution agreements, covering 90 million subscribers in over 60 countries.
The average revenue per subscriber ranges from just 14 cents a month in India to $13 in some European countries. Latin America accounts for 45% of international revenue, with 57 million subscribers.
HBO also licences its programming in 150 countries around the world, and has an online video service in the Nordic region. With "hundreds of thousands of subscribers" it delivers five times the revenue of traditional licencing arrangements.
"We see a big opportunity for a standalone HBO product around the world," the chief executive said. "We will be expanding this model over time, including launching OTT services in a couple of additional countries next year."
The price point for a standalone HBO offering has not been revealed, but it is unlikely to be a low as that of Netflix, to avoid alienating existing distribution partners. That could mean charging something like $25 a month. The à la carte option may be more expensive than the set menu offered by service providers. Whether significant numbers will be persuaded to pay a standalone subscription for HBO remains to be seen.
In any case, the move is significant, and will be watched closely. Much will depend on whether HBO offers its latest programming as part of the online service. It has already licenced back catalogue programmes to Amazon Prime, from three years after they first air on television.
If it essentially offers HBO GO as a standalone subscription service it could start to erode the pay-television proposition. Naturally, the HBO chief executive downplayed this. "I don't think it will be cannibalizing at all," he said. "I think we're just going after folks who don't get pay-TV. I see the great preponderance of this as additive."