Freeview Australia will launch its FreeviewPlus connected television service on 2 September. FreeviewPlus offers a seven-day electronic programme guide delivered over broadband, with catch-up services from the free-to-air broadcasters accessible in one place on television screens for the first time.

The platform is based on the HbbTV hybrid broadcast broadband television standard, which seamlessly combines broadcast television with services delivered over broadband. It will enable the Australian free-to-air networks to introduce a range of new services available over broadband and accessible on compatible television receivers through the remote control.
The green button will launch the FreeviewPlus programme guide over the current channel. The five main networks have also developed their own apps, which can be launched by pressing the red button while watching one of their channels.
Manufacturers will release a range of FreeviewPlus receivers to coincide with the launch of FreeviewPlus, available major retailers. An increasing range of receivers will carry the FreeviewPlus logo, including flat-screen televisions, set-top boxes and recording devices.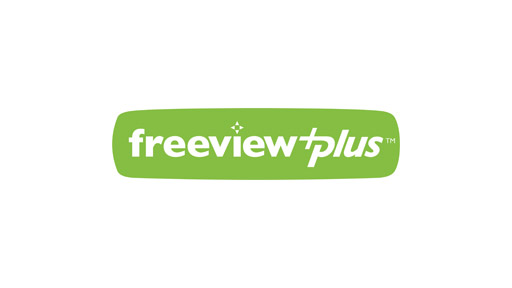 "FreeviewPlus is one of the most important advances in free-to-air television in Australia since the introduction of digital TV," said Liz Ross, the general manager of Freeview Australia. "FreeviewPlus is all about giving Australians the best free-to-air TV experience, allowing viewers to find and watch their favourite shows when they want to watch them on their TV with the simple press of a button."
The launch is supported by an on-air campaign across all the Freeview networks, showing the reaction of television celebrities after attending a preview of FreeviewPlus, promoting "a whole new way to enjoy TV".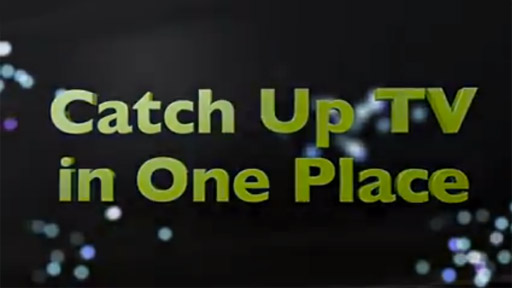 Launched in 2008, Freeview develops and promotes the free-to-air television platform and channels in Australia, including those of the ABC, SBS and the Seven, Nine and TEN networks.
The alliance of rival free-to-air networks faces a common competitor in Foxtel pay television, as well as other online video services. The hybrid broadcast and broadband FreeviewPlus platform integrates services through a simple user interface, while allowing the individual networks to differentiate their services.
William Cooper of informitv provided advisory services to Freeview Australia in connection with the new platform.