ITV, the leading commercial television broadcaster in the United Kingdom, reported an increased pre-tax profit of £250 million for the first half of 2014, on revenues of £1.23 billion. Total online, pay and interactive revenues were up 20% from £56 million to £67 million, which is around 6.8% of all broadcast and online revenue, or 5.5% of its total income. So is that going to be enough to make a material difference to the future of the company as a standalone business?

The problem for ITV and many broadcasters is that while online video can contribute additional revenue, it does not begin to cover the cost of original programme production and the operational costs of online delivery to multiple screens are significant. Yet there is an imperative to be seen to be embracing new forms of multiscreen distribution to minimise audience erosion, although online only represents around 2% of viewing.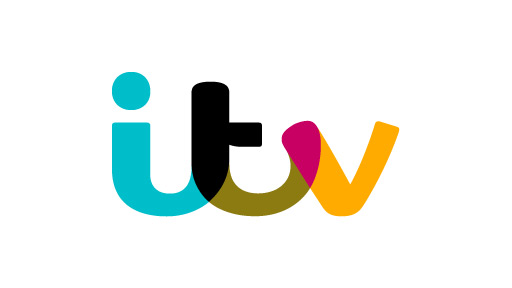 ITV reported total requests for long form video across all platforms over six months up 20%, from 274 million to 328 million requests. That includes accesses online, through iTunes, Netflix and Amazon, and through BT, Virgin Media, Sky and other platforms. Serial dramas and talent shows are among the more popular programmes viewed on demand. However, it works out at around 54.6 million views a week across 27 million television homes in the country, or an average of two per household per month.
For comparison, the BBC iPlayer, which does not carry advertising, received 1.32 billion requests for video over the same period, which is around four times as many views.
Netflix, which is in around 10% of television homes in the United Kingdom, generated international revenues of $574 million in the first half of 2014, although it has yet to break even. The United Kingdom may account for around a third of that revenue, which amounts to about £110 million.
For further context, ITV delivered 111 billion television commercials to adults over the six months. Net advertising revenue was up 7%, although the share of viewing was down to 22.1% from 23.2% the previous year and the share of commercial impacts for adults across all the ITV channels were down to 36% from 39.2%.
The World Cup generated the largest audience of the first six months of 2014, with an audience of just over 10 million, just ahead of the talent show Britain's Got Talent and Coronation Street. The most viewed episode of that serial, which has been running for over five decades, was watched by 9.5 million people. Ten years ago that would have been more like 15 million.
It may no longer be a licence to print money, but ITV still managed to generate half-yearly earnings of £250 million, on a turnover of £1.2 billion, of which £795 million came from advertising.
ITV is seeking to reduce its reliance on net advertising revenue and has begun to lobby for retransmission fees from pay-television platforms.
ITV has also been acquiring independent production companies to build up its studio business and retain rights for international distribution across multiple platforms. The ITV Studios group reported revenues of £402 million, although £158 million of that was internal supply to ITV channels.
There is increasing speculation that ITV could be an acquisition target. Liberty Global, which owns Virgin Media, recently picked up a 6.4% stake in the company from Sky for $481 million, although it said it did not intend to make an offer for the rest of the company.
Over the last five years the value of ITV plc has risen from rock bottom, when it could have been bought cheaply, and it now has a market capitalisation of over £8 billion.
The company is certainly better positioned and managed but it continues to face the strategic risks of a decline in advertising revenues, a move towards subscription, and a shift to viewing on demand that continues to erode the traditional free-to-air television model.
The question is whether the continuing transformation of the company will deliver a material change or whether it will be subsumed into a larger organisation.