4K or ultra-high-definition was a dominant theme at the NAB Show in Las Vegas. Among the many product launches were 4K production cameras at attractive price points, promising to make ultra-high-definition affordable, offering at least four times the resolution of high-definition without a prohibitive price premium. So what are the implications for broadcasters?

Blackmagic Design introduced a studio camera for live Ultra HD production for just under $3,000, excluding lens. That is an extraordinarily affordable price for a studio camera, including a 10-inch high-definition monitor. The company has also upgraded its cost-effective production switchers to 4K. It brings 4K studio production into the most modest budgets.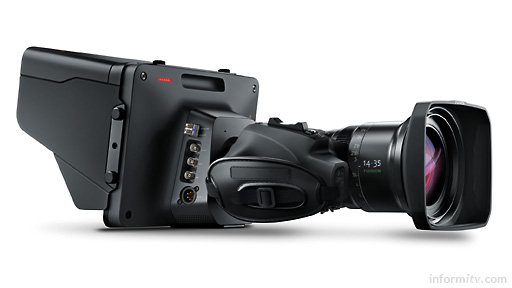 Blackmagic also announced its URSA 4K digital production camera supporting an interchangeable sensor unit with various lens mounts, starting at just under $6,000. It can record 3840 x 2160 pixels at 60 frames per second in either Apple ProRes 422 or losslessly compressed raw formats.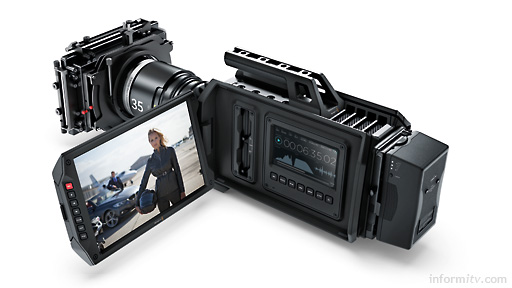 AJA announced its CION 4K camera, with a recommended price of just under $9,000. It can output 4K or Ultra HD video at up to 120 frames per second to an external recorder, ProRes 422 at up to 60 frames, or ProRes 4444 at up to 30 frames per second.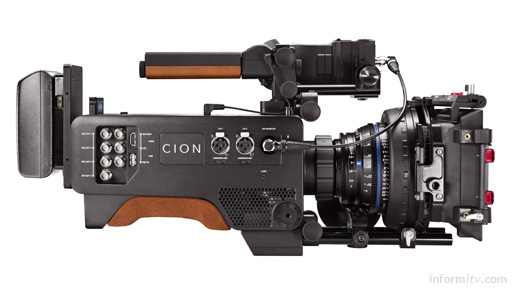 These are all incredibly affordable compared to traditional high-end television and digital cinema cameras but they need to be taken seriously. They will reduce the cost of capturing high-resolution material and make it available to a much wider user base, putting pressure on vendors of high-end kit.
Other costs increase with higher storage, processing and network requirements, but nevertheless, 4K production is becoming remarkably affordable.
Which means that producers at every level will be able to work in 4K. It will become as widespread as high-definition is today.
Even the most modest consumer cameras now record high-definition video, although this is generally compromised by poor optics and excessive compression. They may also lack the ergonomics or robustness of professional cameras.
These new models, within the budget of the enthusiastic amateur and independent operator, offer the prospect of quality without compromise. They support high-quality third-party lenses and allow high-quality recording, in low-loss or even raw formats, at 60 frames per second or more.
More bits per pixel, more pixels per frame, and more frames per second, with less compression, all add up to a lot more data to store, process and transfer.
Of course, it is not necessary to distribute or display material at 4K resolution to see the benefits, with more recorded data provides greater creative control in post-production, resulting in significant improvements in output even on conventional high-definition displays.
4K production is increasingly prevalent as producers aim to protect their investment in programming. While new entrants will be able to product videos of cinematic quality at relatively low cost for online distribution, traditional broadcast facilities will need to make major investments in networks and storage simply to keep up.
It may require a rethink on the technical infrastructure for channel management. As information technology displaces traditional broadcast engineering, a change in philosophy may be required.
Digital technology is dramatically reducing the cost of some kit, making it difficult to charge a premium for products and services simply because they are 'broadcast standard' – whatever that means these days.