Freeview Australia is due to launch a new electronic programme guide called FreeviewPlus. It will incorporate services delivered over broadband, with access to catch-up television services from the free-to-air television networks in Australia.

Launched in 2008, Freeview promotes free-to-air television channels in Australia. To date, the main broadcast networks, the ABC, Seven, Nine, Ten and SBS, have each had separate online catch-up services.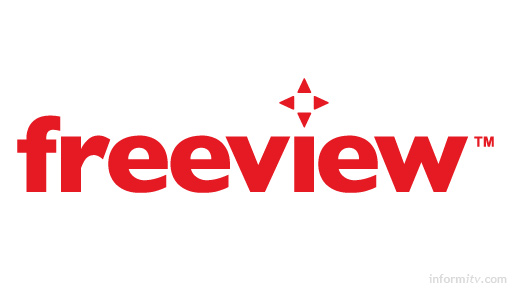 The networks come together to offer viewers an enhanced television experience, seamlessly combining broadcast and broadband services. It will allow the terrestrial broadcasters to introduce a range of new broadband services.
Features of the new on-screen programme guide will include seven-day programme listings, with editorial highlights of programmes on that day, on demand and in the future. All the available free-to-air catch-up services will be available through the television screen through a unified guide.
"FreeviewPlus is one of the most important advances in free-to-air television in Australia since the introduction of digital TV," said Liz Ross, the general manager of Freeview Australia. "We expect that with the launch of FreeviewPlus, Australians will continue their love of free-to-air television as more and more viewers watch their favourite shows when they want to watch them on their TV with the simple press of a button."
FreeviewPlus will be available through new connected receivers carrying the FreeviewPlus logo including televisions, set-top boxes and digital video recorders.
Manufacturers will release a range of FreeviewPlus receivers to coincide with the launch of FreeviewPlus and these will be available from all major appliance and electronics retailers.
Freeview is planning an extensive marketing campaign in the next few months that will support retailers and manufacturers and drive consumer awareness of FreeviewPlus.
FreeviewPlus will use the European HbbTV specification, which is based on the open standards of the DVB, W3C, CEA and OIPF.