A new electronic programme guide could come as a plug-in module for your television thanks to the new CI+ standard. As well as providing additional encryption, the enhancement of the Common Interface specification for a plug-in Conditional Access Module or CAM allows interactive applications to be embedded. Mirada is teaming up with SmarDTV to port the Nagravision Nagra Media Guide onto a CI Plus module to provide a custom branded EPG.
Once the SmarDTV conditional access module or CAM is inserted into a compatible television set, the application, developed by Mirada, takes control and provides a new high-definition user interface, based on MHEG-5. When connected to a broadband network, this could provide additional information on programmes, support searches or recommendations, as well as purchasing options.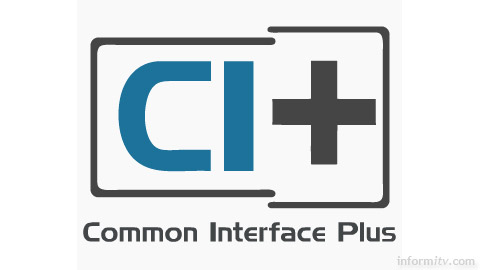 The use of a plug-in module could replace the need for a set-top box for certain pay-television services, allowing access to encrypted programming to be added to compatible displays, requiring only a single remote control, less power and no extra cables.
The CAM module with a branded EPG has been successfully tested on televisions from major manufacturers such as Sony, Samsung and Philips.
José Luis Vázquez, the chief executive of Mirada, described embedded software for conditional access models as "a new and promising market". Based in London, Mirada was formed from the combination of Fresh Interactive Technologies and YooMedia, which previously acquired DITG, the Digital Interactive Television Group.
SmarDTV is a Kudelski Group Company, a leading provider of conditional access services, which also provides the Nagra Media Guide, as well as controlling the interactive television middleware company OpenTV. SmarDTV is a founding member of the CI Plus Forum.