Danish interactive television software company Craftwork has released a new low-cost set-top box emulation tool for developing interactive applications based on OpenTV.
The STB|e Lite emulator works on a personal computer running Windows and simulates the set-top box environment while providing valuable feedback to developers creating applications for interactive TV.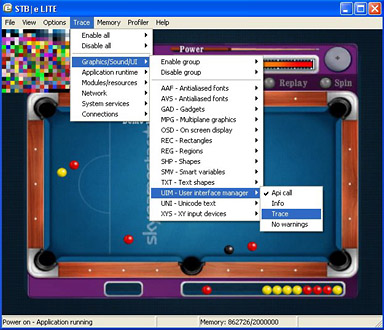 The system reduces the need to test interactive applications using a special development set-top box, and is not only faster, but also more cost-effective. The emulator also allows developers to identify problems with code with comprehensive debugging features.
"STB|e Lite validates every single line of code and gives developers feedback on every single function or feature you are using, compared to a developer set-top box which only provides very limited information," said Lasse Havndrup of Craftwork.
The Lite version of the software is a cost-effective alternative to the existing Developer release and lacks certain features offered by the Developer edition, such as the ability to read "mux" files.
In addition to development tools, Craftwork offers tools that allow the creation of freely distributable demonstration versions that run on Windows for application signoff and marketing purposes.