Satellite operator SES Global, which operates the Astra satellites in Europe, reveals that a quarter of the capacity leased to BSkyB is used for interactive services and predicts further growth with high definition television.
In an interview in The Guardian newspaper, Romain Bausch, president and chief executive of satellite operator SES Global, says that a new generation of services will increase demand for capacity.
"The UK is the leader today when it comes to the existence and development of interactive TV services," says Bausch. "About 25% of the transponder capacity leased to BSkyB is used not for TV programmes but for interactive services". He added: "With the launch of high definition television there will be a third wave of growth in the UK."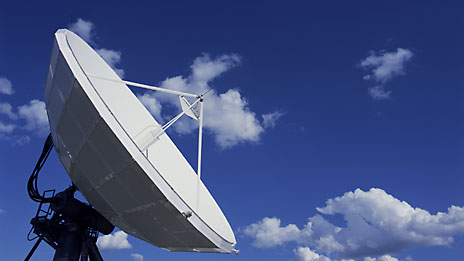 SES is also aiming to promote interactivity through its proposed Satmode service, which offers an always on return path via satellite. This would require special set-top boxes and the installation of a new antenna, using the existing cabling and minidish.
SES Global is the world's largest satellite operator, with a fleet of over forty satellites. With capacity directed at the UK "practically fully booked", SES has plans to shift the orbital position of another satellite in its fleet to meet demand from the UK market. The company is launching three new satellites this year and a further five by 2006.