ITV, the leading commercial television broadcaster in the United Kingdom, is preparing to launch its long-awaited ITVX service. The ITVX app has been rolling out across devices and platforms in preparation. The online platform replaces the previous ITV Hub as the online home of ITV programming. Available as a free service, ITVX will also offer a subscription option which includes access to BritBox.

ITVX launches on 8 December and promises a new and improved product experience as well as more new and exclusive programmes to view online for free. These include drama series that will initially only be available online. The service will also have full series of some ITV shows available from their first day of broadcast.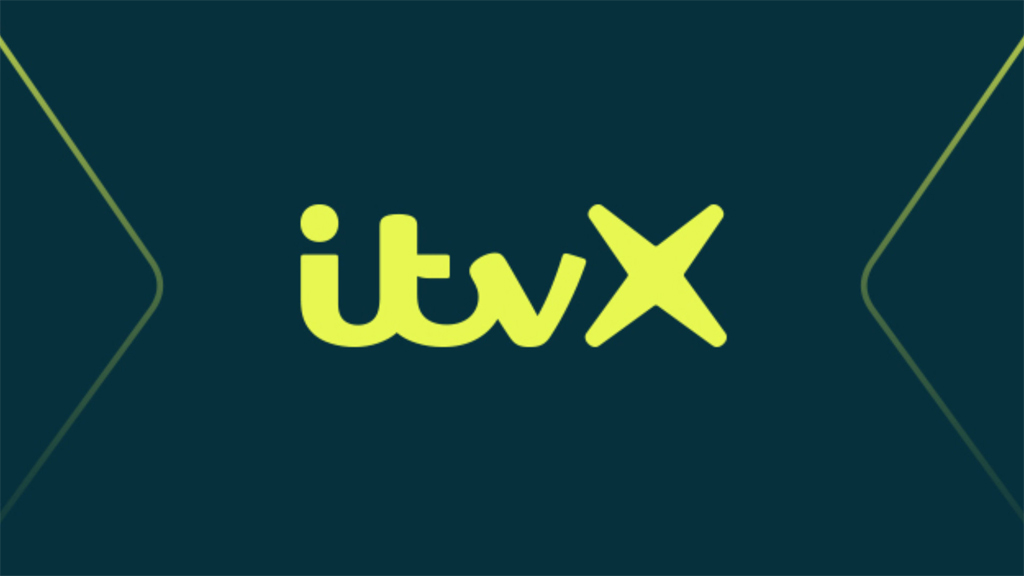 The launch is being supported with an up-market six-part drama set in the Cold War, A Spy Among Friends, showing serious intent and intelligence.
A forthcoming drama, Nolly will present the story of Noele Gordon, who starred in the long-running ITV serial drama Crossroads for 18 years until she was unceremoniously axed.
ITV is also taking on familiar BBC territory with A Year on Planet Earth, narrated by Stephen Fry, which will premiere on ITVX, with all episodes available in time for Christmas.
At launch, viewers will have access to over 10,000 hours of content in high definition. ITVX will also add new and exclusive programmes every week of the year.
Viewers can expect the full range of ITV drama past and present to go on the service, as well as documentaries, cult classics and hundreds of movies, with a thousand films to be made available each year.
All ITV channels will be available through ITVX, as well as additional themed channels, and a dedicated news section that will be updated through the day.
ITVX will offer viewers programming for free with adverts and the option of a paid subscription without advertising for £5.99 a month. Paying subscribers will also have access to BritBox UK.
ITVX represents a major investment by ITV to reimagine itself as an online company, competing not only with the BBC iPlayer but also with dedicated online services like Netflix.
ITV may not be able to match the investment of Netflix or Disney, which are introducing advertising supported subscription tiers that will compete for viewers and advertisers. However, it still has a significant share of national viewing on its traditional channels through which it can promote its online service.
The recent final of I'm a Celebrity attracted a peak audience of 11.5 million viewers, with a 59% share of those viewing.
The launch comes in time for the remaining knock-out football matches in the World Cup, for which ITV shares the rights in the United Kingdom with the BBC. So far, this has produced a peak audience of 18 million, for the draw between England and the USA.
In its annual TMT Predictions, Deloitte Global predicts that by the end of 2023 almost two-thirds of consumers in developed countries will use at least one advertising video-on-demand service monthly. By then, all major subscription video-on-demand services in developed markets will have launched an ad-funded tier to complement ad-free options. By the end of the following year, half of these providers will also have launched a free ad-supported streaming television service. Deloitte expects that by 2030 most online video service subscriptions will be partially or wholly ad-funded.

These services will join existing advertising-funded online video services from broadcasters in most markets that have existed for over a decade. By 2030, they will have been established for 20 years.
Many online video subscription services initially offered an advertising free experience as a distinct benefit. The expectation was that viewers would never go back once they had become used to viewing without interruptive advertising.
However, the proliferation of streaming services and increasing cost of subscription fees has made this harder for many households to afford, even among consumers in the wealthiest countries.
Deloitte suggests that viewers will trade adverts for more affordable access to programming. It polled consumers in multiple markets and found that most consumers would choose an advertising supported subscription tier, either at half price for six minutes of adverts an hour or free for twelve minutes of advertising an hour.
Nevertheless, around four out of ten people polled in the United States and the United Kingdom said they would rather pay the equivalent of $12 a month not to have any advertising.
Conversely, around six out of ten people in those countries already watch online video services supported by advertising. Most media, including broadcast television, has advertising, so Deloitte suggests that introducing advertising to online video is an evolution rather than a revolution.
For traditional broadcasters, Deloitte observes, online advertising offers an additional source of revenue, drawn from online advertising budgets. It suggests that this addresses pent-up demand from advertisers who highly value delivery to a large television screen. The suggestion is that this, together with targeting, will sustain a premium price for advertising.
That is the theory, at least. Deloitte does not address the concern that to match the decline in traditional television viewing, national broadcasters will need to derive considerable revenue from their online offerings, in competition with global players providing premium programming.
Meanwhile, Deloitte seems to suggest that native online services will need to adopt some of the practices of broadcasters, from creating breaks for advertising and releasing programming episodically, to creating similar advertising sales organisations. To which one might add promoting programmes more creatively. In other words, become more like traditional television.
All of which suggests that traditional media players might be better placed than those that are entering the advertising business for the first time.
The data on subscriber preferences for advertising are from Deloitte Insights Digital Media Trends, 16th edition and date from March 2022.
Sky is now charging an extra £5 to new Sky Glass and Sky Stream customers to skip adverts. The ability to fast forward through adverts on time-slipped or recorded programmes is being presented as a feature for which customers will be charged unless they specifically opt out of an introductory offer.

Sky introduced the Ad Skipping pack earlier in the year and bundled it for free with Sky Glass and Sky Stream contracts as part of an introductory offer. Those customers will now have to pay an additional £5 a month if they wish to skip adverts when viewing using the Live Pause, Restart, Playlist, or Sky On Demand features. This will also enable them to fast forward adverts in the ITVX, STV Player and All4 TV apps.
The £5 charge will automatically apply on a 31-day rolling contract until cancelled.
Sky notes that the Ad Skipping pack does not mean that viewers will not see any adverts. It simply allows the ability to fast forward through adverts using the relevant remote control buttons and on screen menu.
The Sky Ad Skipping feature will also work with adverts within ITVX, STV Player and All TV apps.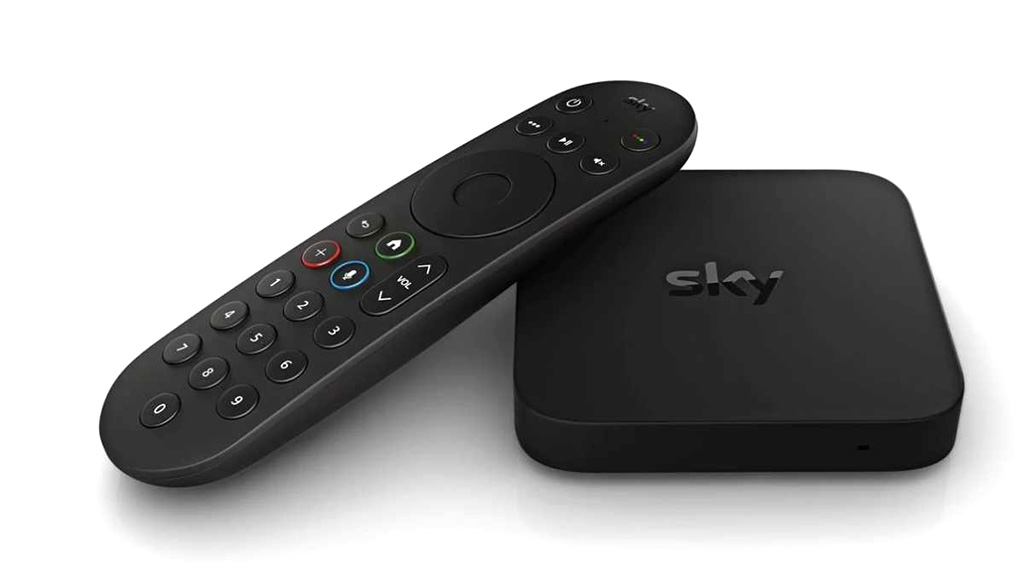 Sky has been working with broadcasters to introduce markers in their programming to signal advertising breaks. Targeted advertising is also being introduced for Sky Glass and Sky Stream customers, who receive their service online.
The ad-skipping provisions do not currently affect customers with Sky Q boxes, who can continue to record programmes locally and fast forward through adverts, as many Sky customers have been doing for over two decades.