BBC Three returns as a television channel on 1 February, six years after ceasing transmissions to become an online only service. The aim is to attract back viewers aged 16-34, but it seems that most of the schedule will be old episodes of shows that are already available online. The return comes as the BBC faces the prospect of its budget being cut in real terms.

BBC Three will be broadcast from 7pm every night until 4pm, when it reverts to CBBC for children. The BBC says it will be a multi-genre offering and audiences can expect a rich content mix of drama, comedy, entertainment, documentaries, news, and sport.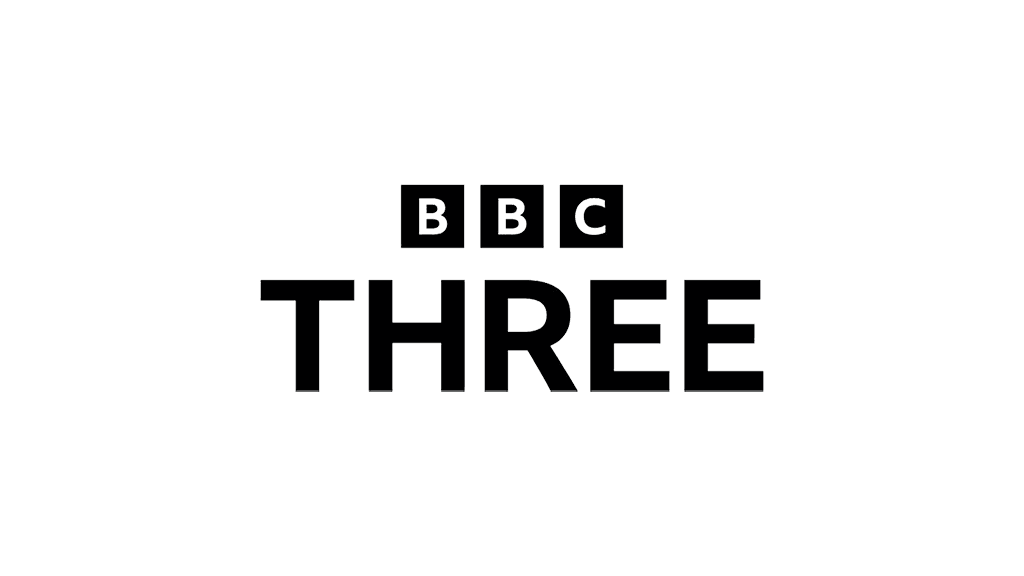 The channel returns with a special launch programme, followed by two returning editions of previous series. The second night has only 15 minutes of original entertainment programming scheduled. The first Friday will only have repeats, including eight episodes of a documentary set in a hair salon.
BBC Three will have live coverage of the semi-finals and finals of the Africa Cup of Nations football tournament, which kicks off at 7pm, although viewers can watch it live on iPlayer from 6.30pm.
"We know how popular sport is with younger audiences and it's going to have a big part to play on BBC Three," said Fiona Campbell, the channel controller.
The channel will also be broadcasting repeats of some of its hit shows, including dramas like Fleabag and Killing Eve, which have previously been seen on BBC One and are still available on the BBC iPlayer.
Many successful shows from BBC Three went on to BBC One, including Gavin & Stacey, which gained an audience of 18.49 million for the 2019 Christmas Day special.
However, the average weekly reach of BBC television in the United Kingdom among those aged 16-24 fell from 71% in 2010 to 41.5% in 2020, compared to a decline from 85% to 63.6% across all television.
The plan to cease broadcasting and go online only was widely opposed but was presented by the then director general Tony Hall as "a great example of how we can reinvent the public service for the digital world."
By most accounts that failed. Even considering viewing of BBC Three programmes shown on other channels, one report suggested that its audience declined by 60-70%.
The BBC plans to double the investment in BBC Three to £60-80 million a year, compared to over £900 million on BBC One and £260 million on BBC Two, out of total annual income of over £5 billion, of which £3.75 billion comes from the television licence fee.
The television licence fee will be frozen for two years, which is a cut in the BBC budget in real terms, with the prospect of being replaced with some other form of funding when the current Royal Charter ends at the end of 2027.
Netflix narrowly missed its own subscriber projections for the fourth quarter of 2021 and saw its market value promptly cut by a fifth, despite gaining 8.28 million subscribers and ending the year with a total of nearly 222 million and full-year revenue of $30 billion. While Netflix has been successful with shows like Squid Game, the movies Red Notice and Don't Look Up, and winning the most Emmy and Oscar awards of 2021, investors are apparently nervous about a slowdown in subscriber growth.

The bigger Netflix gets, the harder it is to grow bigger. Netflix gained 18 million subscribers in 2021, compared to 37 million the previous year, which was boosted by coronavirus restrictions.
Although Netflix added 8.28 million subscribers in the fourth quarter of 2021, compared to 8.51 million in the same quarter the year before, the year-on-year growth was 8.9% compared to 21.9%.
The number of subscribers in Europe and the Middle East grew the most, by 3.54 million in the fourth quarter, compared to 4.46 million the same quarter a year before.
In the Asia Pacific region, the number of subscribers increased by 2.58 million, up from 1.99 million in the same period the previous year.
In Latin America, Netflix added 0.97 million subscribers, down on 1.21 million a year before, attributed to macro-economic hardship.
In the United States and Canada, there were 1.19 million additional subscribers, compared to just 70,000 the previous quarter and up on 0.86 million in the fourth quarter of 2020.
Netflix gained only 1.3 million subscribers in the United States and Canada in 2021, compared to 6.3 million the year before.
Netflix is forecasting just 2.50 million additional subscribers worldwide in the first quarter of 2022, compared to 3.98 million in the first three months of 2021, although no doubt it hopes to beat its own projections, as it has done in all but six quarters over the last five years.
The company acknowledges that competition has intensified over the last two years as entertainment companies around the world develop their own online offerings, but it believes that it still has "tremendous room for growth".
"So, for now, we're just like staying calm and trying to figure out," Reed Hastings, the co-chief executive told analysts. He admitted that the slower growth was "frustrating for us".
Ted Sarandos, his co-chief executive and chief content officer, said "It's proving that great storytelling from anywhere in the world can entertain the world." He added: "our other big bet was our investment in big-budget feature films and our bet that we could effectively release them and compete with big theatrical releases for audience and for attention."
Netflix is increasing its monthly subscription in the United States and Canada by $1-2 a month to increase revenue, while reducing it in India by up to 60% in the hope of boosting subscriber numbers.
Comcast Technology Solutions has announced a new VideoAI service to help companies analyze audio, video and closed captions to create actionable metadata, generate and manage new content, improve advertising efficiency, and streamline operations. VideoAI is based on commercial-scale implementations created and deployed by Comcast, NBCUniversal, and Sky. Comcast Technology Solutions, a division of Comcast Cable, is providing this capability to the broader media and entertainment industry as a managed service.

Customers can use VideoAI to analyze their video assets to identify and tag key video events such as hard cuts, black frames or transitions, specific audio or silence, and other events to help manage their assets.
The underlying technology for VideoAI has been applied across millions of video assets to detect intros or credit rolls, create chapter markers and smart thumbnail images, or provide automated highlights during live sporting events.
The VideoAI technology can also be used to help prepare live events for video-on-demand, creating thumbnails, titles and summaries as soon as a live event has aired.
VideoAI can even serve contextual adverts, detecting brand opportunities or sensitivities in programming.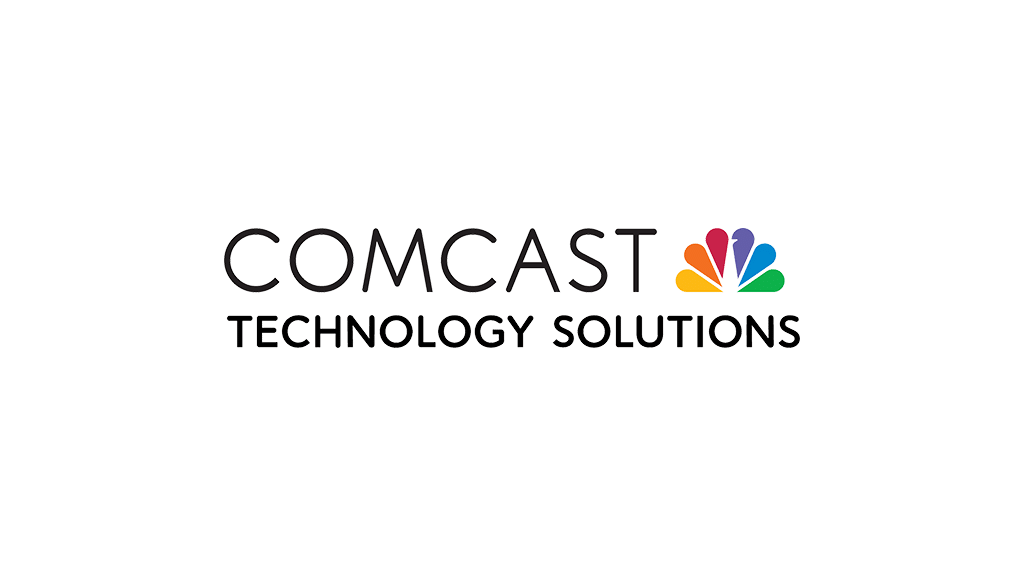 "VideoAI from Comcast Technology Solutions is a potential game changer," said Fraser Stirling, the global chief product officer for Comcast and Sky. "With VideoAI as a managed service, companies can quickly launch a range of AI-powered video services at scale, and benefit from the investments we've made internally, to drive their own business objectives forward."
VideoAI was designed to help our customers remove the complexity of leveraging these technologies effectively across their video content and advertising businesses," added Bart Spriester of Comcast Technology Solutions.
While others have pioneered many of these approaches, and the core capabilities are already available from cloud computing providers, the provision of VideoAI as a managed service from a company the size of Comcast has the potential to bring this to a wider market.