Discovery is due to announce plans to launch a global streaming service. The company is taking a global view of its online video strategy, with some localisation. It is the latest move from companies that were once a key component of the traditional television subscription bundle now going direct to consumer. Discovery will launch its strategy on 2 December, followed by a separate investor briefing.

Chief executive David Zaslav recently said Discovery was putting the finishing touches on bringing "an aggregated direct-to-consumer product" to the market in the United States and enhancing subscription video services in international markets. He said: "I think this is probably the most important thing we'll do as a company since I have been at Discovery."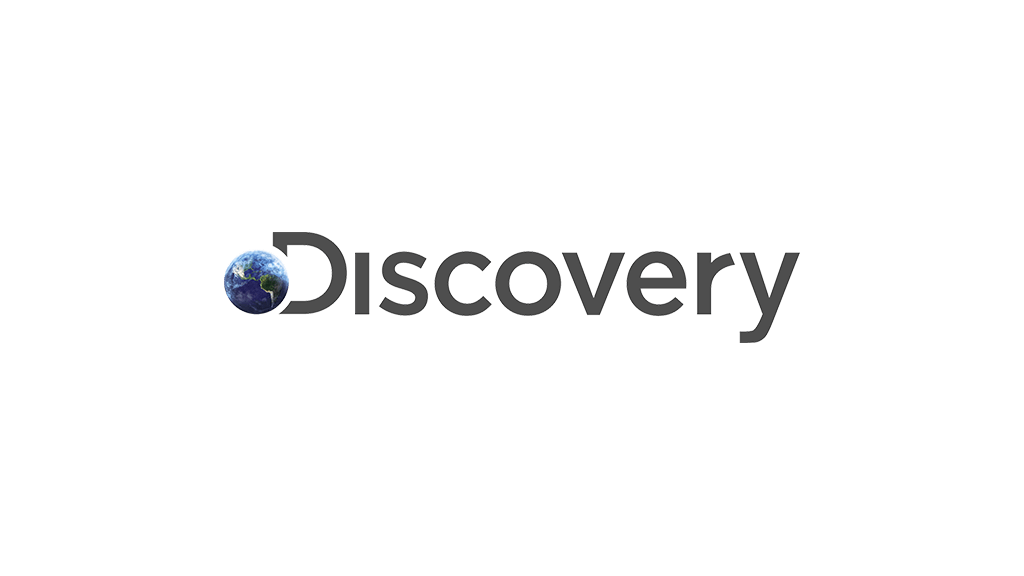 Discovery reported revenues for the first nine months of 2020 at $7.78 billion, down 6% on the same period the previous year. The United States accounted for two thirds of that revenue, with 57% coming from advertising.
Discovery offers services in 220 countries and territories and nearly 50 languages. Its portfolio of brands includes Discovery Channel, Animal Planet, Science Channel, HGTV, Food Network, TLC, Travel Channel and Eurosport, which has the rights to the Olympic Games in Europe. It has a natural history and factual content partnership with the BBC.
Discovery was founded in 1982 and began broadcasting in 1985. Initially it focussed on wildlife and science programming. Sharks became a popular subject, featuring in an annual Shark Week block.
Discovery Go was launched in the United States in December 2015, featuring programming from Discovery Channel and its sister networks.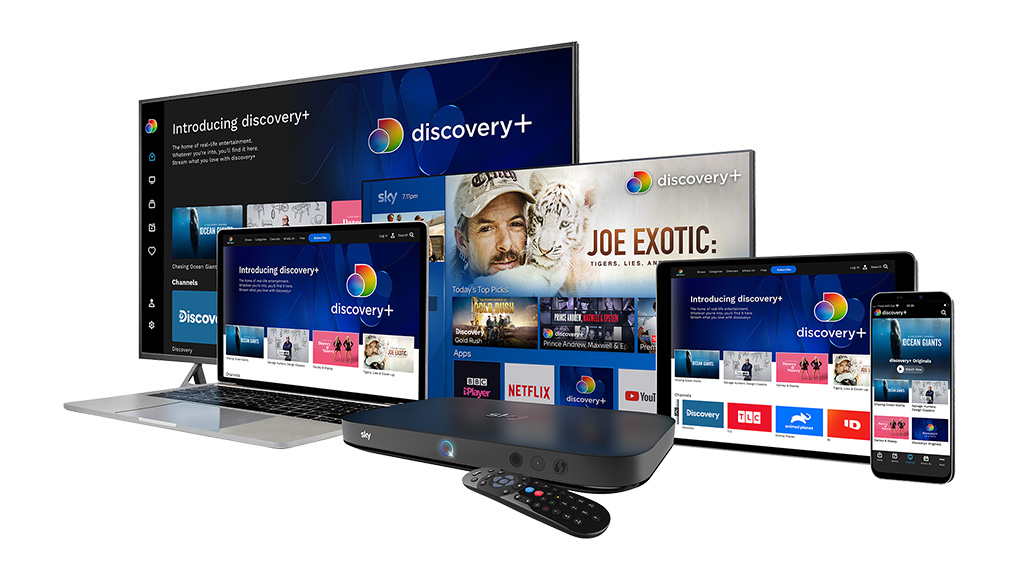 In the United Kingdom, Discovery recently rebranded its 'dplay' online service as 'discovery+'. This continues to offer free, advertiser supported programming from some of its channels, while a £4.99 a month subscription offers access to Discovery, TLC, Animal Planet and other programming. Sky Q customers can currently get access for twelve months at no extra cost.
Discovery was once seen as a staple of the traditional television subscription bundle. Television service providers like Sky have since broadened their own offering, launching competing channels.
The multibillion-dollar question for Discovery Inc is whether consumers will choose to subscribe to a standalone service in large numbers.
So far that strategy seems to have succeeded for Disney+. It remains to be seen whether Discovery+ will prove to be such a draw.
www.discovery.com
www.discoveryplus.co.uk
Limelight Networks is offering online video with less than a second delay for time-sensitive applications that enable live interaction with viewers. It uses techniques originally developed to support real-time applications such as videoconferencing, together with a global network to enable this to scale to large audiences. Applications include in-game betting on events and viewer participation in online sports.

The development of digital broadcasting introduced a delay of five seconds or more to live television. The techniques typically used for online video delivery typically add a delay of anything from five to 60 seconds or more. It is possible to reduce this latency to a few seconds, which is comparable to digital broadcasting, but the technique of chunking media into short segments inevitably leaves some delay.
Yet users have come to expect video calls without any apparent delay, otherwise conversation would be very difficult. The problem to date has been scaling this to reach large audiences.
For some purposes, some delay may be undesirable but for other applications it is unacceptable. The combination of sub-second latency and viewer interaction allows live video applications including in-game betting on sports events, online gaming, and live auctions.
"As online video has quickly grown in popularity, performance expectations have increased and new technologies, such as Limelight Realtime Streaming, enable innovative new ways to engage audiences," said Nigel Burmeister, vice president at Limelight Networks. "Now live events are truly live with the lowest possible latency, and it's possible to create interactive experiences that were never before possible."
Web Real-Time Communication or WebRTC was introduced by Google in 2011 to facilitate sub-second latency communications between browsers.
To enable WebRTC to support large global audiences, Limelight Networks uses its private network to distribute streams to edge servers around the world, where they are replicated and scaled to support large numbers of viewers.
Limelight Realtime Streaming delivers live video with less than a second of delay, using WebRTC and UDP data transfer protocol, rather than being segmented and buffered using traditional streaming formats such as HLS and MPEG-DASH over HTTP and TCP. It still uses adaptive bitrate to provide the highest possible quality for each viewer, even over changing network conditions.
Based on the latest web standards, it is natively supported without the need for plugins on all major browsers, including Chrome, Safari, Firefox, and Opera.
This allows the development of interactive online experiences, opening up new business opportunities in sports, gaming, auctions and other applications.
There are now 17 million households in the United Kingdom with an online video subscription. That is up by 2 million in six months. It means that 60% of households in the United Kingdom have access to such a subscription service, having past 50% by the end of 2019. Netflix continues to be the largest single service, available to an estimated 14.8 million households in the United Kingdom.

Amazon Prime Video is up by nearly 50% in a year to 9.5 million households in the United Kingdom.
Disney+, which launched in the United Kingdom in late March, is available in an estimated 3.4 million households.
The latest figures come from the BARB establishment survey. Face-to-face interviewing was suspended for the second quarter as a result of the coronavirus pandemic. The data for the third quarter are based on interviews from the resumption of fieldwork in August and September.
BARB says that understanding the adoption and usage of online video subscription services is a priority.
"Next on our to-do list is to report viewing to SVOD services, with or without their involvement," said BARB chief executive Justin Sampson. "We are making great strides thanks to the installation of meters on the WiFi routers in our panel of homes. Preliminary data show aggregate viewing levels to SVOD and video-sharing platforms, while we plan to augment these with SVOD content ratings in 2021."