Paramount Global has announced plans to combine the My5 online video service of Channel 5 in the United Kingdom with its Pluto TV online channels. The services will be consolidated into a unified advertising-supported platform in the second half of 2024, with work on the product currently in progress.

My5 has trailed behind the video services of other major channels in the United Kingdom, which are led by the BBC iPlayer, ITVX, and Channel 4. Channel 5 has grown its share of television viewing over the last four years, with programmes that attract traditional mainstream audiences.
The My5 online service attracted an average of less than a minute a day of viewing per person across the United Kingdom in 2022, compared to 10 minutes of viewing of the television channel. In comparison, the online services of ITV and Channel averaged a couple of minutes of viewing per person, while the BBC iPlayer managed 8 minutes a day, which is still far less than the 46 minutes a day BBC services were watched on average per person on television.
Pluto TV has been something of a pioneer as an online channel platform. It offers over 150 channels in the United Kingdom, with over 20,000 hours of programming.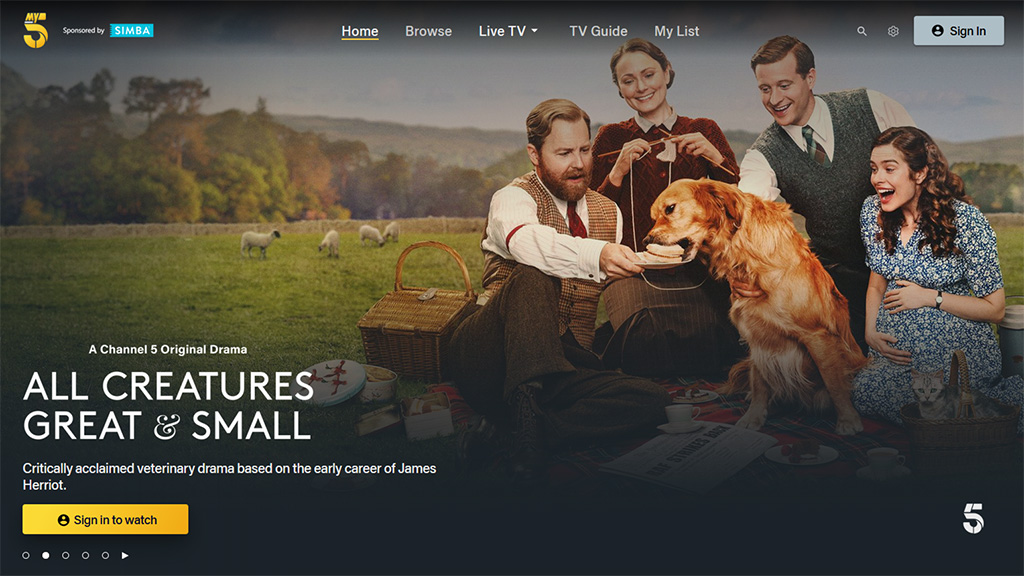 "We're proud of the huge success and growth in viewing that we have seen on our BVOD service, My5," said Maria Kyriacou, the president of broadcast and studios for Paramount International Markets. "As we look ahead to an IP-delivered future, this is the right time for us to fully leverage the Paramount ecosystem and combine the reach and scale of our free-to-air network in the UK with the global success of our FAST service, Pluto TV."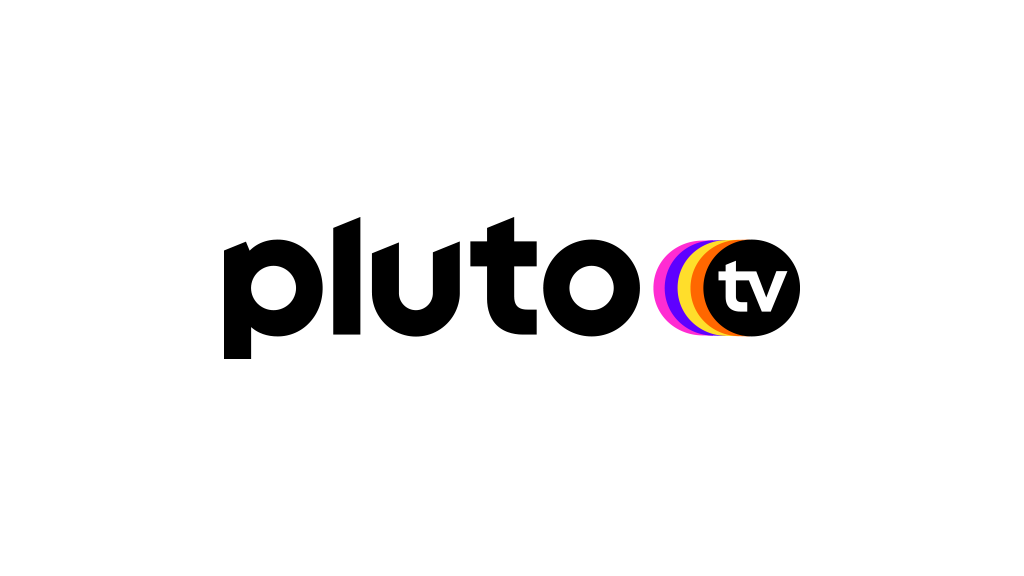 Pluto TV launched in the United States in 2014 and was acquired by Paramount in 2019 for $340 million. It now has annual revenues of over $1 billion.
"As an early pioneer of FAST globally, we've seen incredible growth and excitement for Pluto TV in markets around the world. By joining forces with our leading BVOD platform in the UK, we are offering audiences, partners, and clients a supersized free streaming destination that we know they'll love," said Olivier Jollet, the General Manager of Pluto TV for Paramount International Markets. "This is a significant evolution for our free streaming business in this important market and a testament to how we strategically approach our platforms and the future of streaming."
The separate Paramount+ subscription service now has over 63 million subscribers globally, gaining 2.7 million in the last quarter.
The direct-to-consumer division of Paramount is still losing money, although losses for the last quarter reduced to $238 million, compared to $343 million in the same period the previous year.