LG says it is suspending support for the ATSC 3.0 NextGenTV standard for 2024 models of televisions in the United States. However, contrary to some reports, it looks like a warning shot in a negotiation over patents and whether royalties are payable on reasonable and non-discriminatory terms.

LG is a long-standing supporter of the ATSC 3.0 television standard and following the launch of compatible televisions in South Korea in 2017 was one of the first manufacturers to introduce NextGenTV sets in the United States in 2020.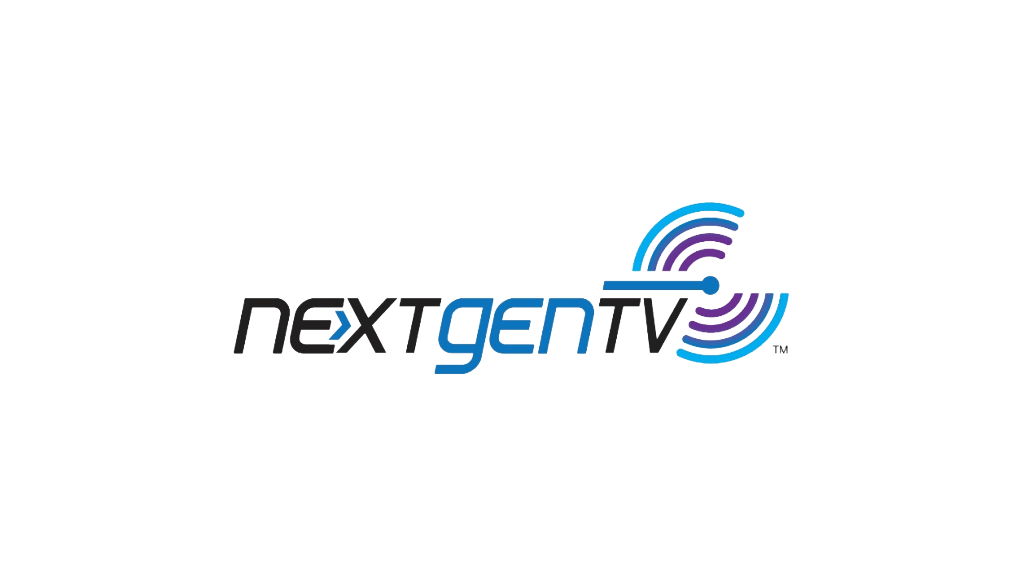 The decision to suspend support for ATSC 3.0 in its 2024 models in the United States follows a court ruling on four patents held by Constellation Designs that ordered LG to pay $1.68 million for infringement. That would result in an effective royalty rate of $6.75 for every previously sold LG TV with a NextGenTV logo.
Two other patent pools that licence standard essential patents essential for ATSC 3.0, Avanci Broadcast and Via Licensing Alliance, formerly known as MPEG LA, are each pegged at a royalty of around $2.75 per unit for their entire patent pool.
LG is appealing the case and has written to the Federal Communications Commission noting its objections.
"This challenging and uncertain patent landscape has forced LG to make the difficult decision to suspend the inclusion of ATSC 3.0-compatibility in its 2024 television lineup for the United States," LG wrote in its submission. "This decision was not made lightly, because LG has been a vocal ATSC 3.0 advocate, a strong supporter of local broadcasters, and a leading developer of television products with the latest NextGenTV technologies. Going forward, LG will, of course, continue to monitor the patent landscape and its effect on LG's own product roadmap and overall industry dynamics."
LG is urging the FCC to examine the impact of patents held by entities that have not committed to offer their intellectual property under reasonable and non-discriminatory terms.
"In the process of setting standards, participants are required to adhere to all ATSC policies — including its patent policy," wrote ATSC President Madeleine Noland in a statement. "Typically, technology owners work together to develop licensing programs that offer access to inventions and also encourage the broad deployment of equipment that operates within the standardized system. While we cannot comment on the specifics of the LG case, we trust that all parties involved are actively pursuing solutions to bring the benefits of next-generation broadcasting on future LG television models to U.S. viewers."