Netflix has announced that it will phase out its DVD-by-mail service in September 2023, as it focuses on its core online video business. The company started as a disc rental service in 1997, before starting its online video service in 2007. Netflix now has a total of 233 million subscribers worldwide, adding 1.75 million in the first quarter of 2023.

In a letter to shareholders, Netflix said that the DVD.com business continues to shrink. The company said that the disc business paved the way for streaming and thanked employees that "worked so hard to build the booster rocket".
It is important to remember that Netflix started out as a disc rental business, long before it got into online delivery. In all, it estimates it delivered over 5.2 billion discs to over 40 million members over the years, which works out at 130 discs each.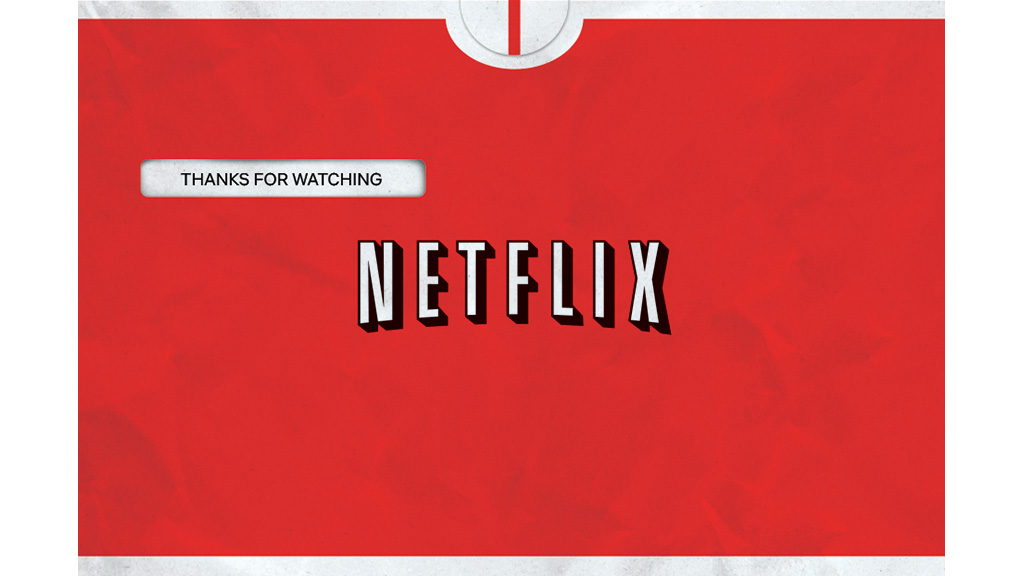 Netflix reported that it had 233 million paid memberships in over 190 countries at the end of March 2023, up from 222 million a year previously. The company added just 1.75 million net new subscribers in the first quarter of 2023, compared to 7.66 million the previous quarter and a net loss of 0.2 million the first quarter of 2022.
Spencer Neumann, the chief financial officer, pointed to the billion or more broadband households worldwide, including 450-500 million connected television households, suggesting that there is further room for growth.
However, growth has been slowing and has been flat for two years in North America. In the United States and Canada, Netflix added just 100,000 subscribers in the first quarter of 2023. In Latin America, Netflix lost 450,000 subscribers in the same three months. Netflix gained 640,000 subscribers in the Europe, Middle East and Africa region, compared to 3.2 million in the preceding quarter. So, most of the subscriber gains came from the Asia Pacific region, up by 1.46 million.
Netflix recently reduced its pricing in 116 countries to grow its subscriptions there. They currently represent less than 5% of Netflix revenue.
The company has paused its crackdown on password sharing to take into account 'learnings' from countries where it has been put in place. It plans to launch a new improved version in the United States and many other countries in the second quarter of 2023.
The company had remarkably little to say about its recently introduced advertising supported tiers. Gregory Peters, the co-chief executive told analysts he was optimistic about the long-term opportunity, suggesting that there was still a long way to go.
For all its talk about being the future of television, Netflix seems to have struggled with live video. The live reunion of the reality show Love is Blind, only its second attempt at a live show, failed to go out as planned due to technical issues. A recorded version was eventually watched by 6.5 million viewers.