The ITV Hub online video platform has over 30 million registered users. That is up from 26 million a year previously and 21 million in October 2017. The fifth series of Love Island helped the largest commercial broadcaster in the United Kingdom add 3.2 million registered users in June 2019. The Rugby World Cup has also been popular, with 1.5 million requests for live coverage of the England against Australia match.

ITV passed the 30 million mark ahead of its own target. It announced in July 2018 that it had 25.1 million subscribers and its goal was to reach 30 million over the next three years. It had 29.3 million registered users by the end of June 2019.
"The Hub is a key part of our 'More than TV' strategy and it's a testament to our investment in technology and programming that we've hit our target registered users so far in advance," said Steve Forde, the director of digital products at ITV.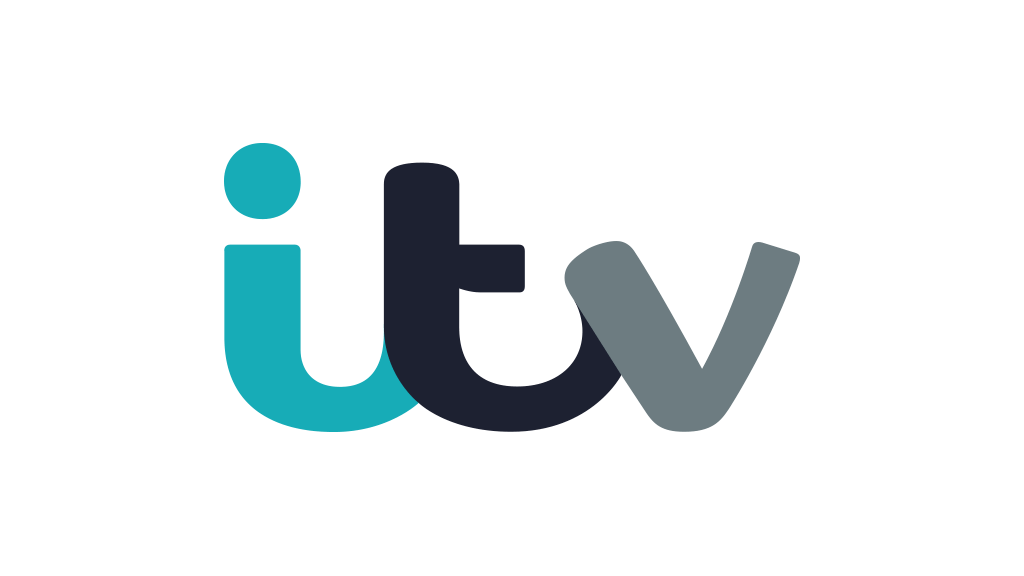 The ITV Hub is available on 28 platforms and is pre-installed on over 90% of all connected televisions sold in the United Kingdom.
BARB audience research data shows that in the first week of October 2019, the ITV Hub delivered a total of nearly 120 million minutes of live streaming and almost 125 million minutes on-demand.
That sounds a lot. A total of 245 million minutes divided by 30 million users works out at an average of 1 minute 10 seconds a day per registered user.
Presumably some users are watching more than that, which implies that others are watching less, or possibly that not all the 30 million registered accounts represent unique active users.
ITV generously counts a registered user as active if they have been active within the last three years.
30 million is lot in a country with a population of 66 million. BARB estimates that there are 27.35 million television homes, with 60.41 million individuals over the age of 4, including or 14.25 million aged 16-34 or 30.98 million aged 16-54.
In its last results, ITV stated that around 81% of 16-34 year-olds in the United Kingdom were registered to ITV Hub, which amounts to around 11.5 million individuals.
ITV Hub is available as a subscription service anywhere within the European Union, at least for the moment, and had over 500,000 subscribers in mid 2019. ITV Hub+ is available without adverts for £3.99 a month. There may be other ways of accessing ITV Hub outside the United Kingdom, but they are not officially supported.
Usage of the ITV Hub is still behind that of the BBC iPlayer. In the first week of October 2019 the BBC iPlayer delivered over 600 million minutes of live and on-demand streaming, which is almost 2.5 times more than ITV Hub.
Ofcom reported in August that in 2018 total viewing across all broadcaster video-on-demand services averaged 8 minutes a day across all television viewers, or 10 minutes for those aged 16-34. That compares to an average of 26 minutes a day watching subscription video services, rising to 52 minutes a day among those aged 16-34.
BARB estimated that in the first quarter of 2019 there were 11.5 million homes in the United Kingdom, or around 40% of households, subscribing to Netflix.
ITV is due to launch the BritBox subscription video service in the United Kingdom, in which the BBC has a 10% stake. It is a challenging prospect in an increasingly competitive market.