Backed by Netgem, French fibre network operator Vitis has launched its VideoFutur virtual multiscreen television video service in France. It includes a network digital video recorder offering with all the main French television channels. The VideoFutur service is available over fibre in a version with a box or as a box-less application.

The Victoria offering, including a 4K capable Box, is available at an introductory price of €29.90, rising to €39.90 after six months.
The VIC service is available as an application, without a box, for use with computer, or Apple or Android tablet or smartphone at €19.90, rising to €32.90 after six months.
They combine live television, replay, network video recorder and video on demand. Up to 80 hours of programming can be stored for up to three months.
Both services come with a 1Gbps fibre to the home connection, in areas covered by the RIP open fibre project.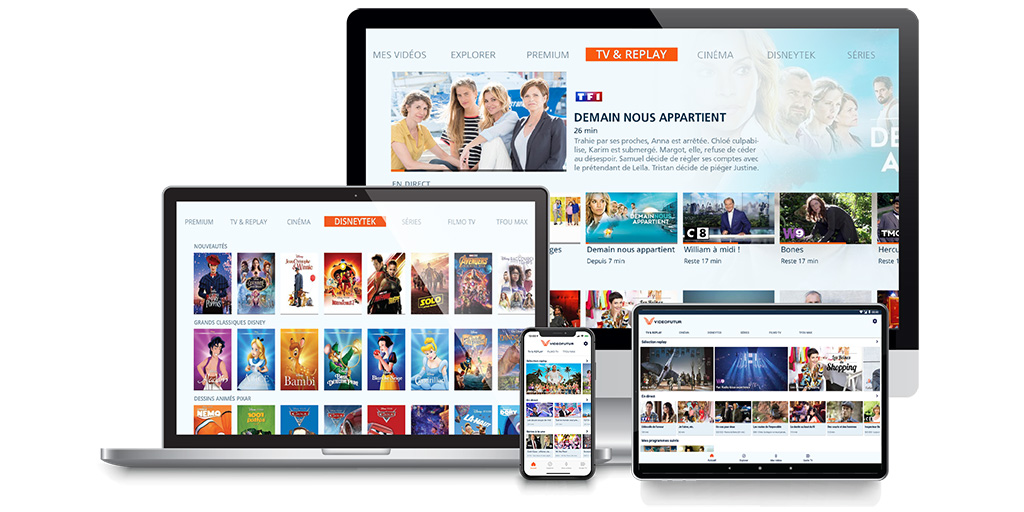 Netgem is reported to be looking at other markets, including the United Kingdom, where it previously partnered with EE, now part of BT.
"It is exciting to finally see the main broadcasters in a large Western Europe country completely embracing the Full potential of IP TV, with nPVR and live TV across all screens, and we are now ready to roll out more advanced in-and-out-of-home TV proposition in other markets," said Sylvain Thevenot, the managing director of Netgem.tv.