Altice France plans to take a majority stake in Molotov to accelerate the development of the online video company in France and internationally. Molotov claims more than 7 million users. They aim to create the Spotify of television in France and abroad.

The companies announced that they have entered into exclusive discussions to accelerate the development of Molotov to enable it to become a major online video player in France and internationally, and to distribute French and international programming worldwide.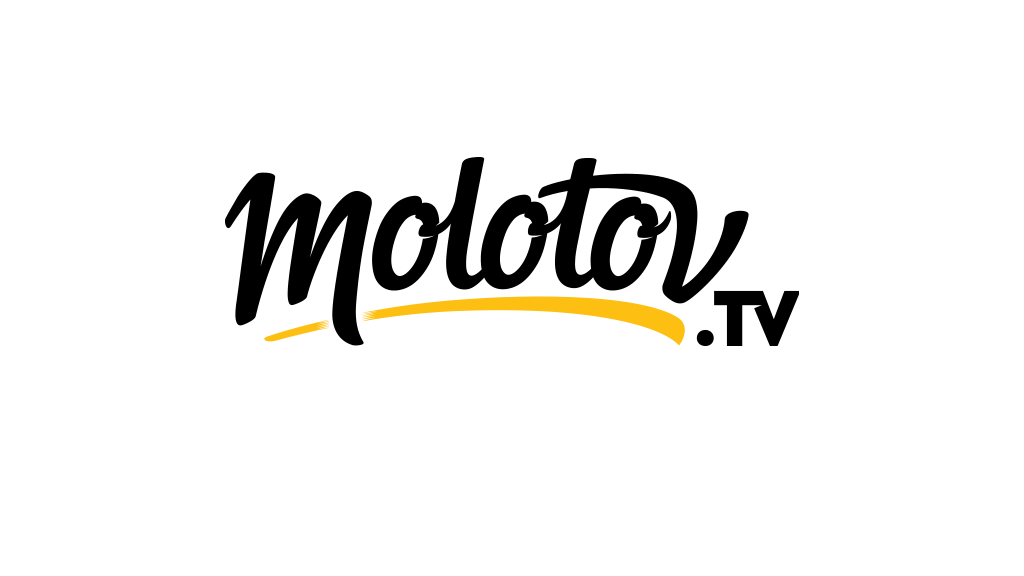 Launched in 2016 by JeanDavid Blanc, the creator of AlloCiné, Pierre Lescure, the founder of Canal+, and former TF1 executive Jean-Marc Denoual, Molotov has succeeded in attracting most French television channels to the subscription online video service.
Molotov will retain its brand and remain open to all but will be able to grow using Altice telecom and media assets, including its premium programming, scale and footprint.
Altice brands SFR, RED and RMC Sport will be able to use Molotov to enhance the offering for their customers.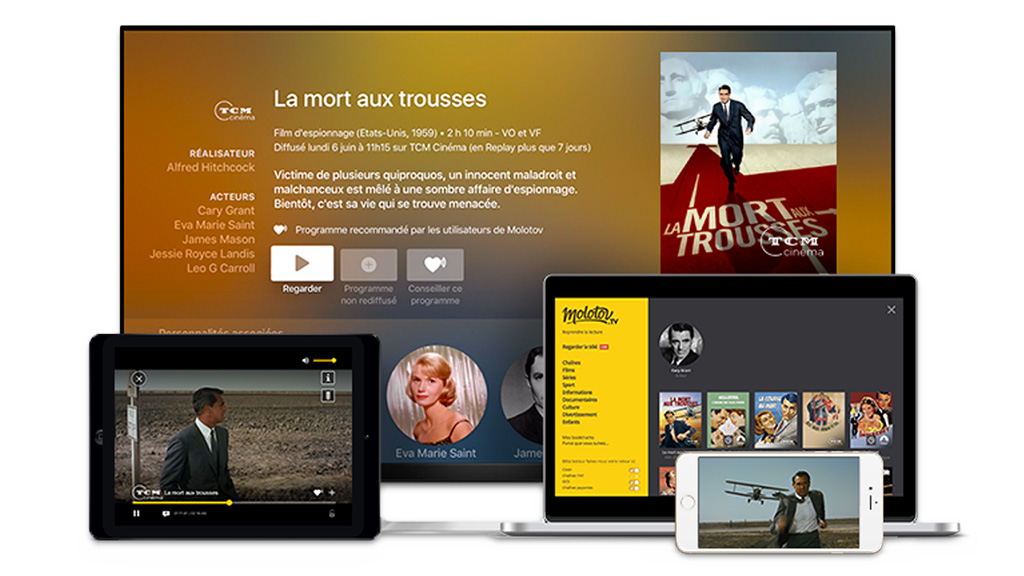 Molotov chief executive JeanDavid Blanc said: "Our exchanges with Patrick Drahi, Alain Weill and their teams instantly reflected a common vision around development, innovation and growth. This new stage will endow us with means to the extent of this ambition and will allow us to become the Spotify of the TV in France and abroad."
Alain Weill, the chief executive of Altice France, said: "We will develop Molotov with him and his teams to make it a major player in digital, a true link between content and very high speed infrastructures."