While many broadcasters have yet to commit to 4K, some are already looking over the horizon at 8K. Türksat has demonstrated an Ultra HD 8K satellite test broadcast. NHK is preparing to launch the first regular 8K satellite channel at the start of December. Astronauts on the International Space Station have shot the first 8K video in orbit.

The test transmission in 8K ultra high definition was made from the Türksat 4B satellite at 50°East, supported by Türksat, Kizil Elektronik, Vestel and Socionext.
The broadcast showed the historical and natural features of Istanbul, shot in Ultra HD 8K. It could be seen on the Türksat's booth, at the Global SatShow in the city.
The 7680×4320 pictures are four times the resolution of 4K and sixteen times that of full high-definition television.
It is seen as an opportunity to promote Turkish manufacturing to increase exports and reduce the reliance on imports. Vestel is major Turkish consumer electronics company and produces televisions under a number of brands.
Japanese broadcaster NHK will be launching a BS8K satellite channel, together with a BS4K channel on 1 December, with a selection of programmes, in preparation for the Tokyo Olympics in 2020
Meanwhile, NASA and the European Space Agency have released the first 8K video shot in space, showing astronauts on the International Space Station.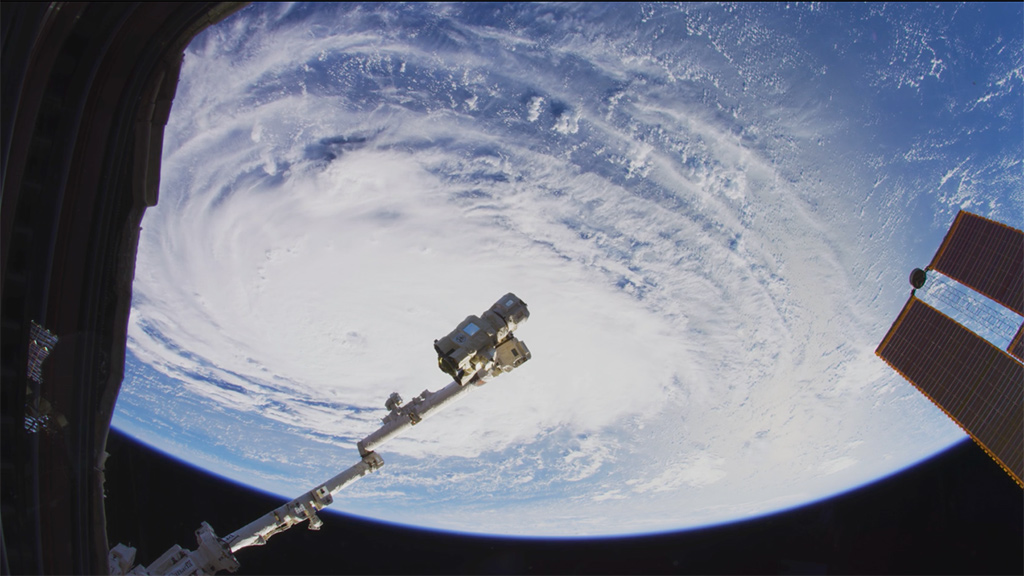 The Helium 8K camera from RED shoots at a resolution of 8192×4320 pixels. It was delivered to the station in April on a SpaceX cargo resupply mission.
The video, available from NASA and on YouTube, brings science in orbit into the homes, laboratories and classrooms of everyone on Earth.
"Each improvement in imagery fidelity brings that person on Earth closer to the in-space experience, allowing them to see what human spaceflight is doing to improve their life, as well as enable humanity to explore the universe," said David Brady of the International Space Station Program Science Office at the NASA Johnson Space Center in Houston.
The release of the video marks the 18th anniversary of continuous occupation of the space station.