A new venture has raised a billion dollars in initial funding for an online video subscription service that will focus on short-form programming aimed at a mobile audience. With the working title NewTV, its backers include major studios. It aims to tell original stories in a new format, but is there space for yet another player in the market?

The holding company WndrCo was co-founded by Jeffrey Katzenberg, the former Disney executive and co-founder and chief executive of DreamWorks. The initiative is led by Meg Whitman, who was previously an executive at both of those companies, before becoming the chief executive of eBay and then Hewlett-Packard.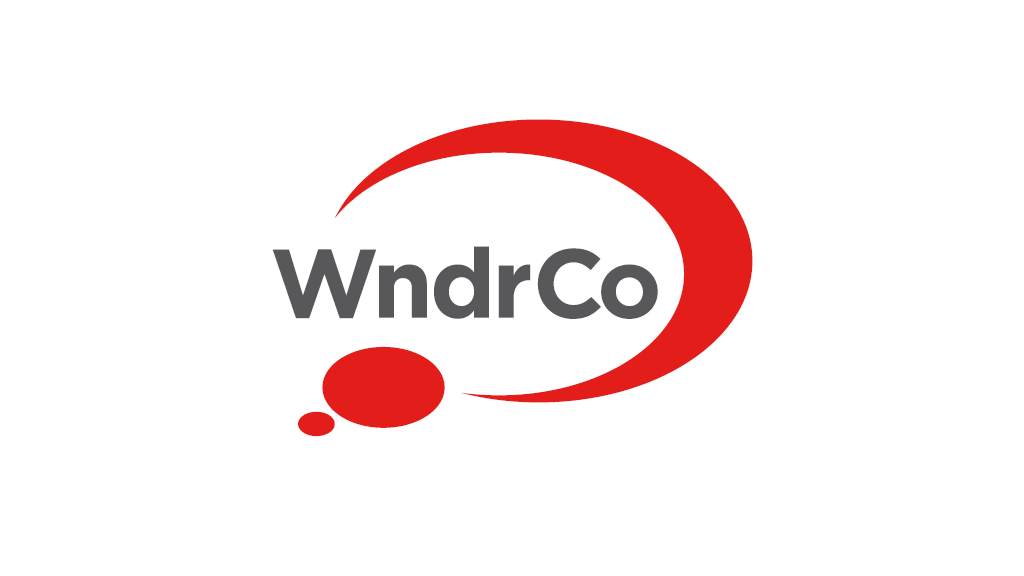 NewTV is the working title of a mobile-first media platform incubated at WndrCo that aims to enable leading studios and creative talent to tell original stories in an entirely new way, in segments of ten minutes or less.
Studio investors include 21st Century Fox, Disney, Entertainment One, ITV, Lionsgate, Metro Goldwyn Mayer, NBCUniversal, Sony Pictures Entertainment, Viacom, and Warner Media. Other investors include Alibaba, Liberty Global, Goldman Sachs, JPMorgan Chase, led by Madrone Capital.
"The trends are clear that mobile video consumption is where the growth is happening, and NewTV's unique subscription platform, focused on premium, bite-sized content, is an exciting investment for Madrone Capital," said its founder, Greg Penner, the chairman of Walmart.
"More so than ever, people want easy access to the highest quality entertainment that fits perfectly into their busy, on-the-go lifestyles," said Meg Whitman, the chief executive of NewTV.
"It is exciting to see Hollywood embracing this new technology distribution platform built for the way we watch today," said Jeffrey Katzenberg, the managing partner of WndrCo and the NewTV founder and chairman. "NewTV will access the best talent and intellectual property for this next era in entertainment. We are already seeing tremendous interest from Hollywood's top talent."
Among the initial investors is ITV Studios, the production arm of the largest commercial broadcaster in the United Kingdom. Managing director Julian Bellamy said: "Being part of the start of this exciting new mobile platform offers ITV's hugely talented and creative people around the world the opportunity to produce content in a way never seen before. This investment is consistent with our 'More than TV' strategy and the focus on growing UK and global production."
Made for mobile video is not a new idea, and companies like Comcast and Verizon have so far failed to make it work. YouTube dominates short-form viewing. Netflix dominates online subscription video.
This concept seems to be to bring high production values to short-form, episodic series, made for viewing on mobile screens. The company will licence programming and will not own or produce programmes. The new service is expected to launch by the end of 2019.
Raising a billion dollars in initial investment may turn out to be the easy bit. Turning that into a sustainable business proposition may be a lot harder.