The BBC will have coverage of the Wimbledon tennis championships in Ultra HD for the first time. All Centre Court matches will be available online in Ultra HD through the BBC iPlayer, with the semi-final and final matches also available to Sky Q customers via satellite. This follows online Ultra HD coverage of the World Cup football, which has so far resulted in a mixed reception.

As with the World Cup football, the Ultra HD coverage will be available online through the BBC iPlayer to users with compatible connected televisions.
Online access will again be limited to tens of thousands of people on a first-come, first-served basis. Users will need a network connection capable of delivering at least 40 Megabits per second for the 2160 line pictures, although there will also be a 1440 line version available to 20 Mbps connections.
The pictures will be 50 frames per second progressively scanned, which is itself an advantage over the 25 frames per second interlaced pictures normally broadcast. They will be available in the hybrid log gamma high dynamic range format, offering improved handling of contrast. This is a particular benefit where one part of the court may be in bright sunshine and another may be in shade.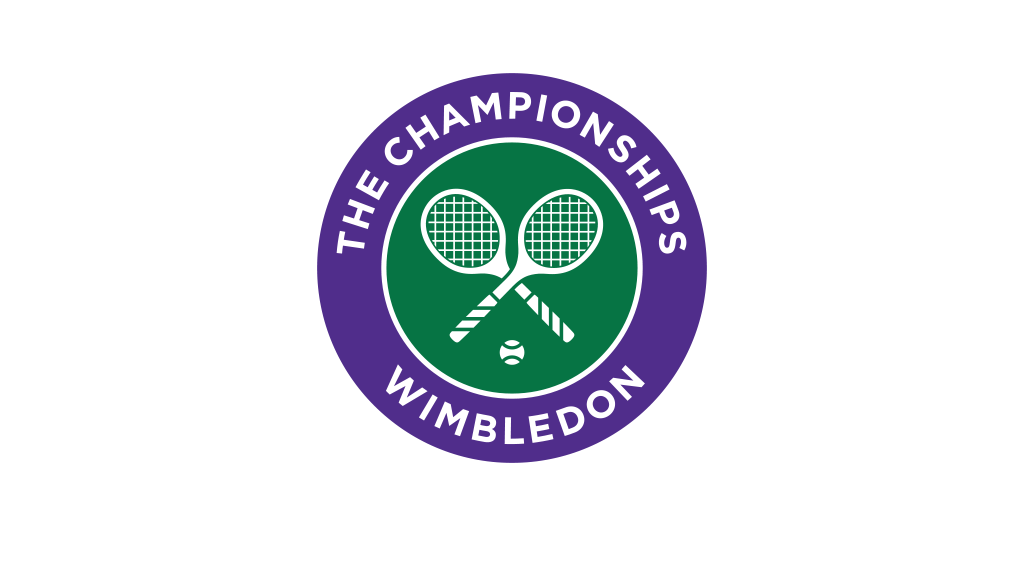 Although not mentioned in the BBC media announcement, Ultra HD coverage of the men's and women's semi-final and final tennis matches will also be available via satellite to Sky Q viewers through the red button. These pictures will not be in high dynamic range format. Sky is expected to support the HLG format later in the year.
Sky Q, the top tier pay-television service from Sky, is now in around 2.5 million homes, although not all of them will be able to view Ultra HD pictures.
The reception of the Ultra HD trial service for the World Cup football, available exclusively online through the BBC iPlayer, so far appears to have been mixed. While many praised the pictures, some also reported buffering, audio synchronisation problems and long latencies, meaning that they learned about goals before they saw them on screen.
The BBC said that there were three million requests to stream the first England game through the BBC iPlayer and BBC Sport web site. That would make it the highest live audience for an online BBC programme so far, although only a small number of them would have been watching in Ultra HD. The numbers for that were capped at "tens of thousands" and this did not appear to limit access.
The traditional television coverage attracted an average audience of 13.7 million, peaking at 18.3 million during the final minutes, accounting for 69% of those watching television in the United Kingdom at the time.
It just shows that while some may have the capability to watch coverage that is of a far higher technical quality, the vast majority of viewers are watching traditional television pictures.
The key question is whether it is more efficient to serve the early adopters using online services, or traditional broadcast transmissions. The coverage of Wimbledon may provide some feedback.