Sharon White, the chief executive of Ofcom, has indicated that the national communications regulator will continue to support public service broadcasters in Britain, but suggested that they may need to partner with competitors to adapt to the evolving environment.

Speaking at a recent industry conference in London, the woman with ultimate responsibility for the regulation of public service broadcasters in Britain, including the BBC, began with the observation that children are watching a third less television than they did at the start of the decade.
She followed with the customary tribute to the tradition of public service broadcasting and how it helps to bring together society through shared experiences and trusted coverage of events.
But she acknowledged that television is changing fast. A system that has endured for decades now faces three broad challenges.
Technology, including fixed and wireless networks, allows people to watch programmes whenever and wherever they want. Although nine out of ten people still watch traditional television, two thirds of adults also use catch-up players and almost half pay for streaming services like Amazon and Netflix.
Fragmentation from hundreds of television channels striving for attention with rival media and devices, means increased competition for public service broadcasters. Yet with society more diverse than ever, it is important for them to represent and appeal to everyone.
Financially, television has become a worldwide market, where national broadcasters vie with global players that are themselves competing for scale.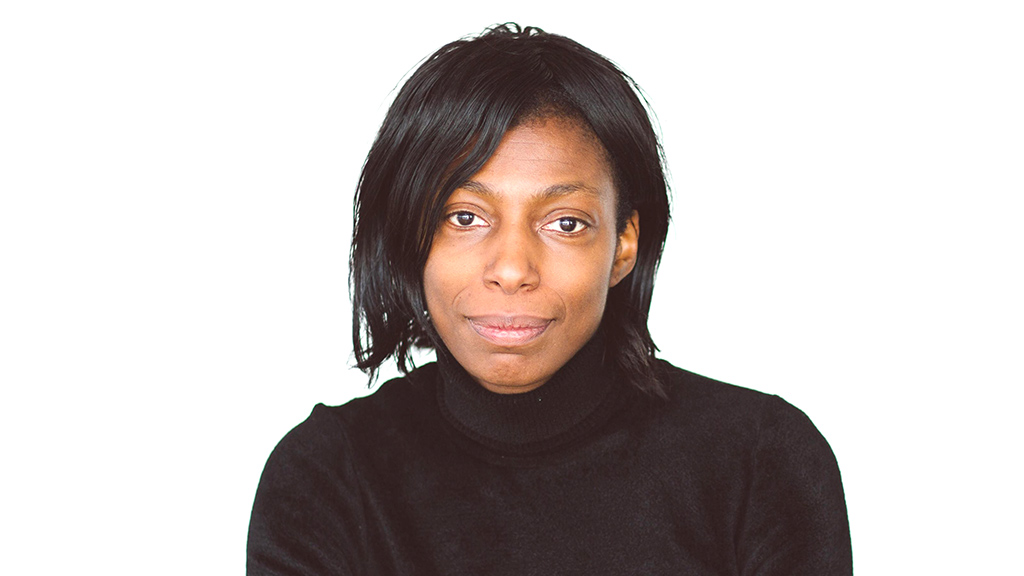 In terms of supporting public service broadcasters, she said Ofcom would continue to promote free, universal access to public service channels.
"Ultimately, we expect television will increasingly be viewed over the internet," she said, "but today, digital terrestrial television is still a valued service in 19 million homes." She added: "We expect public service broadcasters will have unchallenged access to these digital airwaves for the next decade or longer."
Ofcom will also keep public service programme channels at the top of traditional guides, and will consult on how to maintain prominence of public service programmes, but recognises that "this cannot be a long-term solution" as people are increasingly selecting programmes by other means.
Regulation, she suggested, can only go so far. "In the longer term, the value of terrestrial airwaves, and the importance of prominence on traditional set-top boxes, will decline," she said. "That means that public service broadcasters must keep adapting for the digital age."
The regulator suggested that broadcasters could also help themselves. "By working with the likes of Facebook, YouTube, Netflix, Amazon and Apple, PSBs can benefit from these companies' immense global reach. They may look to share expertise in technology, marketing and programme-making, in return for investment or prominence on digital platforms."
She suggested that public service broadcasters "may increasingly need to join forces" and will need to "collaborate to compete". She said: "We will take account of that need when assessing competition in the market."
"The BBC is rightly looking to develop the iPlayer," she said, "but the world is moving on. If the BBC is to remain relevant, it also needs to reach audiences wherever they are, in ways that are convenient for them. That means fair and flexible access to its content."
The chief executive of Ofcom concluded, "The PSBs will inevitably have to partner with their competitors, finding common ground to navigate the changing landscape together."
The BBC is currently consulting on its distribution strategy. A key question is whether the public interest is best served by the BBC presenting its programming through its own online iPlayer, or through building better partnerships with other providers.
The corporation co-operates closely with other public service broadcasters through platforms like Freeview but when they got together to create their own on-demand platform, in what was called Project Kangaroo, it was considered an anti-competitive cartel.
Ofcom seems to be signalling that it may be acceptable for broadcasters to band together in the face of increasing competition, but they should also expect to collaborate with competitors to maximise their distribution.
Sharon White, the chief executive of Ofcom, was speaking at the Media and Telecoms 2018 & Beyond conference in London on 8 March.