The Apple TV app brings together video viewing through a unified user interface. Launched in the United States almost a year ago, it is now available in the United Kingdom, integrating viewing across various services including the BBC iPlayer and Amazon Prime.

On fourth and fifth generation Apple TV boxes the TV app integrates search and recommendations across a range of online video services, including those of broadcasters like the BBC.
Video is still played through supporting apps, like the BBC iPlayer, but users can add them to an 'Up Next' list or resume watching them later from the TV app.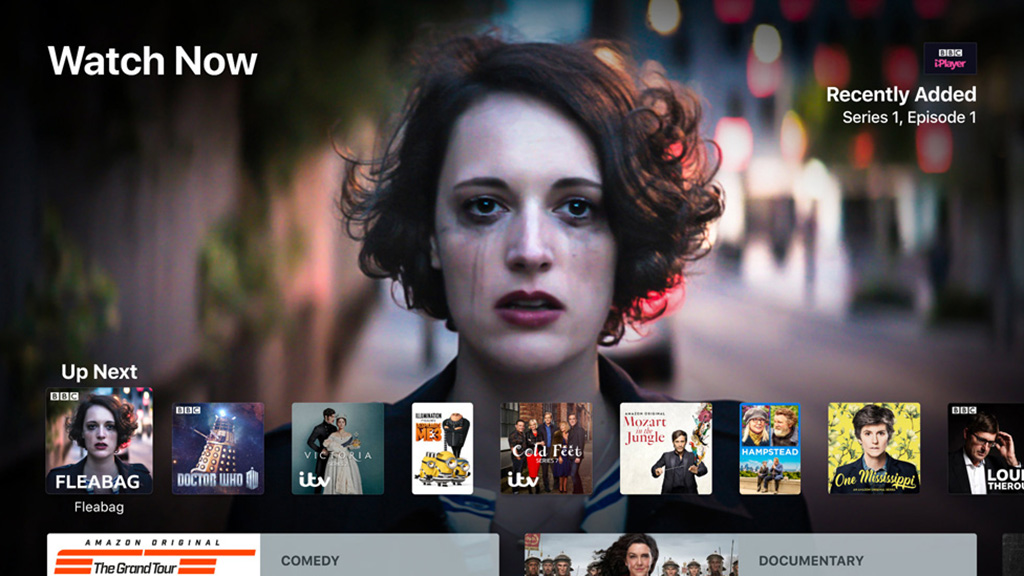 Compatible apps can be linked with a single click, after which they can participate in the Apple TV experience. That includes unified search, which works with Siri.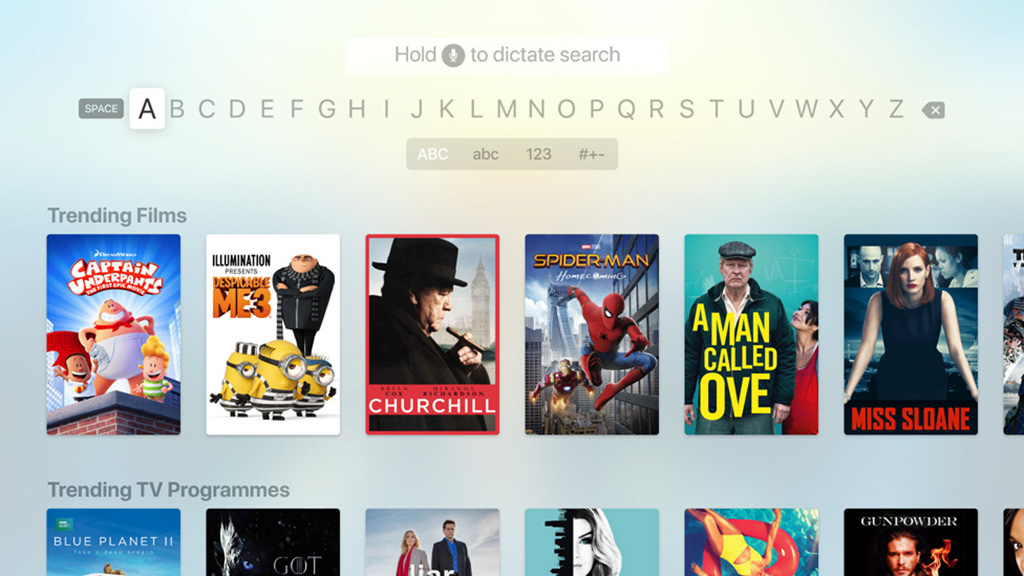 Amazon Prime Video is supported, now that the app is supported on Apple TV after protracted negotiations between Apple and Amazon. Netflix and NOW TV are not integrated so far, which is unfortunate because integrating such apps within a unified experience benefits users, although programmes do appear in search results.
It is not a perfect solution but it goes a long way to improving the viewing experience across disparate apps. It is good to see the BBC and ITV supporting this, as is Channel Five, although Channel Four is not there yet.
The TV app is also available on the Apple iPhone and iPad, replacing the previous Videos app.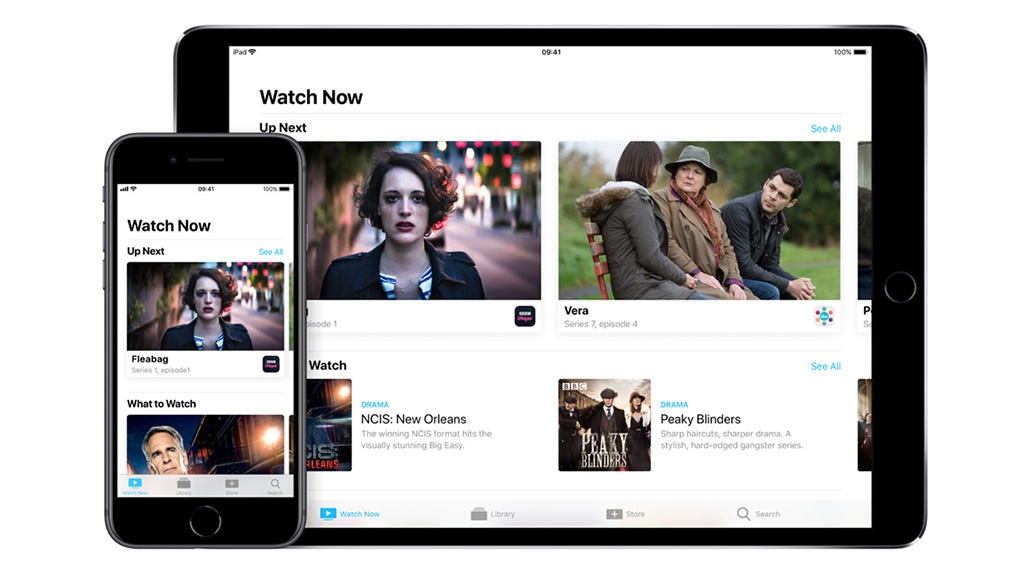 In theory, if you stop watching a programme or movie on one device it should be possible to pick up where you left off on another.
Similar features are available from some pay television providers, like Sky, but this brings it to those that build their own solution with a set of apps.
Frankly, this is what television platforms like YouView, Freeview and Freesat should be offering anyway. To an extent they already tie together online services from multiple broadcasters but it is still not a seamless experience.
Users still need to establish multiple logins to the services of multiple broadcasters and this does not address the shared viewing experience of television in a household.
The Mercury concept interface designed by informitv as a proof of concept attempts to do exactly that. It brings together broadcast programmes and online services in a seamless experience that recognises the shared viewing environment of a typical household.
Apple has got a little closer to that intent. It makes viewing video from multiple sources more like an entertainment experience and less like managing a series of applications.