There is a lot of talk about Brexit in the media but there has been comparatively little consideration of what it means for broadcasters and the media and entertainment market. A series of Media Summits in London will provide a regular forum for executives to discuss topical industry issues that will affect their business, beginning with Brexit.

A key consideration is the implications for the media and entertainment sector of the changing relationship between the United Kingdom and the rest of Europe.
The United Kingdom is the leading media exporter in Europe and London is home to over a thousand television channels aimed at audiences in European Union member states.
The effect of 'Brexit' is yet to be determined, but media and entertainment companies cannot afford to wait and see what the impact will be.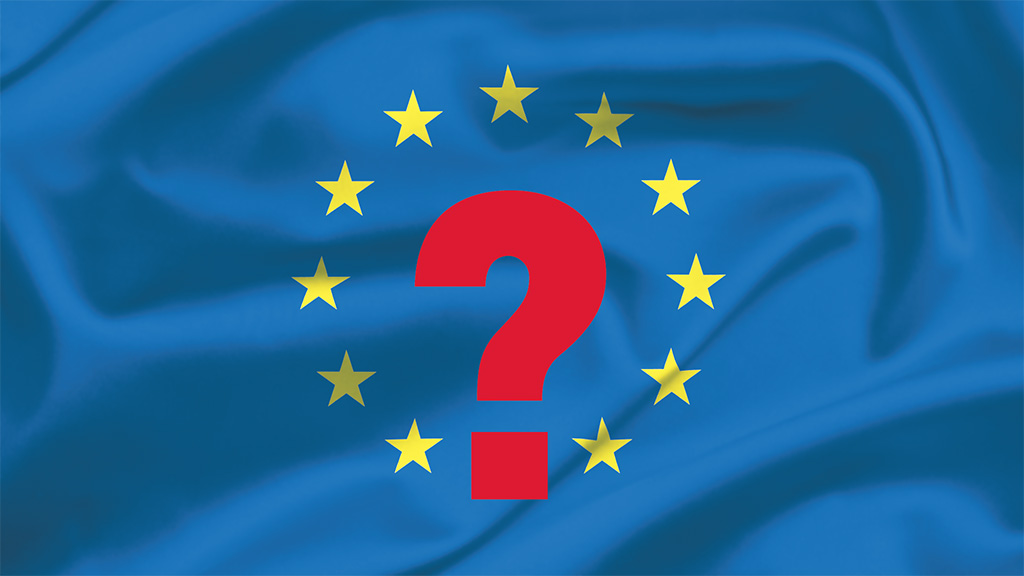 A Media Summits Brexit Briefing reception and networking event will set the scene for a series of summits to be held over the next year to address the implications for media production, advertising, technology, talent and investment.
Content services business TVT/DMC is one of the sponsors of the launch event at the Ham Yard Hotel in the heart of Soho in London on 21 November. In July, TVT acquired the DMC Digital Media Centre in Amsterdam, providing its customers with a gateway for media distribution in mainland Europe.
"The prospect of Brexit presents many challenges and opportunities for media companies," says Ian Brotherston, the chief executive of TVT/DMC. "This is a key strategic issue with many dimensions that we look forward to exploring with our industry colleagues."
Television presenter and journalist Sam Naz will interview an invited guest speaker in front of an audience of industry leaders.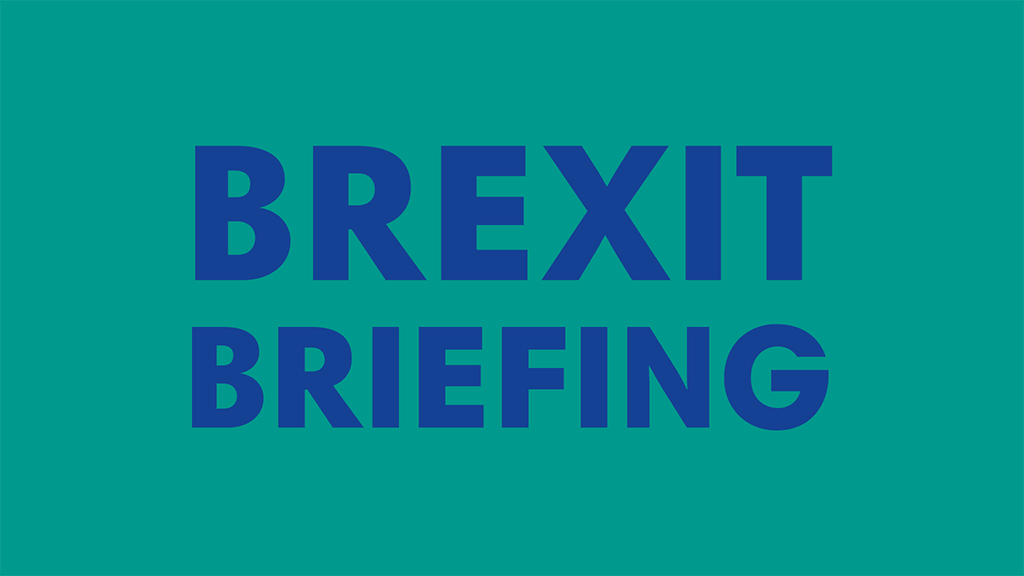 "We are producing this series of summits to address industry concerns and uncertainty and set the agenda for debate," says Dr William Cooper, co-founder and executive producer of Media Summits. "We are welcoming participants from across the media and creative sector, together with professional advisor partners."
Media Summits will provide a forum for regular informative networking summits on topical industry issues, offering informed opinion, insight and thought leadership.
Further information and registration for the Brexit Briefing launch event is available from the Media Summits web site.