While interacting with the television was once the vision for the digital home, it may be that people are more likely to be talking back to their speakers, as well as their phones and tablets, through a proliferation of voice assistants. At the IFA consumer technology trade fair in Berlin there were a number of new smart speakers on show.

Google Assistant, previously available in the Google Home smart speaker, will be built into products from Sony, Panasonic, JBL and others, meaning that they will respond to 'OK Google' voice commands and act as a personal assistant and smart home controller. Users will also be able to send music and video to other devices that use Google Chromecast.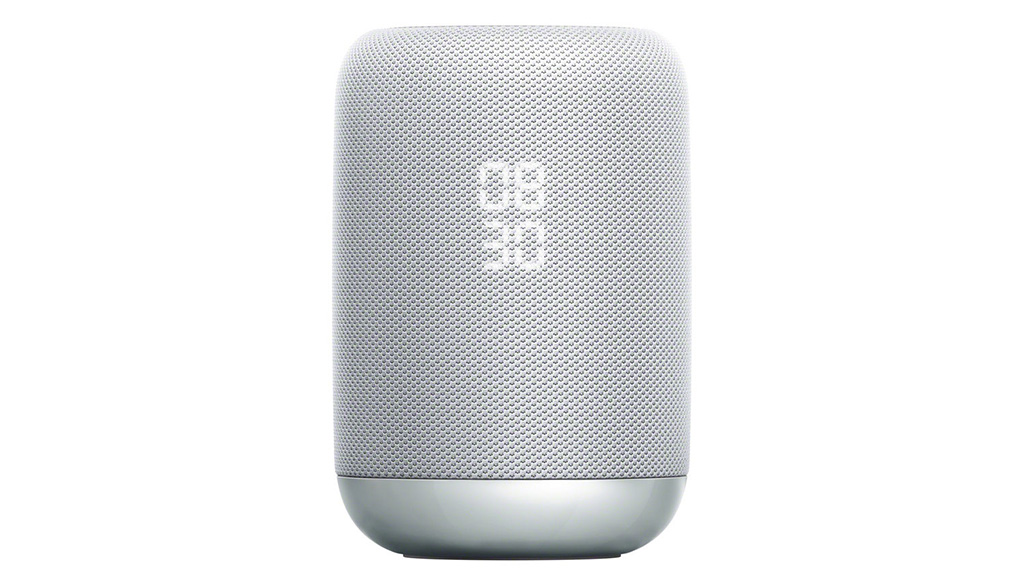 Google opened up its Assistant to third parties in May in an attempt to compete with Amazon Alexa, with its popular and relatively low-cost Echo Dot device.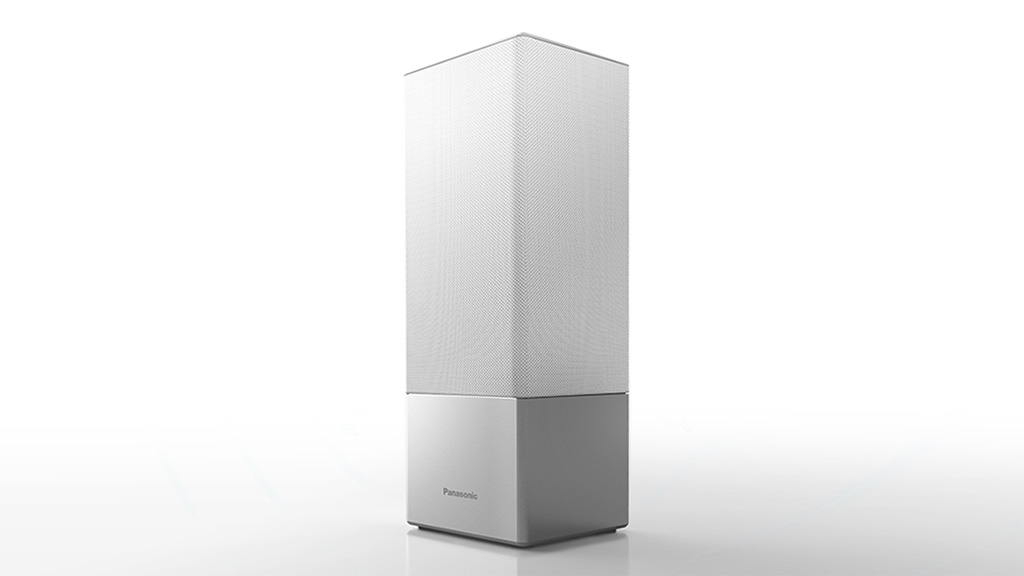 Microsoft is partnering with audio specialists Harman Kardon to produce a smart speaker called Invoke that uses its Cortana alternative to Alexa and Siri.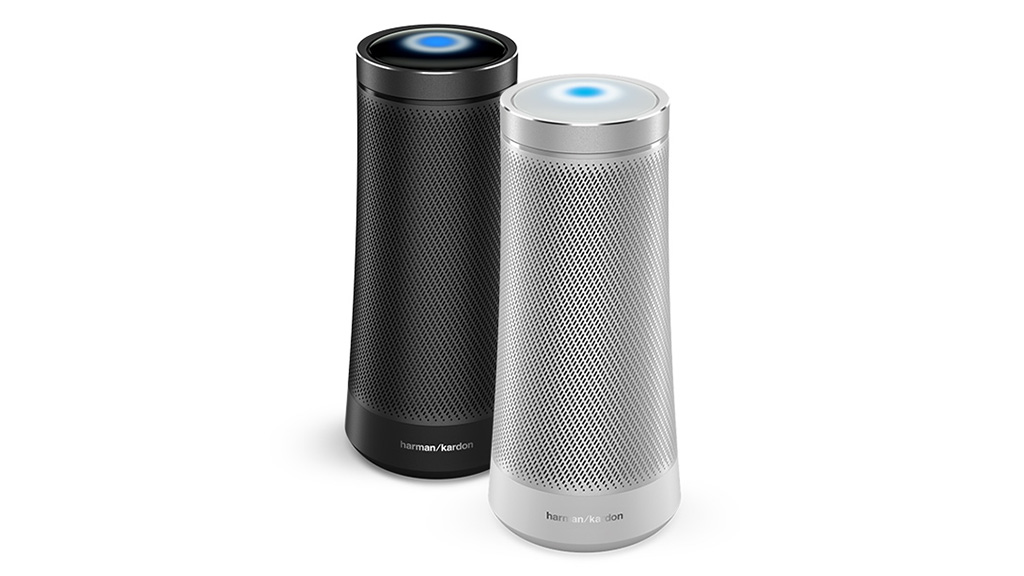 Apple is expected to introduce its own Siri-based HomePod smart speaker later in the year.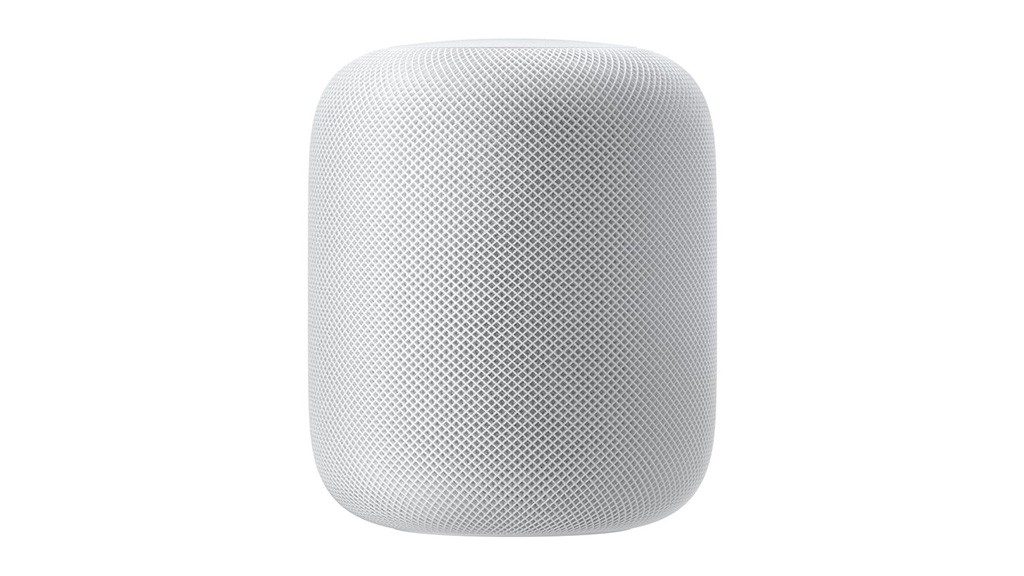 Samsung is planning to participate too, with Bixby, its own take on the virtual assistant, introduced with its latest Galaxy phones and tablets.
Sonos is also about to announce its own smart speaker, arriving late to the party despite its early lead in multiroom speaker systems, although it is likely to integrate with the other main voice assistants.
These multinational companies are competing to become the main voice operating system in the home and no doubt in cars in the future.
The speakers are generally designed to deliver audio in all directions and sound better than a phone or tablet, so it is more like talking to someone in the same room.
They do not take up too much space, and they can fit in by a bedside, on a desk or in a kitchen without dominating the room with a large screen.
All of which promises to bring us closer to the science fiction world of the intelligent home, as artificial intelligence becomes smarter and more conversational.
Amazon established an early lead but Google could yet catch up and overtake, taking advantage of its dominance of phones and tablets through the Android operating system and its leadership in search.
So where does that leave service providers like Sky or Comcast, or systems like TiVo, with voice control of the viewing experience but without a wider ecosystem?
It may be easier for Google to take remote control of the television than it is for service providers to take control of the rest of the home.
www.google.com
www.amazon.com
www.microsoft.com
www.samsung.com