A pioneering new television and video viewing experience will be presented for the first time at the NAB Show in Las Vegas. Conceived by informitv in conjunction with Craftwork, the Mercury concept interface combines smart channels and playlists to create a custom viewing experience. It is based on the Craftwork LUNA user experience engine, which allows the rapid development and deployment of sophisticated video interfaces.

The challenge with conventional television grid guides and video library catalogues is that viewers have to wade through too many often irrelevant options to find something to watch.
The solution to this problem lies not simply in search or recommendations but the insight that viewers are often already familiar with what they want to watch.
Television and video viewing is habitual, and viewers have favourite programmes they regularly enjoy. They do not want to be told what to watch, but they want a choice of shows that are relevant to them.
Viewing is often a shared experience within a household, but different groups and individuals may want to watch different shows.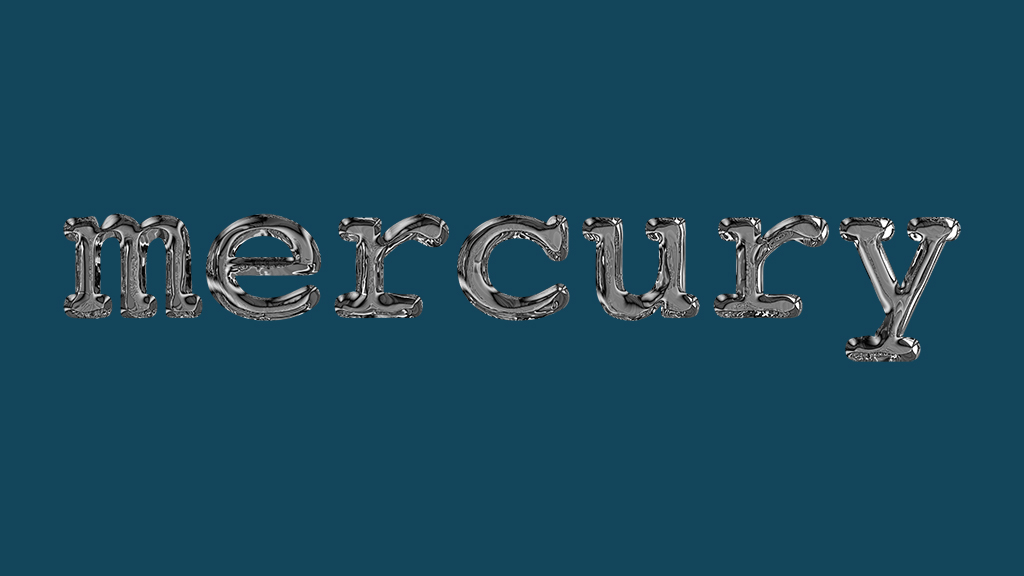 Concept Mercury demonstrates a television and video user experience based on personal playlists for multiple viewer profiles.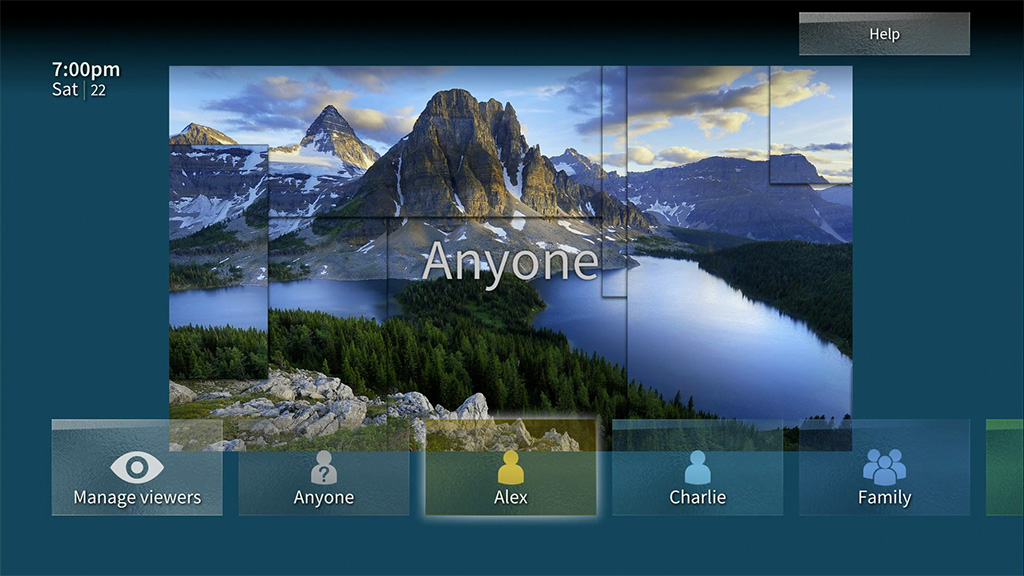 The concept was conceived by informitv and developed in conjunction with Craftwork. It is the first stage in a mission to show a new vision for the future of television and video viewing.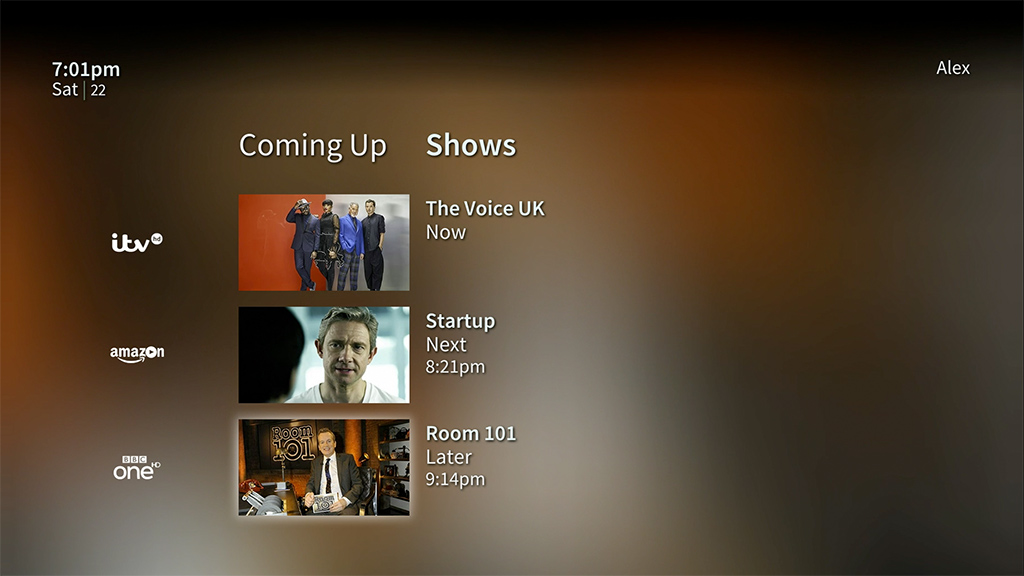 Based on the Craftwork LUNA framework, it showcases some of the features that enable the rapid development of sophisticated user experiences.
Working from wirefame designs, Craftwork developed the application in just two weeks and delivered a prototype on a low-cost Android TV box.
The result demonstrates not only a new way of navigating and presenting television and video programmes but also the power, performance and productivity that LUNA provides.
The LUNA video experience engine allows interfaces to be developed in JavaScript but delivers performance usually associated with native compiled applications. This enables snappy navigation and smooth animation at a consistent 50 or 60 frames per second, even on modest hardware.
LUNA achieves its efficiency by dispensing with a conventional web browser, designed for rendering documents, and providing an application programming interface that offers direct access to optimised accelerated graphics functions and the underlying operating environment.
A software development kit includes a simulator that allows applications to be developed and previewed on Windows, Mac and Linux computers.
LUNA is already deployed with leading pay television services and is available as a licensed software toolkit to allow companies to develop their own user experiences.
The world premiere of the prototype will be in a session on "Rethinking the Television User Experience" in the Broadcast Engineering and Information Technology Conference at the NAB Show in Las Vegas on 27 April.