NHK in Japan has begun broadcasting a 8K Super Hi-Vision satellite service, including coverage from the Rio 2016 Olympic Games. The NHK test channel presents a mix of 8K programming and up-converted 4K material. The aim is to prove and popularise the technology before Japan hosts the 2020 Olympics in Tokyo.

The 8K Super Hi-Vision service, which at 7,680 x 4,320 pixels is 16 times the resolution of high-definition, can be viewed at various venues in Japan. It will also be shown Rio de Janeiro, where experimental terrestrial transmissions will be conducted.
The public viewing venues cover a range of screen sizes, from 55-inch domestic displays through to a 13-metre screen in a 235-seat auditorium.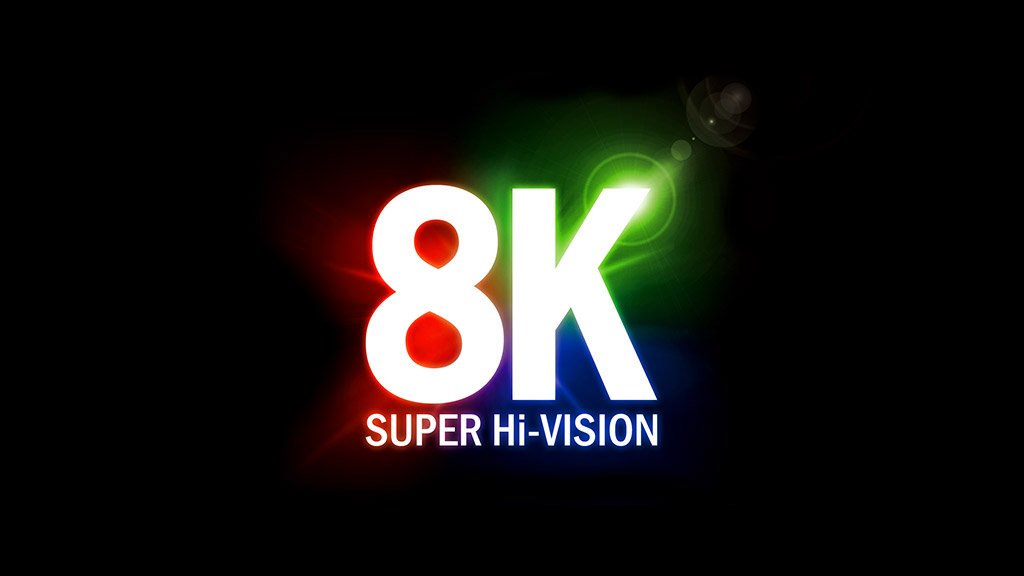 The opening ceremony was shown live in Super Hi-Vision. A selection of events will be shown, with a mixture of recorded and live coverage, featuring judo, swimming, athletics, basketball and football. The closing ceremony will also be covered live.
The games coverage will be interspersed with various features that have been shot in Super Hi-Vision, including the Rio Carnival.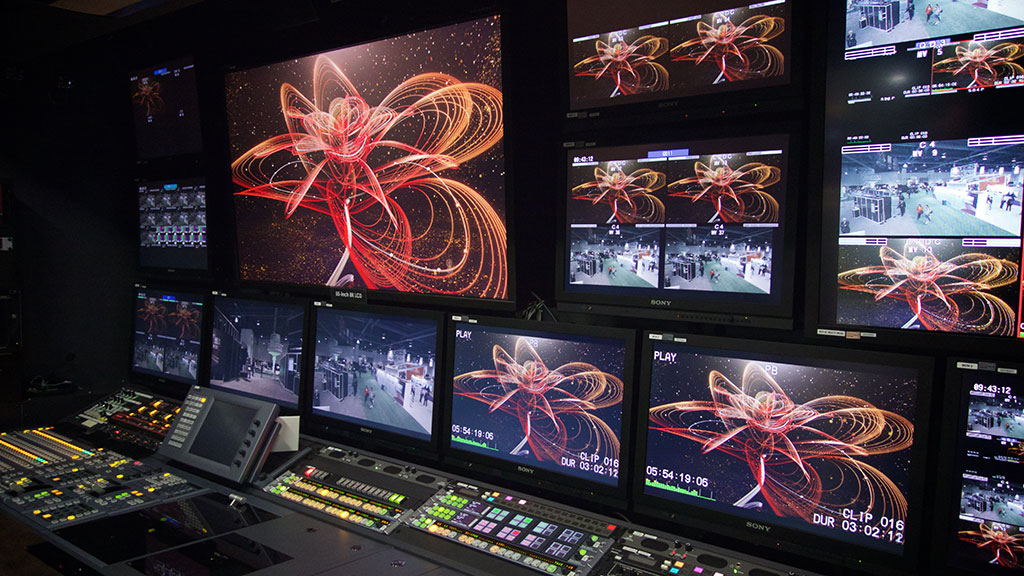 NHK previously produced test coverage of the London 2012 Olympic Games, in co-operation with the BBC, which we were able to watch at Broadcasting House on an 8-metre screen. The picture quality was phenomenal, rather like looking through a window direct to the venue.
This was followed by public viewings of the winter Olympics from Sochi and the World Cup from Brazil in 2014.
Regular 8K broadcasting is expected to begin in 2018, in good time for the Tokyo 2020 Olympic Games.
Meanwhile, NBC in the United States will be offering 83 hours of the games from Rio in 4K high-resolution format, on a one-day delay. NBC says that at least one event from the previous day will be shown in 4K each day. This will include 8K material produced by NHK and Olympic Broadcasting Services, down-converted to 4K.
The coverage will feature high dynamic range video and Dolby ATMOS audio. It will be available as a streaming service to Comcast customers with Samsung 4K televisions and via satellite to DIRECTV and DISH Network subscribers with compatible equipment.
In total, NBC will deliver 6,755 hours of Olympics coverage across 11 linear television networks, the NBCOlympics.com website and the NBC Sports app.
The BBC in the United Kingdom will offer more than 3,000 hours of Olympics coverage across all platforms, including up to 24 live high-definition video streams available online across mobile, tablet, desktop, connected television and gaming devices. Up to eight live high-definition streams will also be available via satellite through the red button.