Comcast and Netflix have reached an agreement that will see the subscription streaming service available on the Xfinity X1 platform of the cable company. It is a big deal for Netflix but casts it as a complementary service on the cable platform. It is not the first time Netflix has appeared on a pay-television platform but other operators can be expected to follow suit.

"Comcast and Netflix have reached an agreement to incorporate Netflix into X1, providing seamless access to the great content offered by both companies," the companies said in a joint statement. "We have much work to do before the service will be available to consumers later this year. We'll provide more details at that time."
The arrangement is reported to be similar to those that Netflix has previously made with smaller cable companies in the United States, including Suddenlink. Netflix pioneered this approach with Virgin Media in the United Kingdom, beginning with a pilot announced in September 2013. Netflix is also available through satellite operator DISH Network.
Netflix is already available on numerous television platforms, including Apple, Roku and Google Chromecast, as well as many connected televisions.
The agreement with Comcast is a big deal. It means that users will not need to switch between boxes to watch Netflix. More significantly it shows that the leading cable television provider is prepared to accept the over the top player on its platform as a net benefit, bringing it into the pay-television tent.
It looks like a win for Netflix but the end game may simply be that Netflix is one of many brands competing on pay-television platforms.
Details of any financial terms or billing arrangements for subscribers were not disclosed.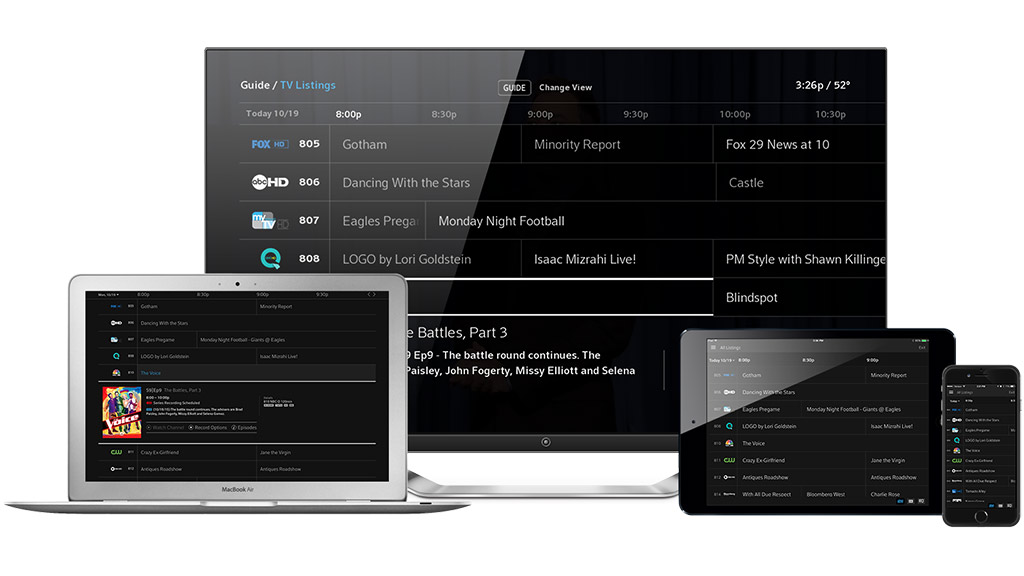 Netflix and Comcast have a history of jousting over issues of network neutrality. In February 2014 the companies announced "a mutually beneficial interconnection agreement" although Comcast insisted "Netflix receives no preferential network treatment under the multi-year agreement".
The new deal follows a proposal from Federal Communications Commission president Tom Wheeler that would require cable operators to open up their boxes to competitors, although Comcast says this is unrelated.
Comcast has 22.40 million subscribers in the United States, adding 53,000 in the first quarter of 2016, according to the informitv Multiscreen Index. Around 35% of Comcast television customers are understood to have the X1 platform. Netflix has 45.71 million paying subscribers in the United States, meaning that it is available to just over half of all broadband homes.