VIDGO is an over the top television streaming service that promises channels of live linear television and video-on-demand, including premium, sports, local and international programming. Currently in testing, VIDGO plans to launch in 15 markets in the United States in the first half of 2016, with full coverage across the country by the end of the year. It claims to be the future of online television, offering the widest range of channels.

"VIDGO combines the best of existing online streaming services with live television and VOD," said Robert Kostensky, VIDGO president and co-founder, who was previously an executive at DIRECTV. "VIDGO is the lowest cost solution to deliver the most expansive catalog of live linear television and VOD to all devices and connected televisions.
VIDGO will be offered in three "competitively priced" packages, with no long-term contracts or credit check required. Each package includes multiple simultaneous device streams. The line-up includes live linear premium, sports, movies, music, local and international programming.
The service is aimed at smart televisions, smartphones, tablets and streaming boxes, with no fees for equipment. Pricing and channel listings have yet to be announced.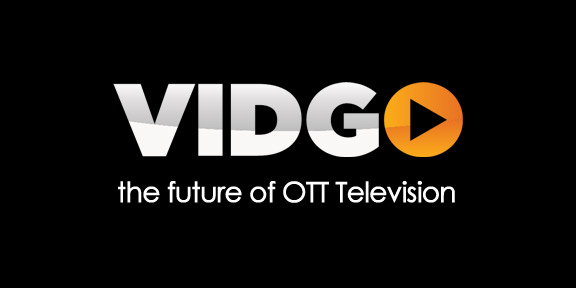 The VIDGO domain is registered to Gotham Media Services in Atlanta, a provider of media streaming services. The company offers a live and on-demand streaming platform, with features including network digital video recording. It develops streaming applications for iOS, Android and Roku platforms and also operates of content distribution network.
There has been no shortage of contenders to create an online television service in the United States, including DISH Network with Sling TV and Sony with its Playstation Vue. So it may seem unlikely that a startup like VIDGO will have cracked the code that so far appears to have eluded companies like Apple, Microsoft or Google.
The Federal Communications Commission has suggested allowing some online video services to be defined as multichannel video programming distributors. That could give them access to programming on equivalent terms to cable companies, provided they pay retransmission fees.