Virgin Media lost over 10,000 television subscribers in the United Kingdom in the third quarter. In the last three years it has lost over 50,000 television customers. Despite this, it reported its best third quarter customer growth since the formation of Virgin Media in 2007. Yet the cable company has still only signed up 30% of the homes it passes to its television offer.

Virgin Media has hovered around 3.7 million television customers for the last five years and has lost customers throughout 2015.
UPC Ireland, now also rebranded Virgin Media, lost 6,000 television customers in the last three months, having made a modest gain of 16,000 in the first quarter of the year.
Nevertheless, Liberty Global reported 'record Q3 customer growth' for the combined Virgin Media operation, on the basis of a net gain of 40,000 'customer relationships' –driven mainly by 60,000 broadband additions.
Subscriptions to TiVo in the United Kingdom and Horizon TV in Ireland grew by over 100,000, taking the total to 3 million, or approaching 73% of the enhanced video subscriber base.
Virgin Media has long focussed on broadband as its core product. It now has almost 5 million broadband customers in the United Kingdom and Ireland, compared to just over 4 million video customers.
The latest 'inspired' Virgin Media television campaign focuses on the benefits of broadband, showing a mother with her daughter using the internet. It is an appealing advert that manages to carry an emotional message about both television and the internet.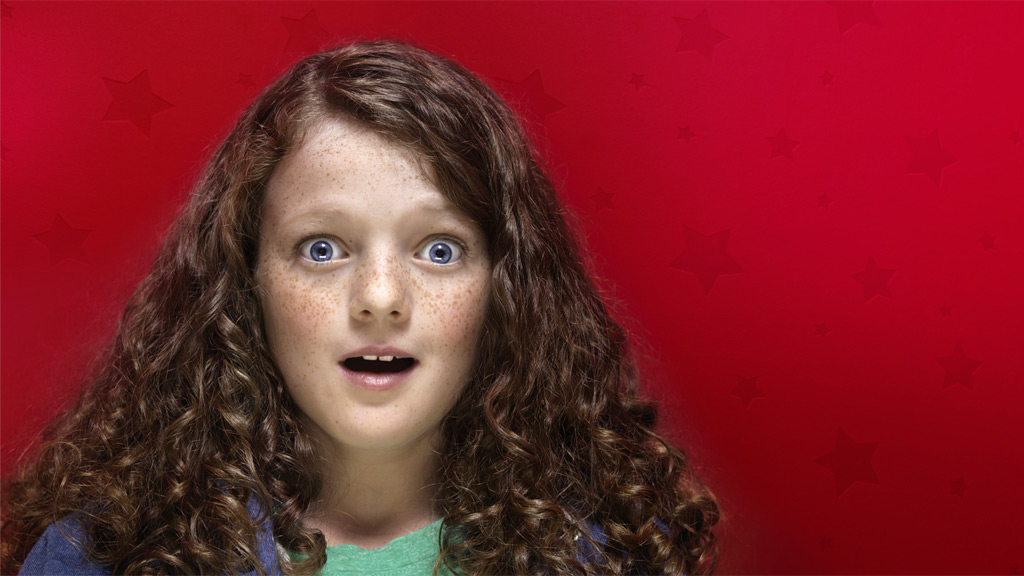 For the first time since the company was formed, Virgin Media has been extending its network. Its Project Lightning build out is targeting 270,000 new premises in 2015.
Yet Virgin Media still has around the same number of television subscribers that it had five years previously. Its network passes 13.49 million homes in the United Kingdom and Ireland, but less than 30% of them take its television service.
It seems to write to the rest of them every other week but its impersonal direct mail approach appears to be winning few customers.
Elsewhere in the Liberty Global group, Unitymedia reported a gain of 57,000 television subscribers in Germany.
Ziggo lost 11,000 enhanced video subscribers, and a further 32,000 basic video customers.
UPC reported gains of 25,000 customers in Romania and 15,000 in Hungary, but there were small losses in Switzerland, Austria and the Czech Republic.
Overall, Liberty Global gained nearly 95,000 digital video customers across its operations, taking its total to 16.10 million customers in the informitv Multiscreen Index.