NBCUniversal is planning to launch Seeso, an online video subscription service, free of advertising, aimed at comedy fans. Following a soft launch, the service will be available from January 2016 online, on streaming platforms, connected devices and through other distribution partners for just under $4 a month. It aims to update the channel model for the network generation.

The streaming channel will include an autoplay function to provide immediate video playback, and will allow viewers to continue watching while they look for what to watch next. A free taster service will offer a selection of shows to users that enter an email address, with no payment card required.
Seeso will offer subscribers a stream of comedy programming updated with new programming every day, new episodes of exclusive, original comedy shows, live-streamed stand-up every month, and curated acquired series and films throughout the year.
There will be complete collections of The Tonight Show and Saturday Night Live, including new episodes of each show available the day after transmission.
As well as the entire series of shows like The Office, Parks and Recreation and 30 Rock there will be classic comedy from The Young Ones and Monty Python's Flying Circus.
"Big streaming services have created a paradox of choice – they're great if you know exactly what to watch, but if you aren't in the middle of a binge, the search can be near endless," said Evan Shapiro, the executive vice president of NBCUniversal Digital Enterprises. "By focusing on a specific, yet large niche, and providing a curated experience, we can help viewsers (sic) find good stuff they might not or cannot find. Seeso is your neighbourhood comedy eatery, with daily specials from a chef you trust."
He said that "not to just protect our ecosystem, but to grow it". NBCUniversal views Seeso as a bid to stay relevant to a generation for whom "streaming is the new normal".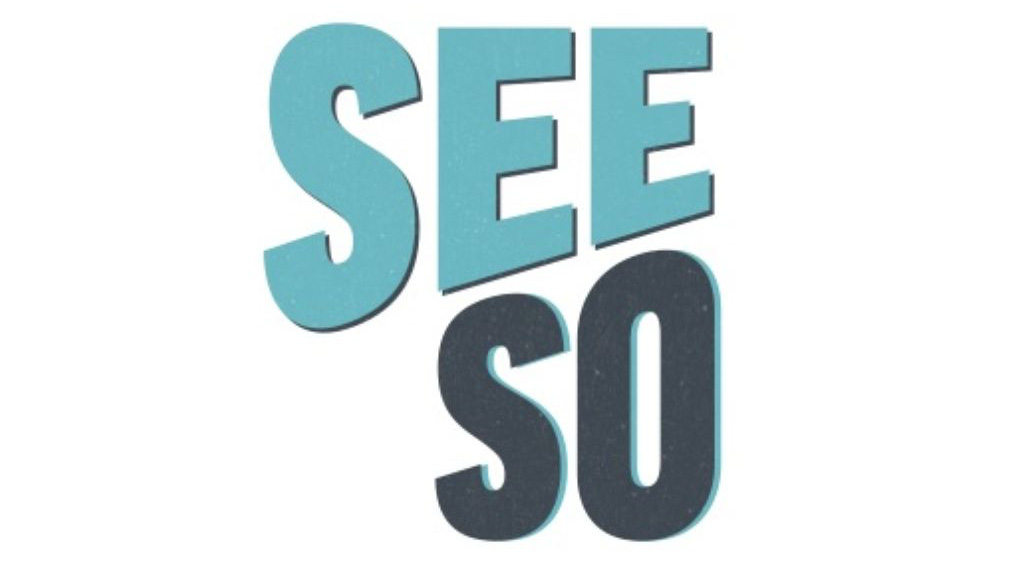 NBCUniversal, a Comcast compay, says the launch of SeeSo will not affect its pre-existing deals with Hulu, which it co-owns as a silent partner together with 21st Century Fox and Disney.
Comcast recently launched Watchable, a cross-platform video service offering a selection of material from popular online video networks.
Seeso is the latest attempt to deconstruct the traditional channel model with an online offering. In targeting the comedy genre at a relatively low price point it aims to combine the simplicity of the television channel with the choice, convenience and control of video on demand.
Like Netflix, it will be free of interruptive commercials, testing the assumption that people will pay to avoid adverts.
We may have to get used to the name Seeso and see whether it is better than so so.