DIRECTV expects to be broadcasting between 50 to 70 Ultra-HD channels by 2020. Philip Goswitz, the senior vice president for space and communications at DIRECTV, says "4K is the Killer App for satellite". Speaking at the Satellite 2015 conference in Washington DC, he told delegates the company expected huge demand from consumers once they have seen Ultra-HD.

DIRECTV has already launched a satellite to provide additional capacity for Ultra-HD channel and expects to launch another one soon. It is currently offering some movies in Ultra-HD format, although customers will need a Genie HD digital video recorder to receive them.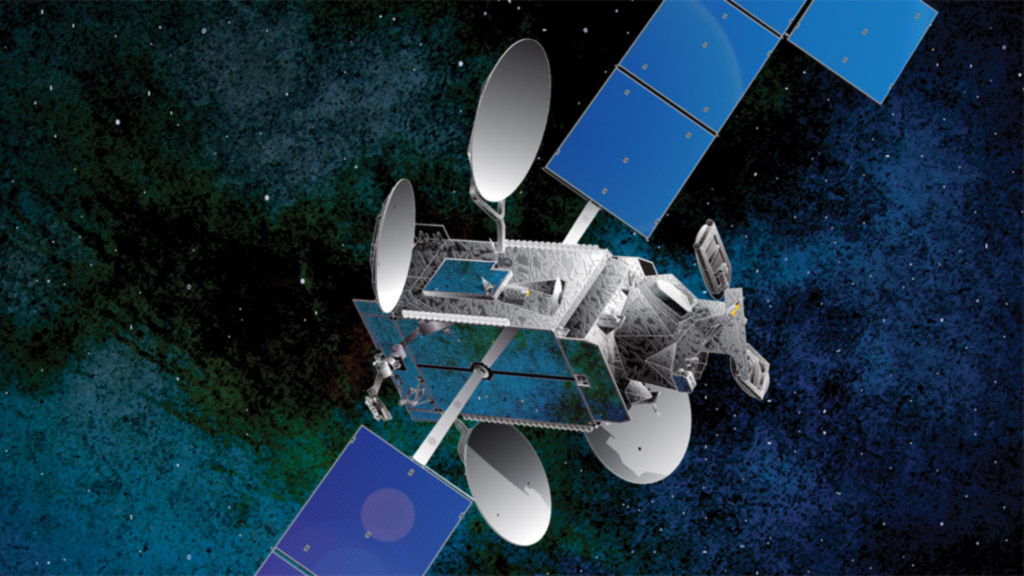 Dish Network, its satellite rival, has announced a 4K Joey set-top box but has yet to announce any Ultra-HD services.
Netflix and Amazon offer some programming in Ultra-HD over broadband. CuriousityStream, a new online subscription video service recently launched by John Hendricks, the founder of Discovery Communications, also provides programming in Ultra-HD.
DIRECTV has 20.35 million subscribers in the United States and a further 12.47 million in Latin America, not including its 41% stake in Sky Mexico with 6.64 million. The company reported a net gain of 99,000 subscribers in the United States in 2014 and a further 903,000 in Latin America. DIRECTV is currently ranked number two worldwide in the informitv Multiscreen Index, behind Comcast.
AT&T plans to acquire DIRECTV, subject to regulatory approval. AT&T U-verse has 5.92 million television subscribers in the United States. If the acquisition proceeds, it would give AT&T over 26 million television subscribers nationally, with services delivered over satellite or broadband, or both.
If Ultra-HD is the "Killer App", live sport is seen as the main differentiator. Philip Goswitz says there are three types of channel where Ultra-HD would make a difference: "Sport, sport and sport".
Movies, dramas and documentaries will all be available in Ultra-HD but can be downloaded or streamed on demand. Live sports coverage requires lots of bandwidth and faultless delivery to large audiences at the same time, which is where satellite still excels.
Consumers are already buying 4K or Ultra-HD televisions, even if currently there is not much to watch on them. A Consumer Electronics Association report suggests that a third of those surveyed may purchase an Ultra-HD television within the next three years. The CEA forecasts that four million UHD displays will be sold in the United States in 2015.
Although online services will be able to deliver Ultra-HD to an extent, satellite cable and telco operators will remain well placed to offer high-quality delivery, maintaining their position in the market.
By 2020 the next big thing may be 8K, boosted by coverage of the Tokyo Olympics.