Virgin Media, with the support of parent company Liberty Global, plans to expand its cable footprint to a further four million homes and businesses in the United Kingdom, taking its addressable market to 17 million premises. The cable company now makes more money from broadband than television and sees high-speed internet access as its competitive advantage.

'Project Lightning' will increase the number of homes and businesses within the Virgin Media cable footprint by almost a third, from around half the population to nearly 17 million premises by 2020.
The £3 billion investment will be financed mainly through further borrowing. Over five years the company says it will create 6,000 new jobs at Virgin Media and across its construction partners, including 1,000 new apprenticeships.
Tom Mockridge, the chief executive of Virgin Media, said it would offer broadband speeds at least twice those available form other major providers. "In virtually all of the areas we have identified for expansion, BT is the only option available right now. Its ageing copper telephony wires are not capable of the ultrafast connectivity that Virgin Media delivers."
Mike Fries, the chief executive of Liberty Global said: "Project Lightning is a significant investment that demonstrates the confidence we have in Virgin Media and the UK as a place to do business."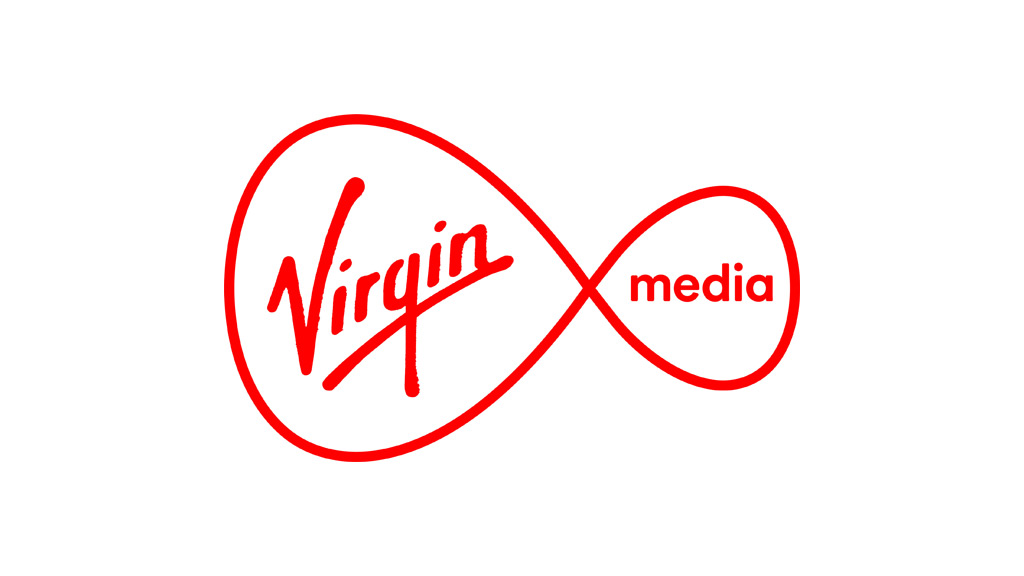 Virgin Media passes around 12.60 million homes with its existing cable network. However, it has only just over 5 million customer relationships, of which 3.76 million take its television services, while 4.53 million take broadband. Over 65% of its customers take a 'triple-play' of television, telephone and internet, with 17% also taking mobile services.
The number of Virgin Media television subscribers has remained relatively static in recent years. Although it gained 22,000 television customers in the last quarter, the number only rose by 10,700 year on year. Virgin Media had a couple of thousand fewer television subscribers at the end of 2014 than at the end of 2011, as reported by the informitv Multiscreen Index.
Over the same three-year period, Virgin Media gained 403,900 broadband customers. The company now makes more money from broadband than either television or telephony.
Annual revenues from television fell year on year from £977 million to £955 million, although total subscription revenue increased from £3.27 billion to £3.41 billion.
Virgin media claimed that the fourth quarter of 2014 delivered the highest rate of customer growth since the company was formed in 2007, with 44,000 customer additions, taking its total cable customers to over 5 million for the first time.
With its supposedly superior network, the cable company has still only converted 36% of homes passed to its broadband service. 1.3 million of them pay for services of 100 megabits per second or higher, representing 28% of its internet subscribers.
Virgin Media clearly believes that the best way to expand its business is to extend its footprint. This is likely to be in urban and suburban areas not currently served, rather than in rural regions where broadband services are relatively poor. There are still areas of the capital that cannot receive cable television.
It will initially focus on "the most accretive expansion opportunities" — in other words cherry picking those that are likely to deliver the best returns. It has no obligation to provide a universal service.
Its conventional hybrid fibre coaxial cable network is cable of offering speeds of up to 1 gigabit per second using DOCSIS 3.1, with the prospect of ten times that in the future.
The cable company is now part of Liberty Global, which has operations across Europe, as well as in Chile and Puerto Rico. Ziggo in the Netherlands became part of the group in November 2014, adding 2.26 million digital video customers.
Liberty Global has a total of 14.80 million digital video customers in Europe, and a further 7.49 million analogue customers, giving a total of 23.10 million video customers and 16.13 million internet subscribers across the region.
The group has been losing video customers overall, although it reported its lowest annual attrition since 2006, with a net loss of 223,000 in 2014. This was supported by newer digital video services, including its next-generation Horizon TV platform, which now has a million subscribers. In terms of organic growth, the group added 96,100 digital video customers in the last quarter of 2014. It added 241,500 internet subscribers in the same quarter.
Compared to television, broadband is a relatively high margin business, but in a competitive market there is a limit to how much you can charge, even for higher speed services. Bundled with television and telephone services, cable services can justify higher prices and increase subscriber retention. At £49.36 a month for Virgin Media, average revenues per user are significantly higher than elsewhere in the Liberty Group.
Taking advantage of relatively cheap borrowing, Liberty Global is choosing to invest in expanding the Virgin Media network, rather than an escalating arms race around sports rights. It can continue to offer premium sport from third party channels in any case.
www.virginmedia.com
www.libertyglobal.com
multiscreenindex.com