Virgin Media, the recently re-launched British cable company, is effectively putting itself on the market. It has appointed Goldman Sachs as an advisor after receiving approaches from private equity firms including the Carlyle Group.
Carlyle is reported to have made an initial offer, thought to be between $30 and $35 per share, valuing Virgin Media at around $10 billion, about £5 billion. This excludes the cable company's considerable debt, valuing the deal at nearly double that number.
For largely historic reasons, Virgin Media has been listed on the Nasdaq market in America. The company is now considering whether it would be better off as a private company, backed by private equity groups. Virgin Media has declined to comment.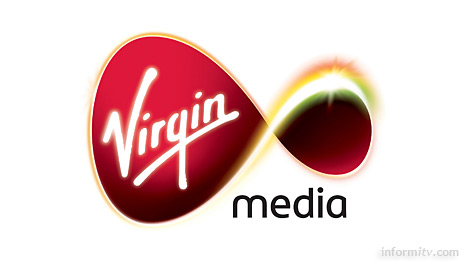 A takeover by private equity would be a further remarkable development in the restructuring the British cable industry. It is less than two years since NTL and Telewest, having emerged from bankruptcy protection, combined and subsequently merged with Virgin Mobile, to rebrand as Virgin Media in an attempt to create a credible competitor to Sky.
Under the Virgin brand, the cable company has sought to compete with Sky on value, offering a combination of television, telephone and broadband services, backed by a multimillion pound marketing campaign.
So far Virgin Media, while attracting some new subscribers to its television service, has actually lost customers overall and turned a modest profit into an operating loss. A dispute with Sky over the carriage of their respective channels means that Sky's most popular channels are currently unavailable on cable.