BBC Broadcast, the presentation and playout division recently hived off by the BBC, is changing its name to Red Bee Media.
The name change comes three months after the sale of the division for £166 million to a consortium led by Macquarie Bank.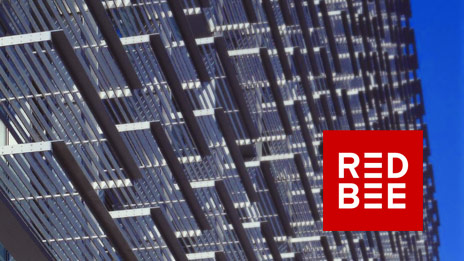 The name Red Bee Media was apparently developed internally to reflect the existing colour branding and suggest associations with navigation.
NTL Broadcast, the playout and transmission company acquired by a separate fund backed by Macquarie, previously changed its name to Arqiva.
Macquarie also owns Broadcast Australia, which operates a network of over 600 transmission towers across Australia.
Macquarie has launched a further fund to raise up to a billion Australian dollars on the Australian Stock Exchange to acquire a portfolio of media assets.