Latest news and views from informitv
BBC bids for button on remote controls
Comcast readies NOW TV
United Kingdom online video subscriptions fall
Losing stream
After rising steadily, the number of people in the United Kingdom with access to an online video subscription appears to have settled at around two thirds of homes. It has declined over the last two quarters, which may be as good an indicator as any of economic recession. Netflix, Amazon, and Disney+ all saw small declines in the number of subscriptions. Apple TV+ continues to gain, although its numbers are smaller. NOW TV from Sky gained subscribers but has been hovering around the same level for a couple of years. Parent company Comcast is about to launch the brand as a low-cost supplement to broadband in the United States, where it has lost almost a fifth of its cable television subscribers in the last two years.
William Cooper
Editor
BBC bids for button on remote controls
The BBC is calling for a dedicated button to provide a shortcut to its services on all television remote controls. The bid for a special button is part of its formal response to the Draft Media Bill, which among other things seeks to maintain the prominence of public service broadcasters. However, the idea of a special button on remote controls is not currently in its scope.
Read more…
Comcast readies NOW TV
Comcast is lining up the NOW TV online television brand developed in the United Kingdom for deployment in the United States. It will offer Comcast cable customers over 40 live television channels and the 20 online channels that are available through the Comcast Xfinity Stream app.
Read more…
United Kingdom online video subscriptions fall
The number of homes in the United Kingdom with access to an online video subscription service fell by 1.7% to 19.08 million in the first quarter of 2023. It was the second consecutive quarterly fall. There were small reductions in the number of homes with Netflix, Amazon, and Disney+ services. However, NOW and Apple TV+ saw significant quarterly gains.
Read more…
Crowning glory for ultra-high definition
Subscriber attrition in the United States
Netflix adverts reach 5 million users
Disney+ loses subscribers
Dish loses more television subscribers
Paramount+ reaches 60 million
Multiscreen Index
The quarterly Multiscreen Index offers an invaluable overview of multichannel pay-TV providers around the world and provides an index of the top 100 services by digital subscriber numbers, with top 10 rankings worldwide, by region or mode of delivery, gains or losses.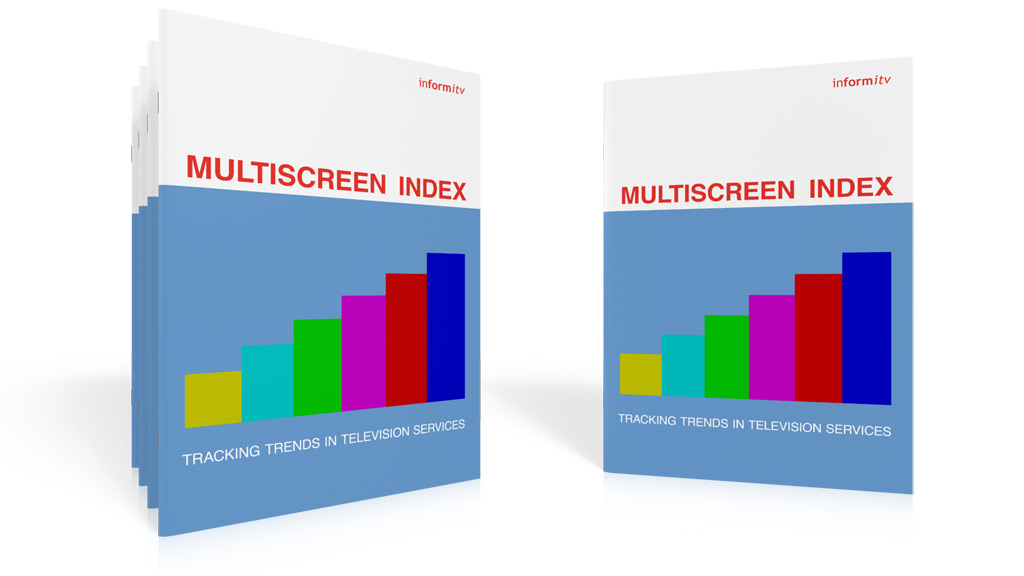 Get this exclusive report
Events
informitv
Supported by an international network of industry specialists, informitv provides strategic consultancy and practical advisory services for clients ranging from startup companies to multinational corporations.
Contact us today to see how we can help you.