There were 7.3 billion streaming requests to the BBC iPlayer in the last year, up 11% on the previous year. Online viewing via the BBC iPlayer accounts for 15% of all BBC television viewing. Given the relentless on-air promotion at every programme junction exhorting viewers to watch online, it still represents a small proportion of total television viewing, fifteen years after the BBC iPlayer was launched. It accounts for over a third of BBC viewing among those aged 16-34, but they tend to watch the BBC less.

The percentage of viewing on the BBC iPlayer does not seem to be growing significantly. The previous year it was 16%, boosted by the pandemic. The year before that it was 13%.
However, among those aged 16-34, the iPlayer accounts for over a third of their viewing of BBC television, at 37%. Yet that is down on 43% the previous year, although up on the 34% the year before that.
The BBC notes that changes to the BARB data measurement methodology mean that it is not comparable to previous years.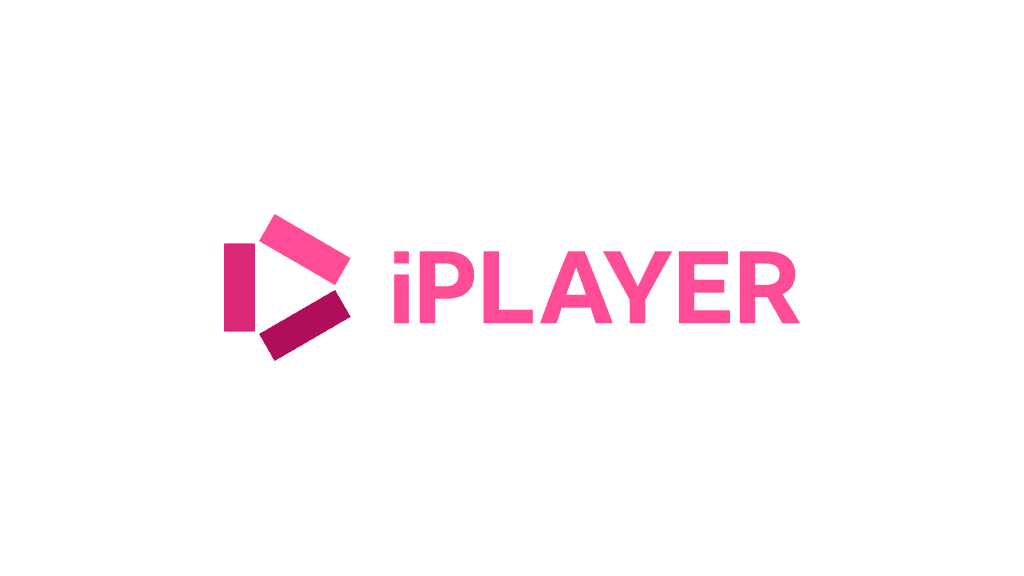 The amount of viewing via iPlayer varies by genre. 57% of BBC comedy viewing is on the iPlayer, rising to 85% among those aged 16-34.
Drama is also relatively popular on iPlayer, accounting for 46% of all BBC drama viewing, and 74% for those aged 16-34.
Online viewing of children's programmes is also relatively high at 39%, and about the same for those aged 16-34, who are presumably viewing with their children.
News and sport are generally watched live, with online viewing accounting for only 4% and 6% of BBC viewing in these categories, rising to 10% and 15% respectively among those aged 16-34.
These are all relative figures that do not reflect the trend that those aged 16-34 are relatively light viewers of television and their viewing of BBC television has halved over the past decade.
Between 2010 and 2020, average daily viewing of BBC one among those aged 25-34 fell from half an hour a day to under a quarter an hour a day. Across the population, BBC One now has a weekly reach of 55%, with the average viewer watching for just over an hour a day.
In the last year, the weekly reach of the BBC across radio, television and online among those aged 16-34 fell from 81% to 76%. Across all those aged over 16 it was also down slightly, from 90% to 88%.
There are 13.4 million weekly average active accounts using the BBC iPlayer. That is up on 12.1 million for the previous year. The accounts are approximately evenly split between those aged under 35, from 35-54, and those aged over 55, with 9% of accounts registered to users of unknown age.
70% of iPlayer viewing is on a television, with the rest evenly split between table, mobile and computer. 21% of iPlayer viewing is of programmes at the time of broadcast, with the rest viewed on demand.
Total streaming time averaged at 50.4 million hours a week, up from 44.5 million the previous year.
The average time spent viewing the BBC iPlayer per head is 56 minutes a week, or 8 minutes a day. It is lower for those aged 16-34, at 47 minutes a week.
In comparison, the total time spent on average by adults watching the BBC is just under 7 hours a week. Across the population it is an average of 6 hours and 9 minutes per person a week, which is more than viewing of Netflix, Disney+ and Amazon Prime Video combined.
All figures are from the BBC Group Annual Report and Accounts 2022/23, available from the BBC web site.