Sony has decided to close its pioneering online video service, following reports that it had been seeking to find a buyer. PlayStation Vue will close on 30 January 2020. The Sony Interactive Entertainment division will concentrate on its core gaming business. Movies and television programming will still be available through the PlayStation Store on PS4 and through partnerships with other entertainment apps.

A pioneering virtual multichannel video programming distributor, PlayStation Vue offered a substitute for a cable television package as an online video service. The rising cost of programming and relatively low subscriber numbers were ultimately unsustainable.
The basic service cost $49.99 a month, with a core plan at $54.99 a month, and a premium plan with HBO and Showtime at $84.99 a month.
John Kodera, the deputy president of Sony Interactive Entertainment attributed the decision to the highly competitive pay-television industry, with expensive content and network deals, which was slower to change than it expected.
"Over four years ago, we made a bold decision to change the rules and revolutionize the traditional TV-viewing experience in the U.S. with PlayStation Vue," he said. "We set the bar high and sought to innovate an established industry by delivering a modern TV experience. By completely rethinking live and on demand television, we offered an incredible user experience that allowed viewers to discover and watch content in completely new ways."
"We are very proud of what PlayStation Vue was able to accomplish. We had ambitious goals for how our service could change how people watch TV, showcasing PlayStation's ability to innovate in a brand-new category within the Pay TV industry."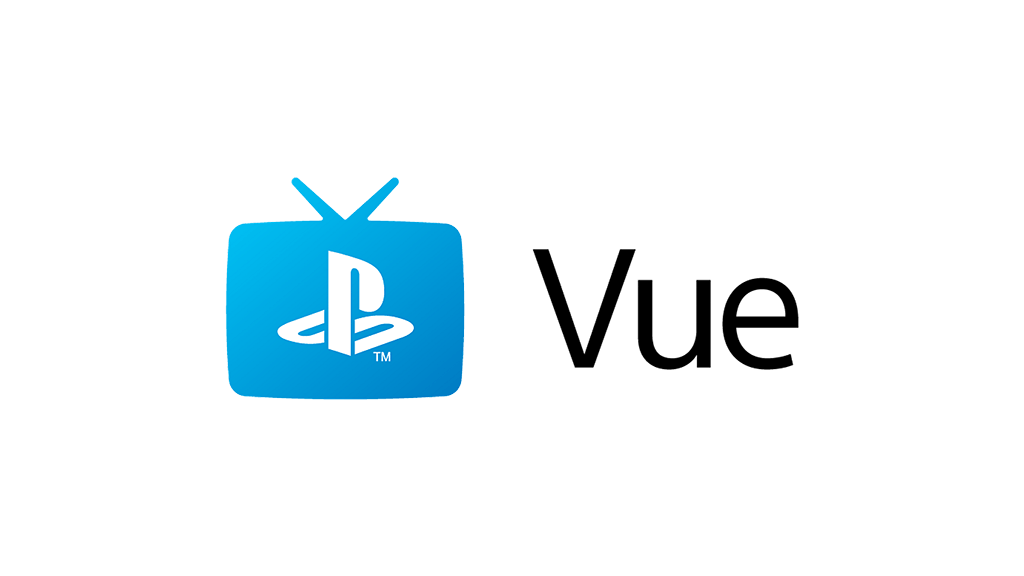 The PlayStation Vue service was first announced in November 2014. It launched in March 2015, initially in New York, Chicago and Philadelphia. Andrew House, the chief executive of Sony Computer Entertainment, described it at the time as changing the rules.
"PlayStation Vue modernizes the TV viewing experience, taking the best of live TV and on-demand content and bringing it to the PlayStation ecosystem in a way that gives control back to viewers and enables them to spend more time watching their favourite programs and less time channel surfing using outdated menus."
PlayStation Vue was subsequently rolled out to the continental United States. It was extended beyond PlayStation 3 and 4 consoles to Roku, Fire TV, Apple, and Android devices, through Google Chromecast, and on the web.
Yet despite being well-regarded in its multiscreen implementation, it remained associated with the PlayStation console name and failed to break through as a mainstream video service, peaking at around half a million subscribers.
In comparison, Sling TV has 2.45 million subscribers, Hulu with Live TV has a similar number, while YouTube TV is estimated to have around 1.5 million.
AT&T has been losing subscribers to its AT&T TV NOW service, which had 1.15 million at the end of September, down from 1.86 million a year previously.