Eluvio claims to have created a new way to manage and distribute premium video without traditional content delivery networks. The Eluvio Content Fabric aims to combine versioning, personalisation and rights control as an intrinsic part of the transport infrastructure. The start-up company is led by Michelle Munson, the former chief executive of Aspera and co-inventor of the fast file transfer system acquired by IBM.

The Eluvio patent-pending architecture was created by a team led by Michelle Munson and Serban Simu, the founders of Aspera and inventors of the FASP fast file transport protocol.
The Eluvio Content Fabric is a global software overlay network that enables just-in-time video distribution directly from the source stream or file. It claims ultra-low-latency, delivering video globally with less than three seconds latency from start of ingest of the origin stream to the player.
It uses machine learning to manage the transport network routing and every media asset is backed by a built-in blockchain contract which controls access to the content.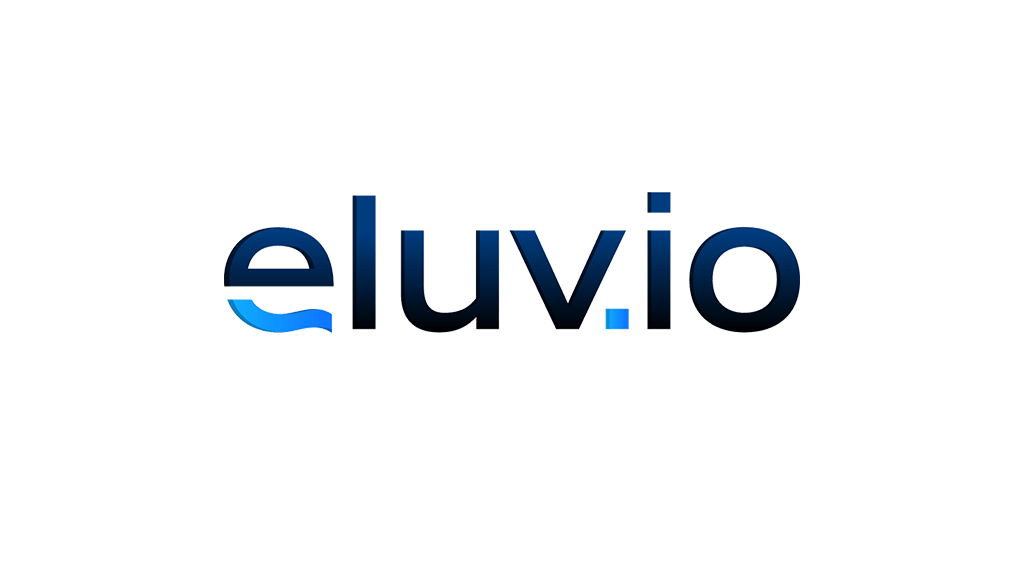 "The economics of today's video ecosystem is defined and hampered by yesterday's technologies, and we aim to change that," said Michelle Munson, the chief executive and co-founder of Eluvio. "The Eluvio Content Fabric enables content owners to manage and distribute video and large form content in ways never before possible, opening publishers to more direct monetization opportunities, and reducing costs by minimizing core bandwidth and storage, and radically streamlining the traditional media distribution workflow."
The concept involves serving a single media source and building output media just-in-time to eliminate the pre-generation of different files or versions.
Open application programming interfaces allow content distributors to use the Eluvio Content Fabric to stream video in all adaptive bit-rate formats, such as DASH and HLS, to web, mobile, games consoles, set-top boxes and televisions with the appropriate digital rights management packaging.
An online demo shows streaming of the obligatory Big Buck Bunny video, playing DASH with Widevine if supported, or HLS and AES-128 encryption otherwise.
The Eluvio Content Fabric will be demonstrated at IBC in Amsterdam, when experts can assess for themselves how far it goes beyond a slide deck and github demo.