Foxtel in Australia has announced a new user experience with more programming available on demand — that includes Netflix. The integration of Netflix is a defensive strategy that has been adopted by a number of pay-television operators, including Sky in Europe. It is also already a feature of the Telstra TV, which offers Netflix and Foxtel.

The new Foxtel experience will offer customers with its iQ3 and iQ4 boxes a redesigned user interface, integrating television and video on demand.
Netflix will be available for the first time on Foxtel, starting with the iQ4 box. It marks the continuing aggregation of programming as part of a unified service.
While it will work with existing boxes and remote controls, a new remote is being introduced with a dedicated Netflix button, so the service is only a click away. For existing remotes it will be accessible from the home screen.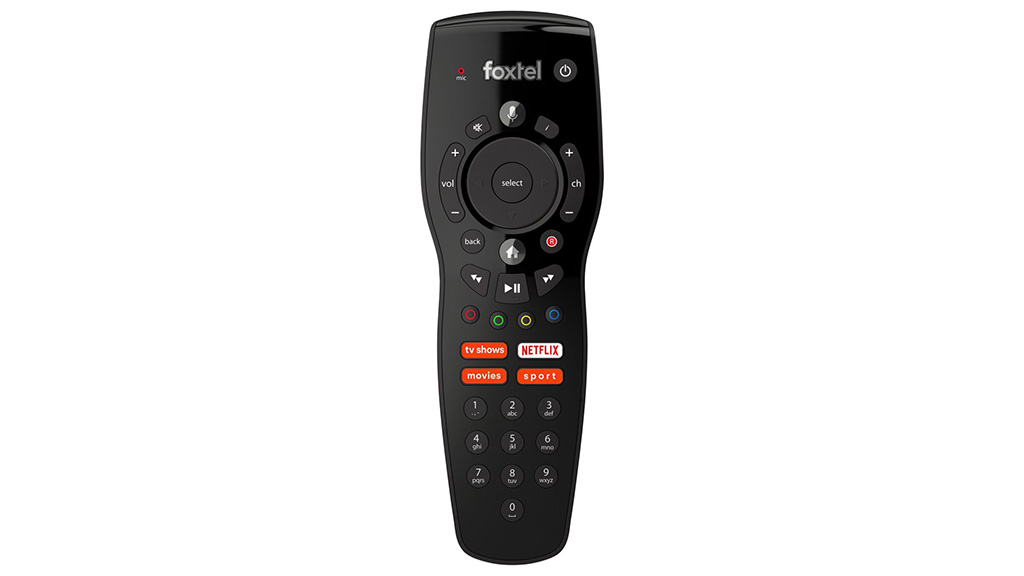 "We want our customers to have the best of TV and on demand in Australia all in one place," said Patrick Delany, the chief executive of Foxtel. "With our new user interface, accessing Foxtel's 16,000 hours of TV and on demand content is as simple for customers as one-click on the home button of their existing remote control."
"The new customer interface puts two entertainment powerhouses together providing Foxtel customers with access to Netflix service alongside our Foxtel Originals and programs from HBO, FX, the BBC and more."
There are more than 1.1 million iQ3 and iQ4 boxes in Australia. The New Foxtel Experience including Netflix will be progressively rolled out to iQ4 customers and is expected to be complete in August. The iQ3 roll out will begin in September and will be complete in November.
SBS On Demand will be added as part of the new Foxtel experience in the future.
Foxtel, which is 65% owned by News Corp and 35% by Telstra, has 2.9 million subscribers, of which 2.4 million are broadcast and commercial customers, with 209,000 paying subscribers for the online Kayo Sports service and 505,000 Foxtel Now online customers.
There are estimated to be over 11 million Netflix subscriptions in Australia, with a high degree of overlap with Foxtel customers.
Netflix has the opportunity to acquire new subscribers through Foxtel, while Foxtel can keep customers on its platform.