Channel 4 has revamped its video on demand service All 4 with a new visual identity, and is inviting viewers to trial a paid upgrade it calls All 4+ that offers its programmes without advertising. It appears to mark a continuing commitment to All 4 as a distinct service, just as the BBC and ITV are planning to launch a joint venture online initiative to be known as BritBox.

The new All 4 identity reverts to the classic Channel 4 blocks logo, with the central bars highlighted, apparently representing a play bar. The rebrand was developed by Channel 4's in house agency 4creative and branding agency DixonBaxi.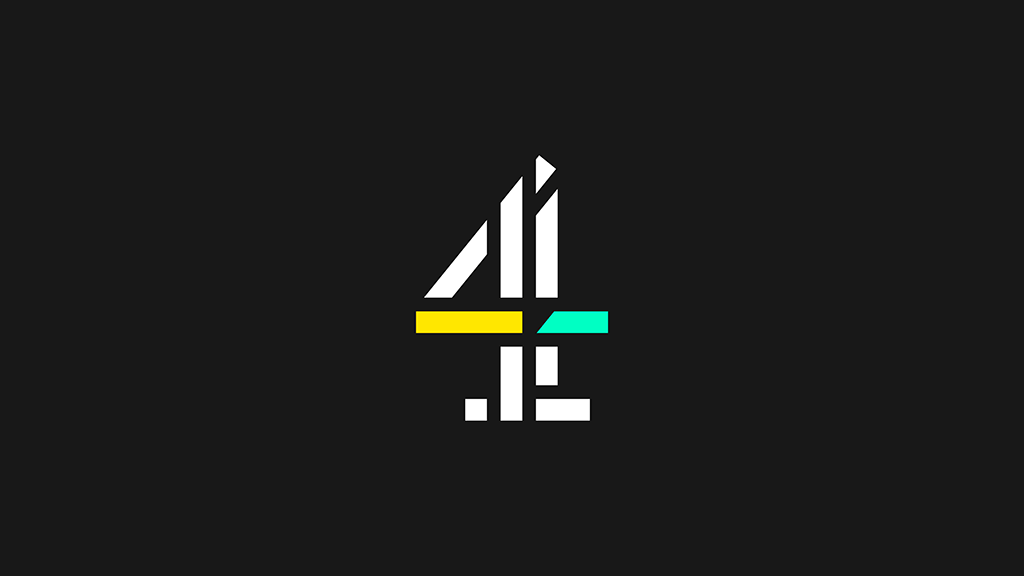 Channel 4 said that 2018 was the most successful year for its online video service since it launched in 2006 as 4oD, renamed to All 4 in March 2015.
Online video views were up 25% year on year. All 4 has 18 million registered users, including almost two thirds of all 16-34 year olds in the United Kingdom.
In its most recent annual report, Channel Four said that All 4 had 16.6 million registered viewers at the end of 2017, up from 14.9 million the previous year. It generated 720 million views in 2017, compared to 620 million the previous year and 512 million the year before that.
Extrapolating that to an estimated 900 million views in 2018, that still works out at less than one view a week per registered viewer.
As previously reported by informitv, All 4+ was launched as a small-scale test in late 2018. It is now being rolled out further. Most registered users will be invited to trial paying to watch commissioned programming without adverts. The results will inform decisions about extending the service over the coming months.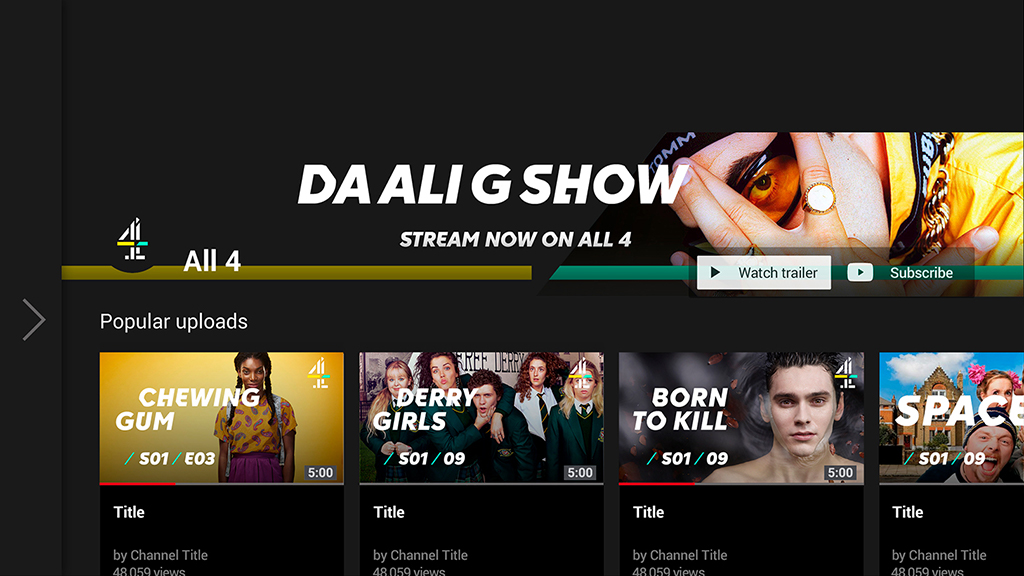 Richard Davidson-Houston, the head of All 4, said: "We're innovating on all fronts. The classy new visual identity will help Channel 4 to stay front of mind in video-on-demand and the scaling-up of the All 4 + trial shows that we're getting serious about a paid upgrade to the free service."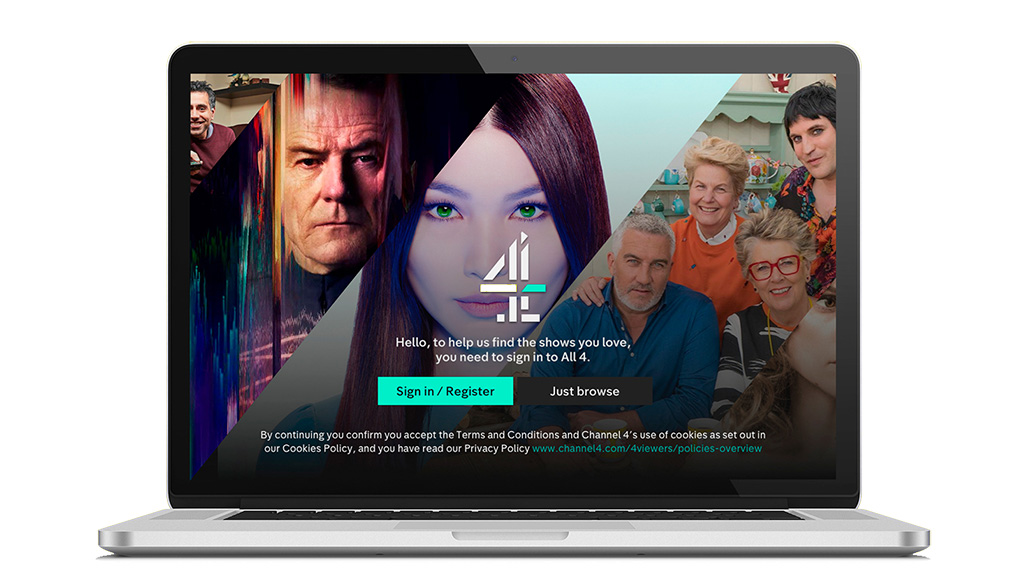 Channel 4 is a state-owned, commercially funded, not-for-profit public service broadcaster in the United Kingdom, with a statutory remit to deliver high-quality, innovative, alternative content that challenges the status quo. It does not produce its own programmes but commissions and acquires programming from independent production companies.
In the most recent available BARB figures, the most popular programme on Channel 4 was Hunted, a programme in which contestants attempt to evade capture by a group of former police and intelligence officers, with an estimated consolidated 7-day audience of 2.54 million, of which 63,210 watched through All 4 on a computer, tablet or phone.