The future of television was on show at CES in Las Vegas. 8K displays were once again prominent, despite a dearth of programming to do them justice. Remember they said that about 4K, and some still do. The launch of the 8K Association promises to promote the benefits of 8K to the industry and consumers. Meanwhile Apple is extending its ecosystem to mainstream television manufacturers.

There are plenty of sceptics who argue that the difference of 8K resolution can only be appreciated close up on a huge screen. Of course there are also plenty of professional and industrial applications for 8K displays.
Samsung, LG and Sony all showed new 8K models. Interestingly, there was also an 8K Roku television manufactured by TCL.
Samsung showed its Micro LED technology, based on millions of tiny coloured light emitting diodes, which it demonstrated can be clipped together in bezel-free modular tiles.
LG is promising to produce the rollup screen that it announced at CES three years ago, albeit 4K. The 65-inch OLED screen scrolls out of the base, which houses the speakers.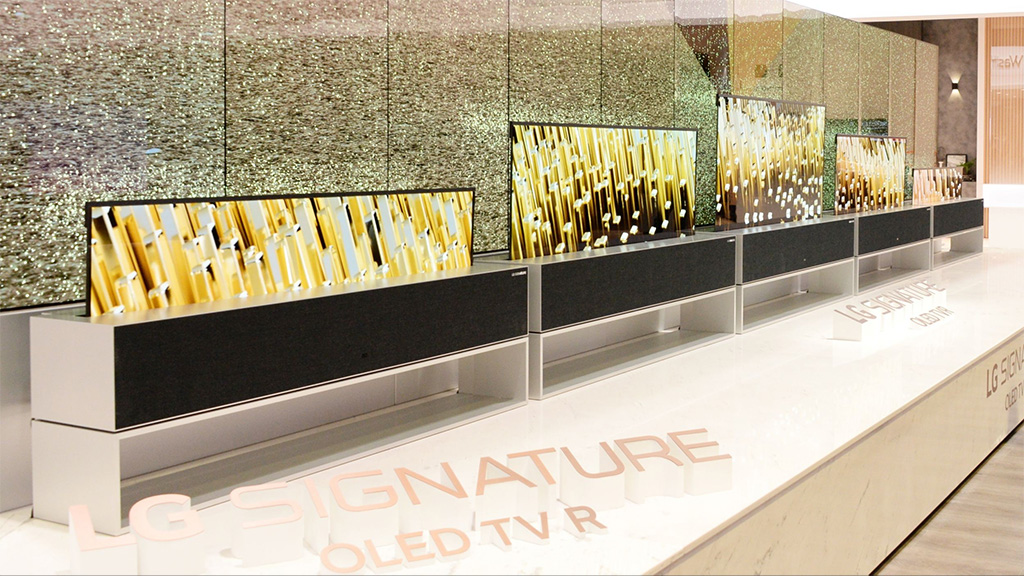 The 8K Association or 8KA was announced at CES, with founding members including Samsung, Panasonic, TCL and Hisense.
Its mission is to promote 8K televisions and programming, help to educate professionals and consumers, and encourage service providers to develop 8K offerings.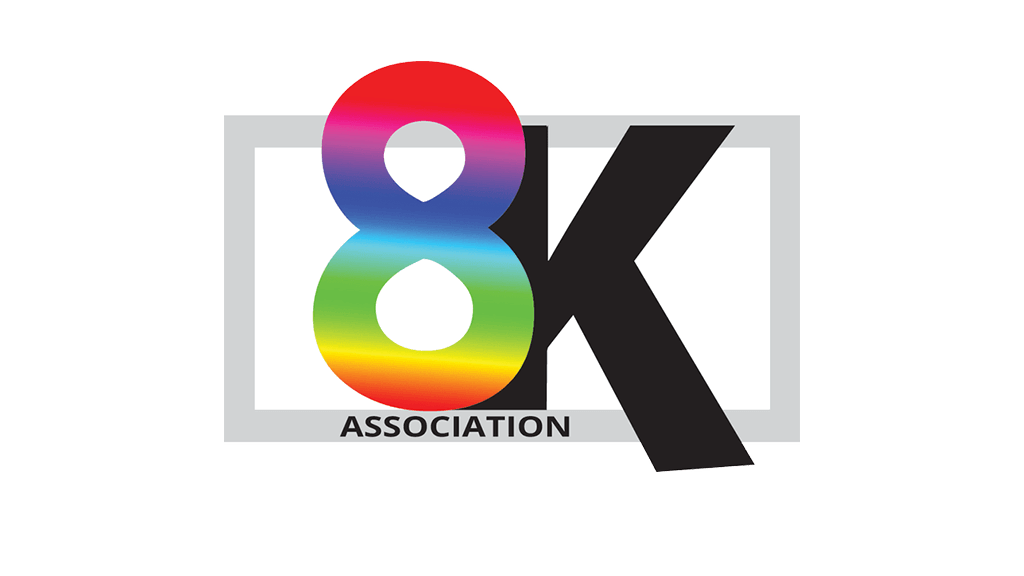 The association acknowledges some of the challenges. Some may argue the additional resolution offers marginal benefit, that the production costs are high, that there is limited native material and it requires more bandwidth for distribution.
Yet the association suggests that ultimately the adoption of 8K seems inevitable and will happen.
"The 8K Association will not only provide an effective introduction to 8K technology but will also accelerate the beginning of the 8K era," said Hyogun Lee, the executive vice president of Visual Display Business at Samsung Electronics.
Meanwhile, there was news that Apple AirPlay 2 is becoming available on televisions. It allows iOS 11 devices and newer Apple MacOS computers to send audio and video wirelessly to compatible devices, as well as facilitating integration with HomeKit automation. Samsung, LG, Sony and Vizio all announced support in some new and existing models.
Samsung went further and announced that an Apple iTunes movie and television shows app would appear on its latest smart television models. This will allow users to access their existing iTunes library and browse the iTunes Store to buy or rent from a selection of hundreds of thousands of movies and television episodes.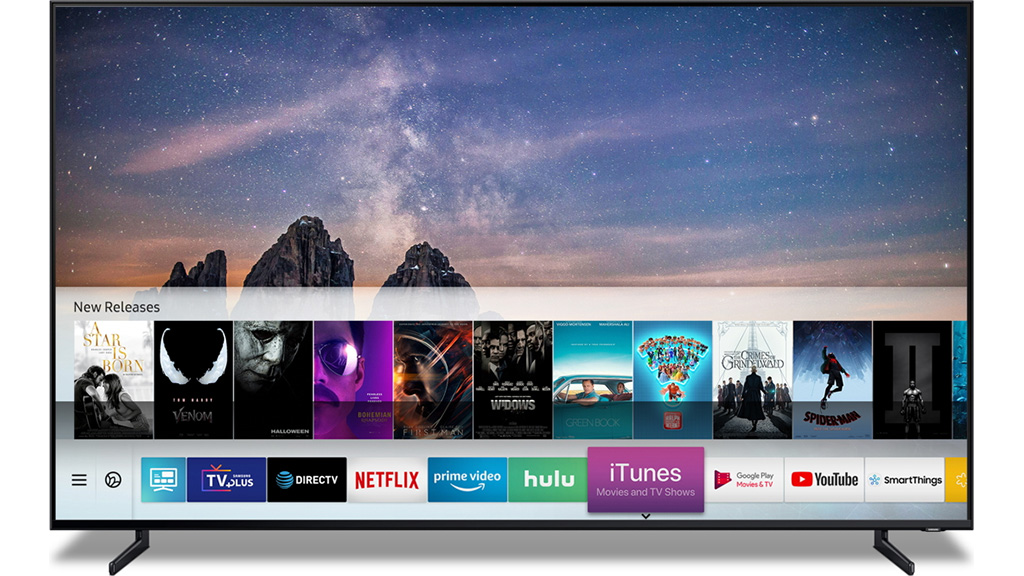 "We look forward to bringing the iTunes and AirPlay 2 experience to even more customers around the world through Samsung Smart TVs, so iPhone, iPad and Mac users have yet another way to enjoy all their favorite content on the biggest screen in their home," said Eddy Cue, the senior vice president of internet software and services at Apple.