At least 30% of the programming on television channels and online video platforms in Europe will have to be European under proposed changes to regulations. This will apparently apply not only to broadcasters but also to video-on-demand and video-sharing platforms, such as Netflix, YouTube or Facebook, as well as to the live streaming on video-sharing platforms.

Video-on-demand platforms will also be expected to contribute to the development of European audiovisual productions, either through a direct investment in content or a contribution to national funds.
The level of contribution in each country should be proportional to their on-demand revenues in the member states where they are established or member states where they mainly target their audience.
This follows an agreement between the European Parliament, Council and Commission on a revision for the Audiovisual Media Services Directive.
The European Commission had originally proposed a 20% quota on European programming, but the European Parliament and Council increased this to 30%.
The European Parliament is expected to vote on the regulation in September. European member states will then need to transpose the directive into national law.
Exactly how this will work in practice, or apply to the United Kingdom under its proposed 'Brexit' from Europe, remains unclear.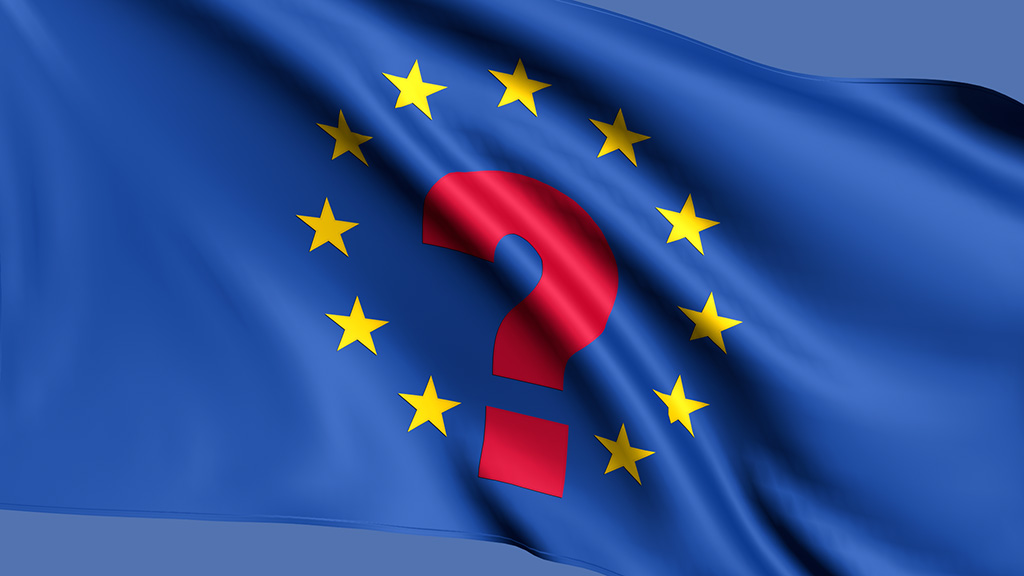 The European Audiovisual Observatory, based in Strasbourg, recently published a report on the level of European content in online video catalogues. It found that European programming accounted for 24% of all episodes found in transactional catalogues and 21% of episodes available on subscription services.
In the case of Netflix, for instance, it found that 19% of television series episodes were of European origin, although these constituted 36% of series titles.
So how could a quota system possibly be applied to YouTube, with 300 hours of video uploaded to the site every minute? One possibility would be to tax such services on money they make in Europe to invest in local production.
The proposed new regulations include measures to address incitement to violence, hatred and terrorism, with mechanisms to enable users to report or flag potentially offending material.
There are also measures to protect children intended to ensure that data collected by audiovisual media providers are not processed for commercial use, including profiling and behaviourally targeted advertising.
Andrus Ansip, Vice-President for the Digital Single Market at the European Commission, said: "These new rules reflect digital progress and recognise that people now watch videos in different ways than before. They encourage innovative services and promote European films — but also protect children and tackle hate speech in a better way."
Among the measures will be a strengthened country of origin principle, with the same procedures for both television broadcasters and on-demand service providers.
Again, it is not clear how this will apply to the United Kingdom if it leaves the European Union, beyond any possible transition period.
The United Kingdom is home to more television channels than any other European Union country. Broadcasters licenced in the United Kingdom can currently broadcast into any European Union member state. Over 760 channels licenced by the national communications regulator Ofcom broadcast to countries outside the United Kingdom.
A number of international broadcasters based in London are planning to licence their services in other European countries. Viacom and 21st Century Fox are reported to be moving the licence of some of their channels.